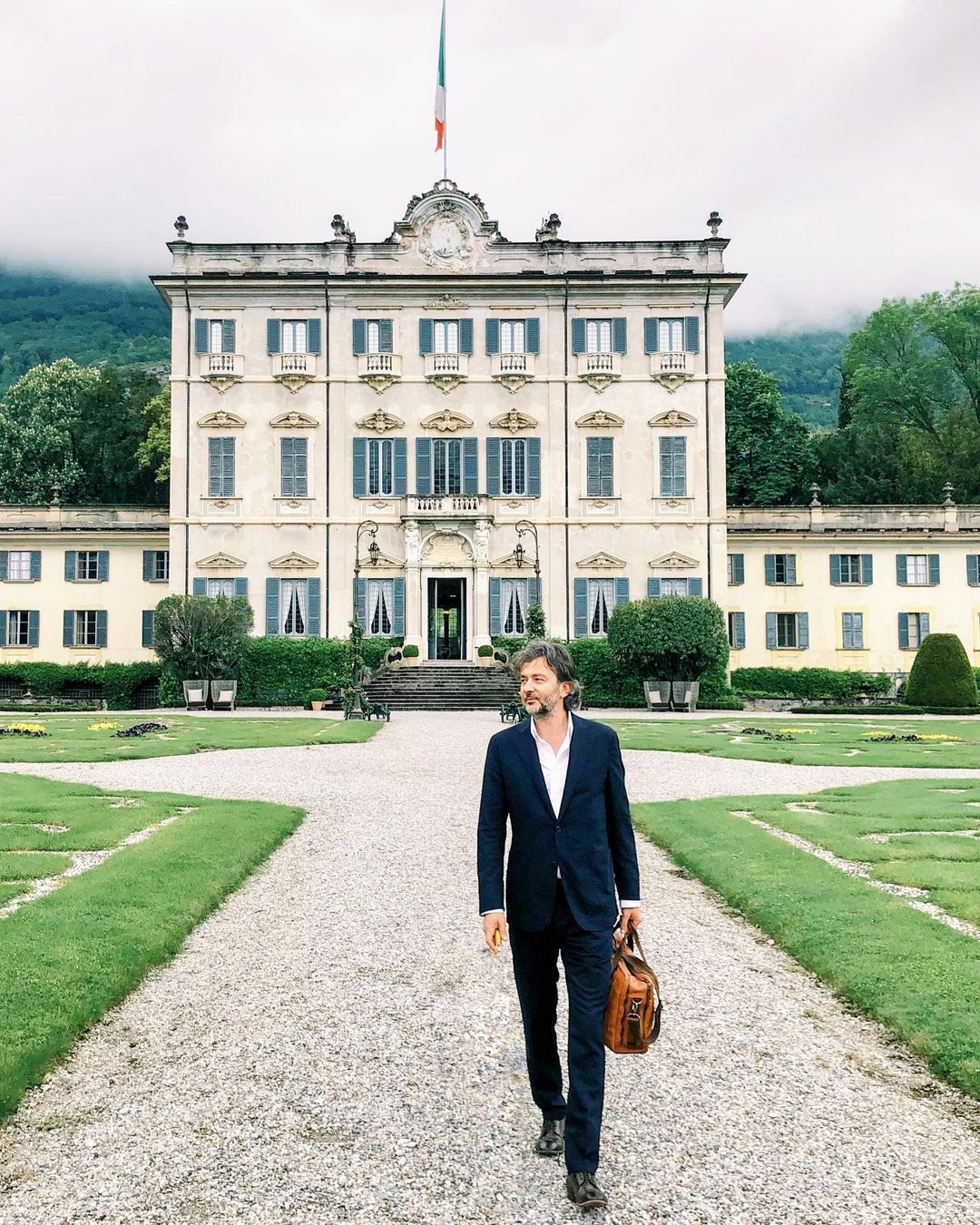 in CONVERSATION / WEDDINGS
WHY TIMELINE IS THE KEY TO AMAZING WEDDING DAY PHOTOS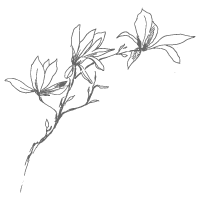 Sotiris Tsakanikas is a South Greece based fine art film & digital wedding photographer, convinced that each image he captures should bring forth the love of his couples and his soft spot for heritage! Establishing his course in wedding photography, Sotiris looked to his experience growing up in Greece for inspiration, which helped him to create a signature photographic language.
"I consider myself a Greek fine art photographer, I treasure my origins, as we always carry our history (and that of our country) in the photographs we create."
Alongside his work as a traveling fine art film & digital wedding photographer, Sotiris has realized a body of work as an artistic director, guest speaker entrepreneur, and educator. In 2010, at the request of his fellow community to provide full creative education in Fine Art Wedding Photography he formed The Secret Owl, which today is a growing team of creatives who support his quest to realize and expand the width of branding and fine art wedding photography output in Greece and overseas. He shares with us why a timeline is so important on the wedding day.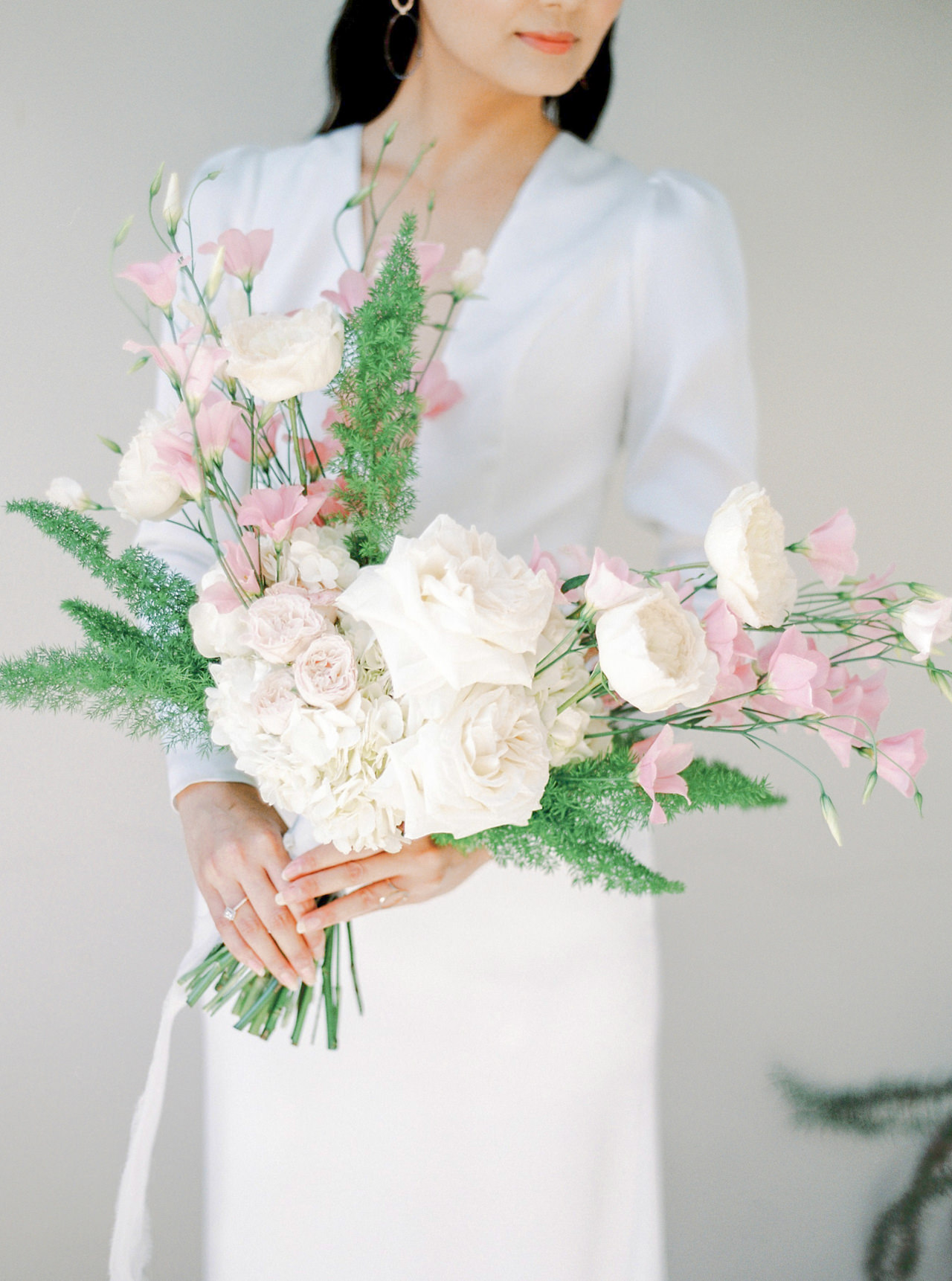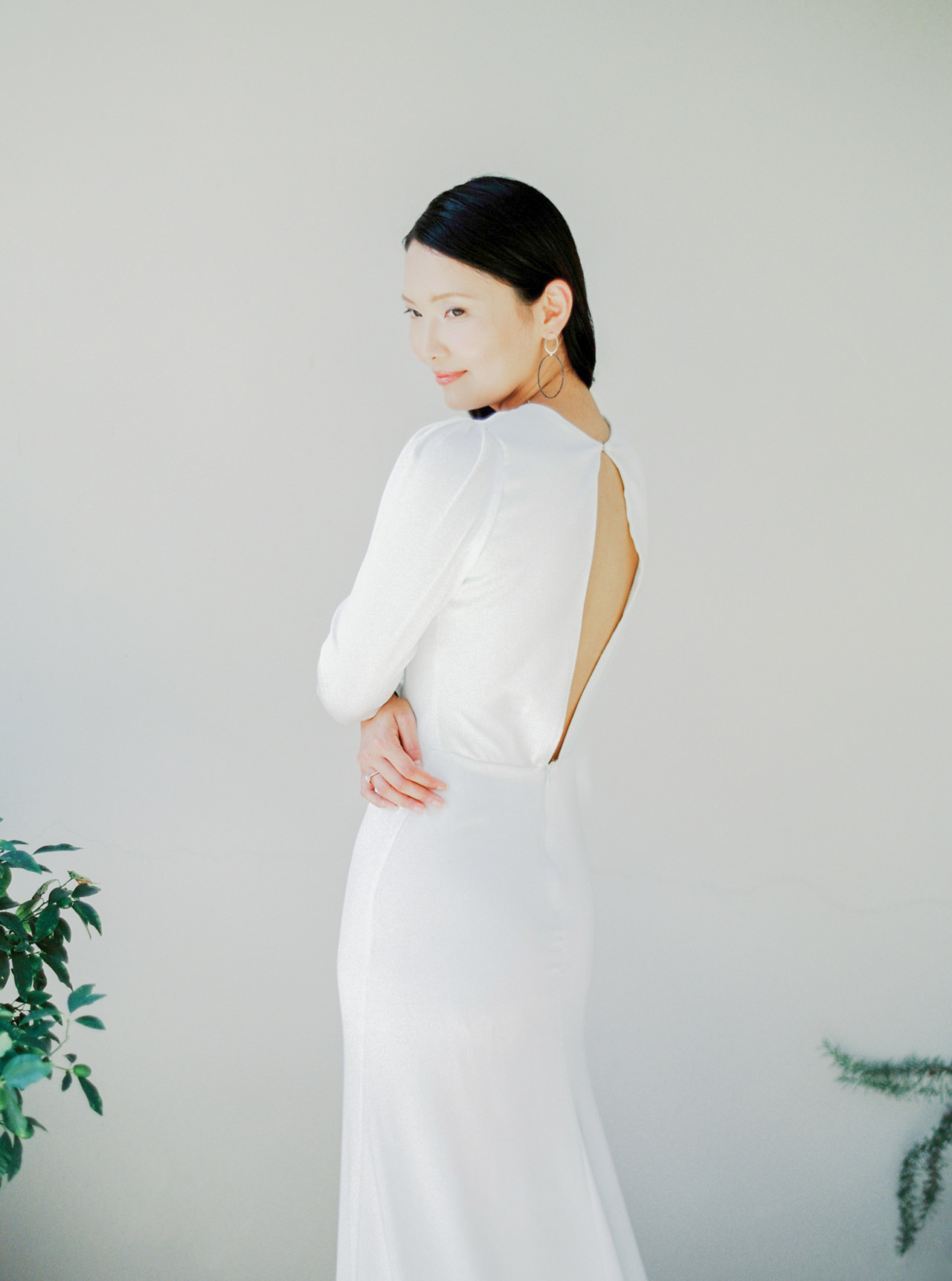 TIMELINE, A KEY TO AMAZING WEDDING DAY PHOTOS
During the last decades wedding photography has gone through so many stages. From very few static studio pictures of the newlyweds to pictures of the bride and groom in front of a blank canvas, and from square living-room shots in front of the fireplace (the 80s were upon them) to all kinds of experimentations. Trends have surely come and gone, but what remains a universal wedding day photography desire, is the one to relieve it! That is why you have to invest in wedding photography that will tell the whole story of that day in the most beautiful, most refined details.
From the beginning of the wedding day to the last minute of it, there is such great energy flowing. So many things happening at the same time and so many plans and dreams for that day finally becoming a reality. Timeline is one of the most important element on your big day.
Here is why:
Picture Perfect: you've woken up all refreshed, and with a mild feeling of impatience, mixed with jitters, everything is in place, your hair and makeup are done, and soon you're chatting with your girls, joyfully laughing, maybe sipping on a little champagne, having the perfect bridal party. Then, it is time for you to wear your wedding dress while your mother or your best friend pay attention to the details. And when you see yourself in the mirror you can see it... the glow, the sweet realization that you're getting married today and you look absolutely STUNNING!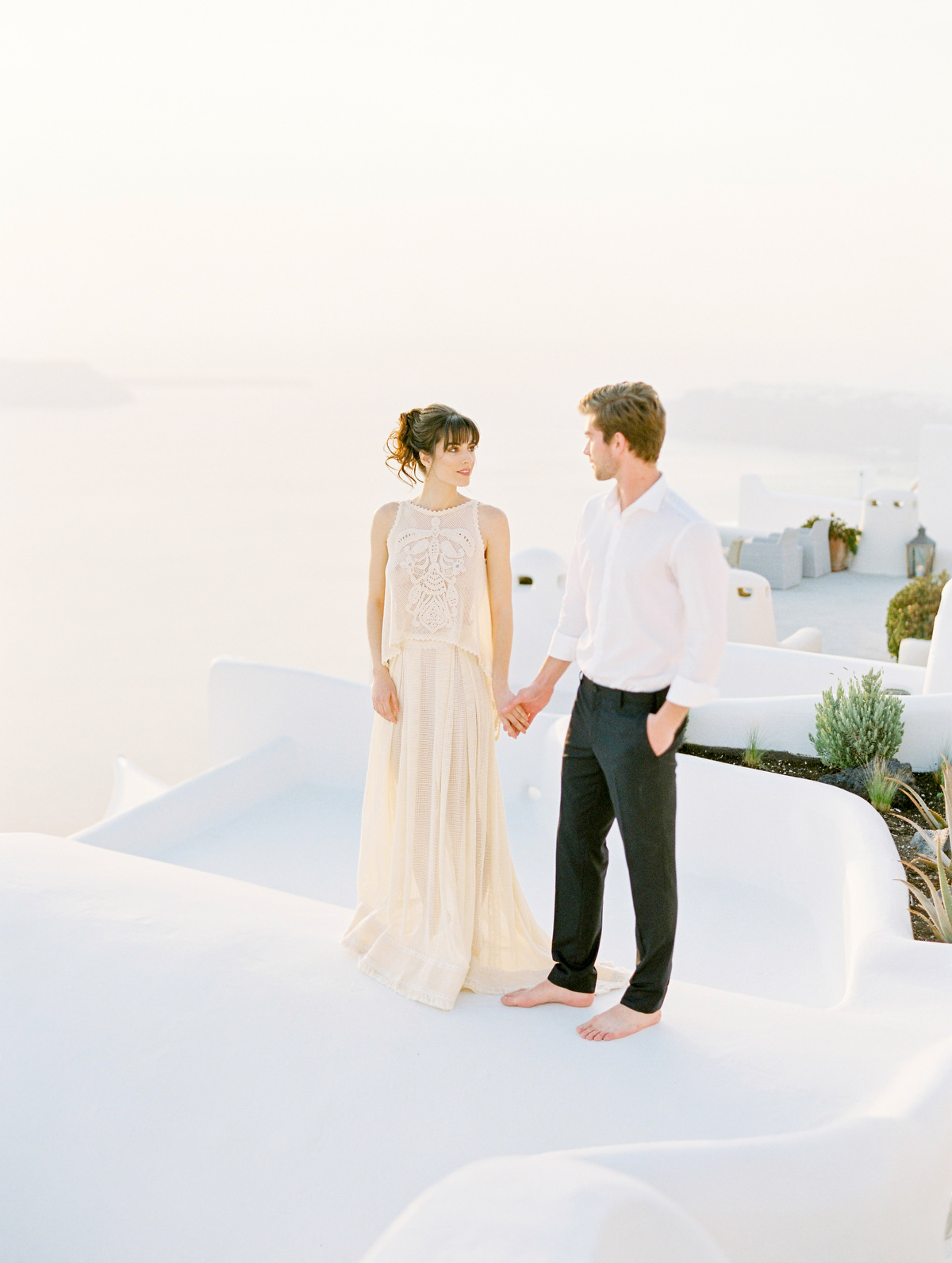 The not so perfect: now imagine the same beginning, but your hair and makeup took an hour longer than you had anticipated. You spend time looking at your phone nervously. Anxiety starts piling up and you are still not dressed. No will for small jokes, no time to chat, you need to make it on time. Your relaxed and exciting morning is turning to a stressful speed race. Where is all the
fun? Where is your glow and happiness? I'm sure you've somehow witnessed both scenarios, and a stressed bride is not a greatlooking bride (same scenario for grooms). A well designed timeline will ensure each of you enjoys every moment of your wedding day completely stress-free.
Your timeline affects your photos in several ways, the most obvious one being, that the more time your photographer has, the better, more creative will your photographs be. Needless to say that this stands for the rest of the wedding day as well.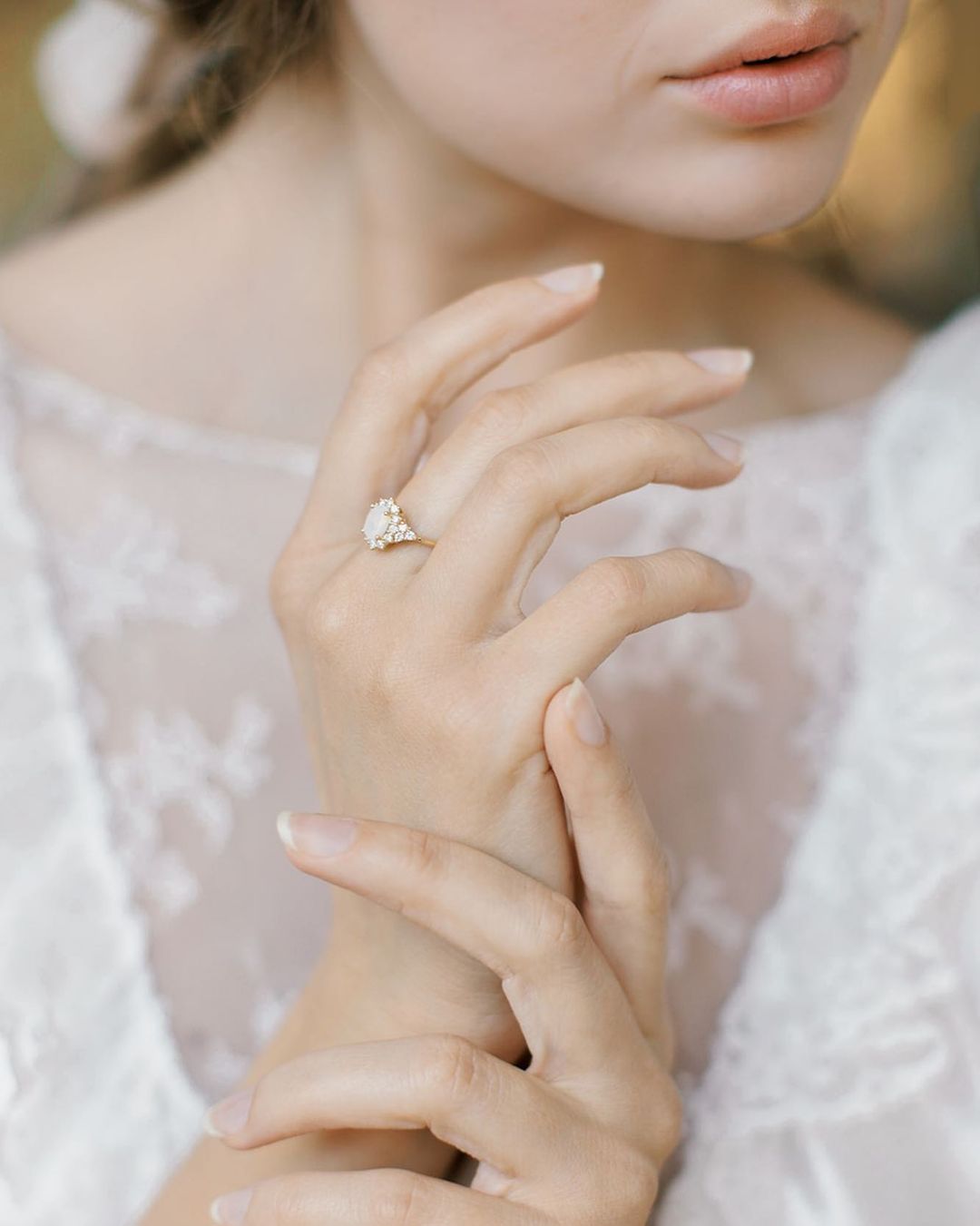 TIMELINE TIPS
- Everything eventually needs more time than they seem to, so allow for that extra time from the start.
- Make lists of all the details, both big and small, to have for your preparations and photography (further on I will be providing you with an example)
- Discuss your timeline with the lovely people who will be part of it, vendors usually appreciate a well-coordinated bride and will
definitely oblige to assist you with extra input, on what is happening when.
- Not sure when your ceremony should start? I would recommend 2 or 3 hours before sunset.!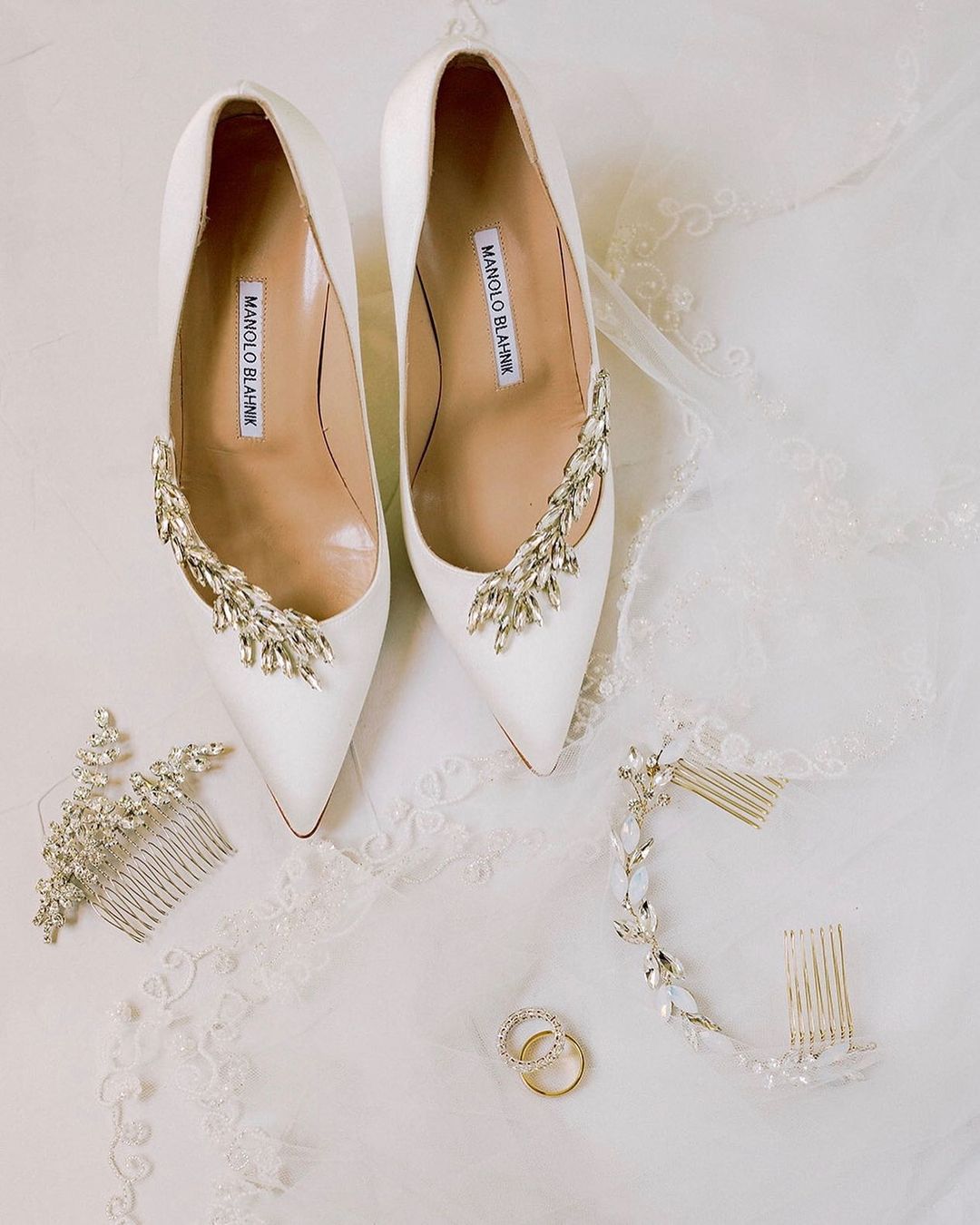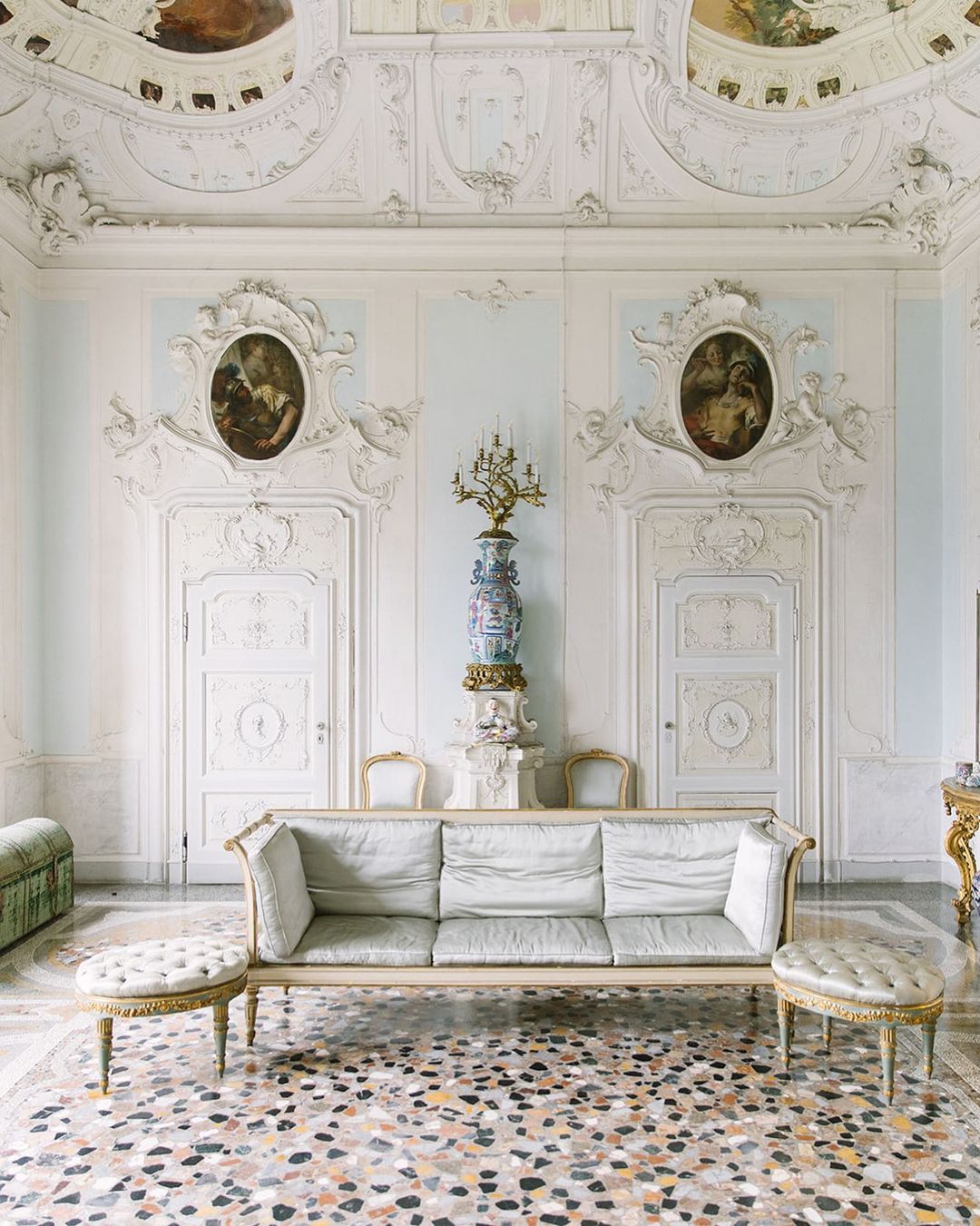 Evocative of the fine nuances of love and nature's kind rhythm, with a sense of delicate longing and genuinely sweet pace, Sotiris Tsakanikas' real weddings, wedding editorials, and travel films have been exhibited on press around the world, among them Harper's Bazaar, Belle Lumiere, Martha Stewart Weddings, Style Me Pretty, Magnolia Rouge, Once Wed, Green Wedding Shoes, … and more.