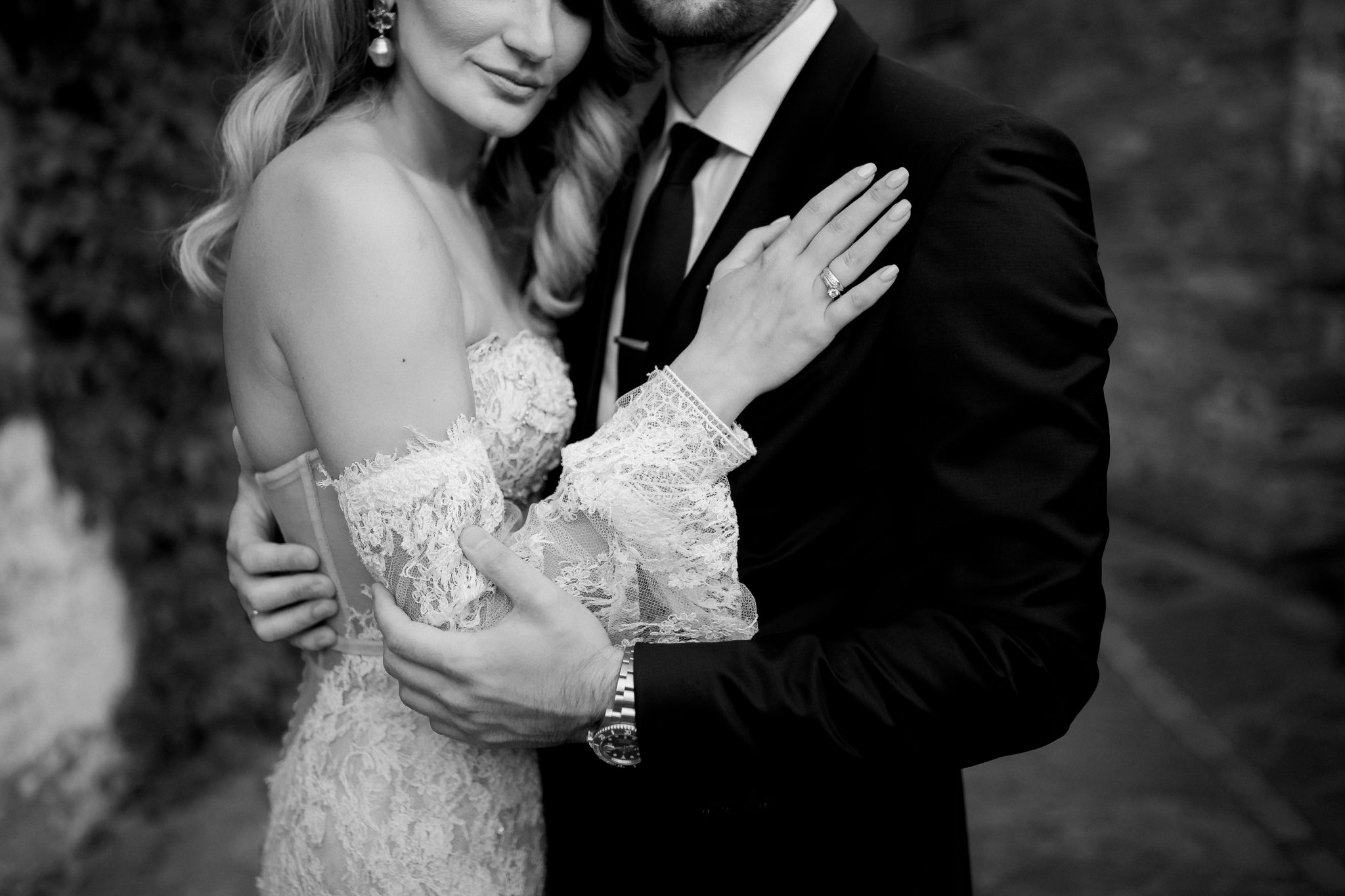 but what you make others see
luxury destination wedding planning & design studio
Phaedra Liakou Event Design is a planning and design studio specializing in bespoke destination weddings in Greece and abroad. Melding the flair for the exceptional with attention to detail, Phaedra Liakou creates events that spark conversation and awe guests, while impelling a seamless and enjoyable experience for our clients, laden with meaning.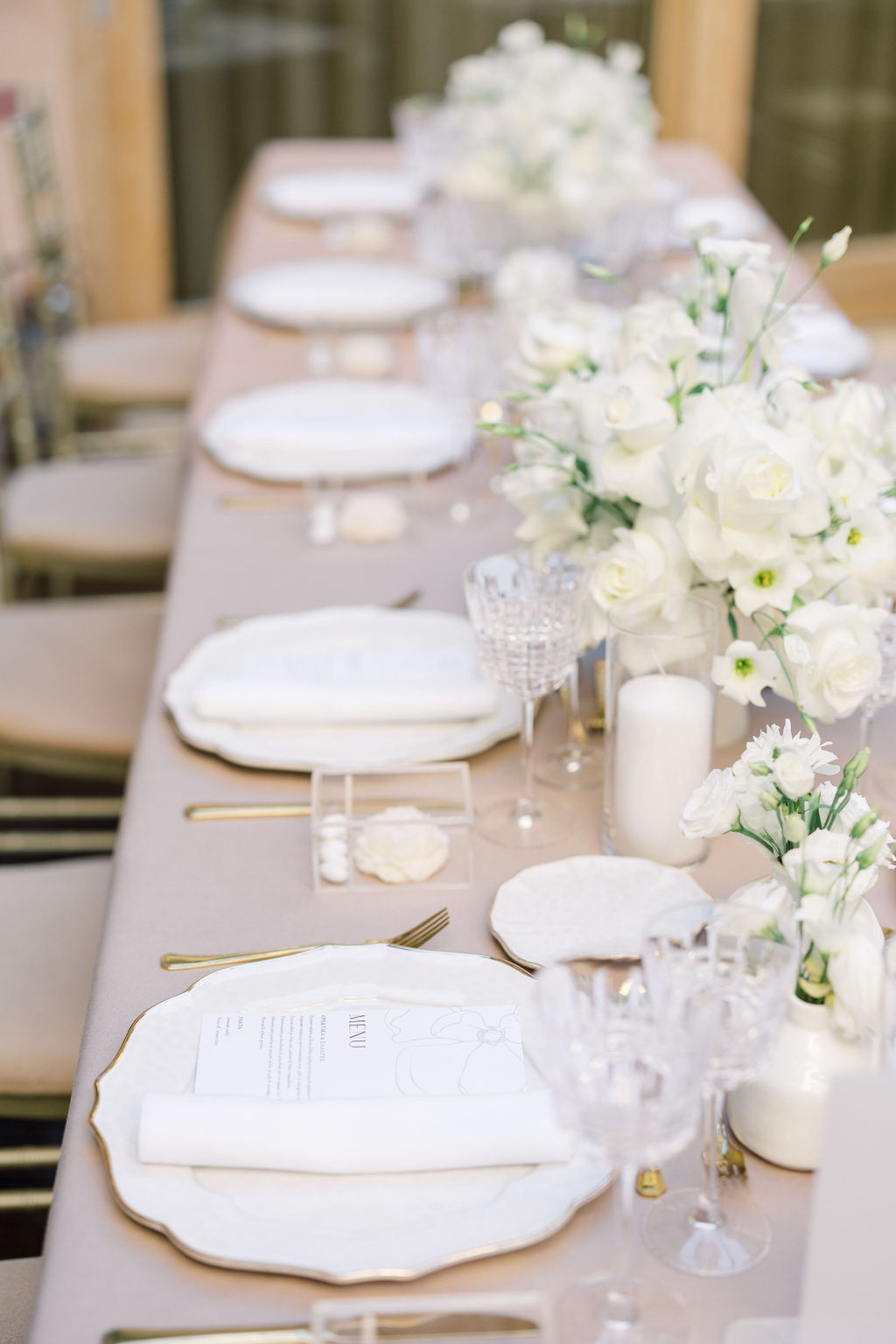 This is how we achieve exceptional, unique and tailored events each and every time. Our clients trust us not only because we deliver high end design but also because we make ourselves available to listen and to recognize their personalized needs during the most cherished moments of their lives. From peerless concepts to the last wedding guest farewell, we guide and counsel, nurture the little-big things and tell the story of your love, culture and heritage. Leave it to us to stir every spruce detail so you can dream loud, breathe deep, slow down, and smile wide as you walk into your wedding.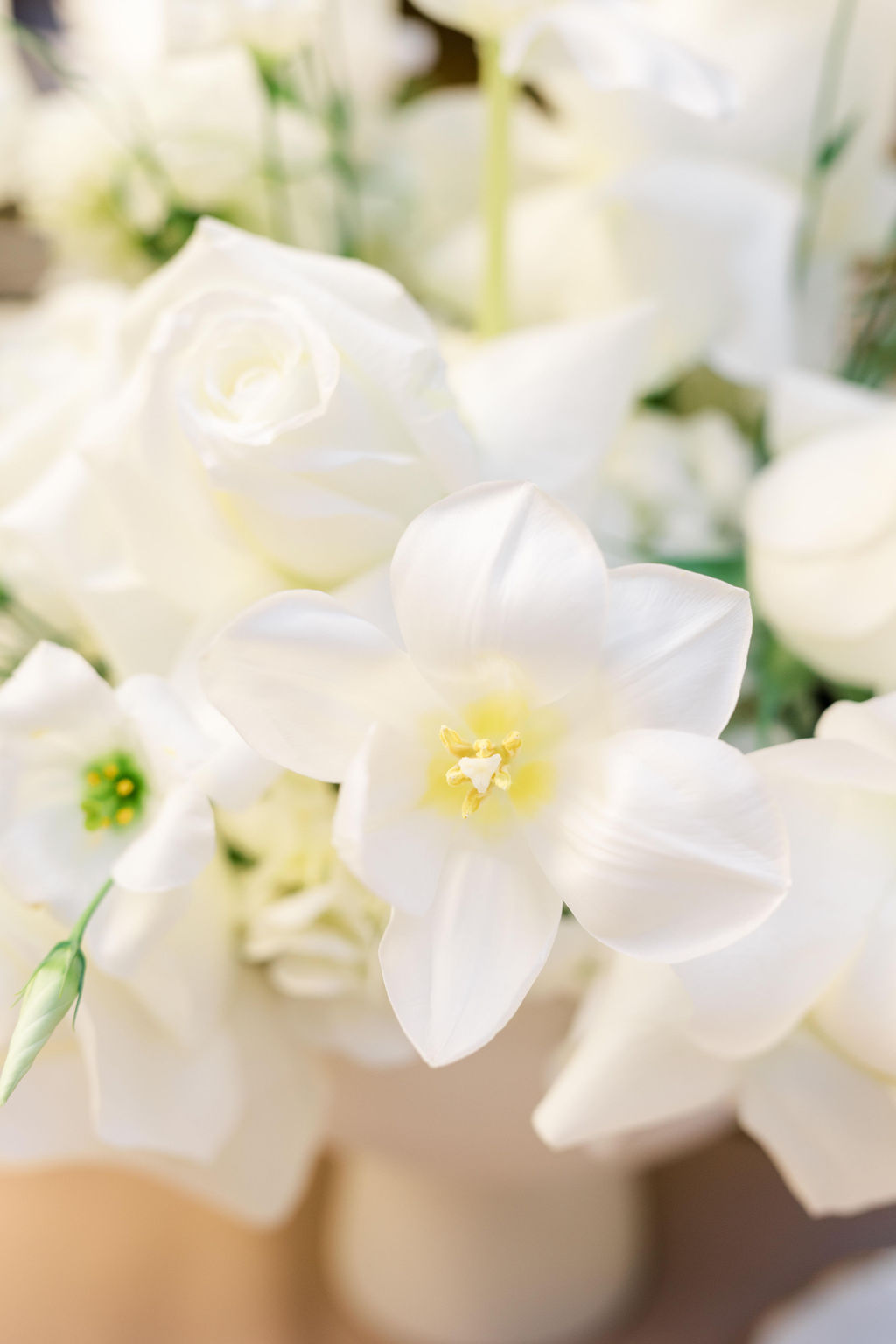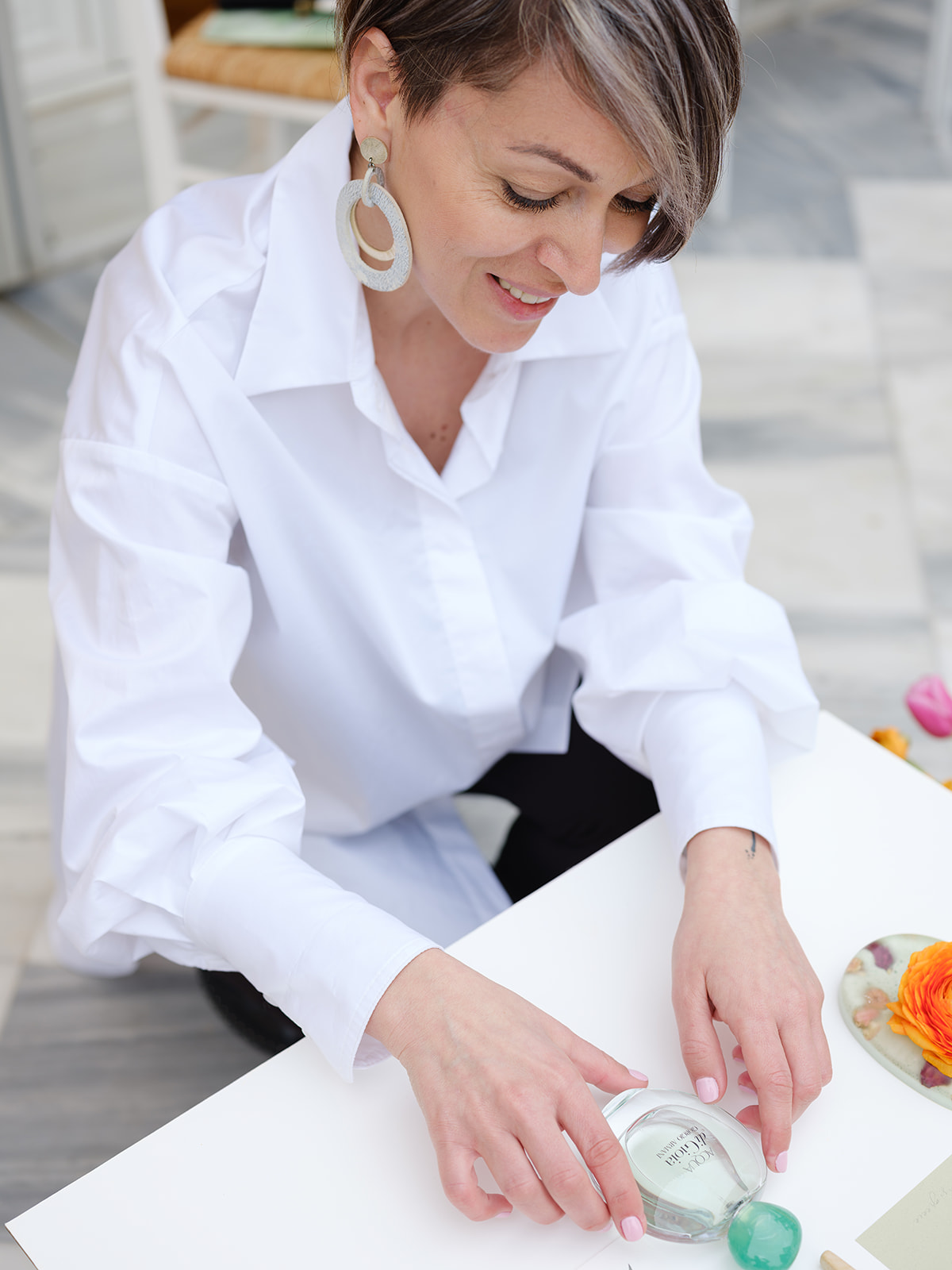 Long before opening the door to the world of events, Phaedra Liakou followed North. For a while the route lead to Thessaloniki, the sweet-indulging capital, and soon it was about more regions, more mileage, the Greek islands and Europe.She took a conscious step, driven and fascinated by the diverse tapestry of Greece, to a life less ordinary, that of a destination event planner. Phaedra Liakou Events was founded in 2014 and ever since evolved into a Studio where beauty thrives and delight is a concrete happening.