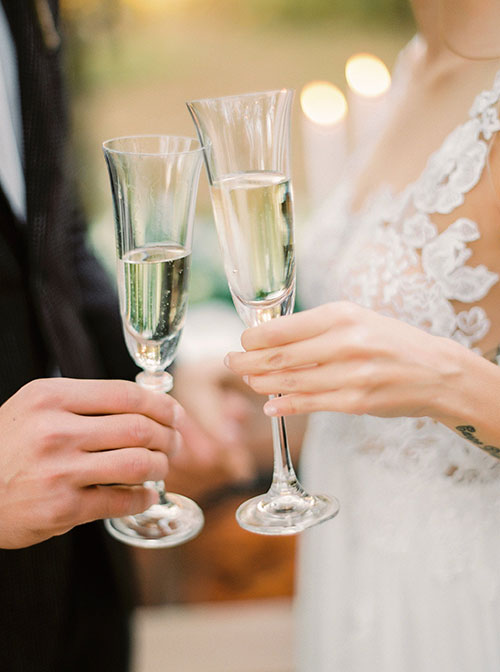 It takes a second to fall in love, to crack a firework, to pop a champagne bottle, to say:
"I do!"
It takes an hour to seal invitations, to taste a cake, to pick the perfect wedding shoes, to arrange a fresh bunch of mimosas.
It takes a day to find the one dress, to party like you haven't partied before, to spend time with everyone you love in the same room.
It takes a year for your wedding band to form a ring mark on your finger, and it takes a lifetime to remember the best day of your life together as a couple.
For all these and everything that's in-between,
we are here for you !
Phaedra Liakou Events is a dap destination wedding planning and styling studio, with the simplest approach: committed, meticulous and fine design to entertain in absolute style, and celebrate your big day laden with meaning.
From a peerless concept to the last wedding guest farewell we will guide and advise you, nurture the little-big things that have your hearts sing, and tell the story of your love in flowers, fabrics, timber & heart! Leave it to us to calmly and seamlessly put together every natty detail so you can breathe deep, slow down, dream loud and smile wide as you walk into your wedding.
With a fun-loving team orchestrated by chief wedding planner Phaedra Liakou, our agenda is filled with the wedding industry's top wedding vendors to perfectly suit your wishes. We live and breathe for everything wedding, so if you are dreaming about a destination wedding, planning your next event closer to home, or simply want a celebration for your select few, get in touch and we can start chatting about how we can make it happen.