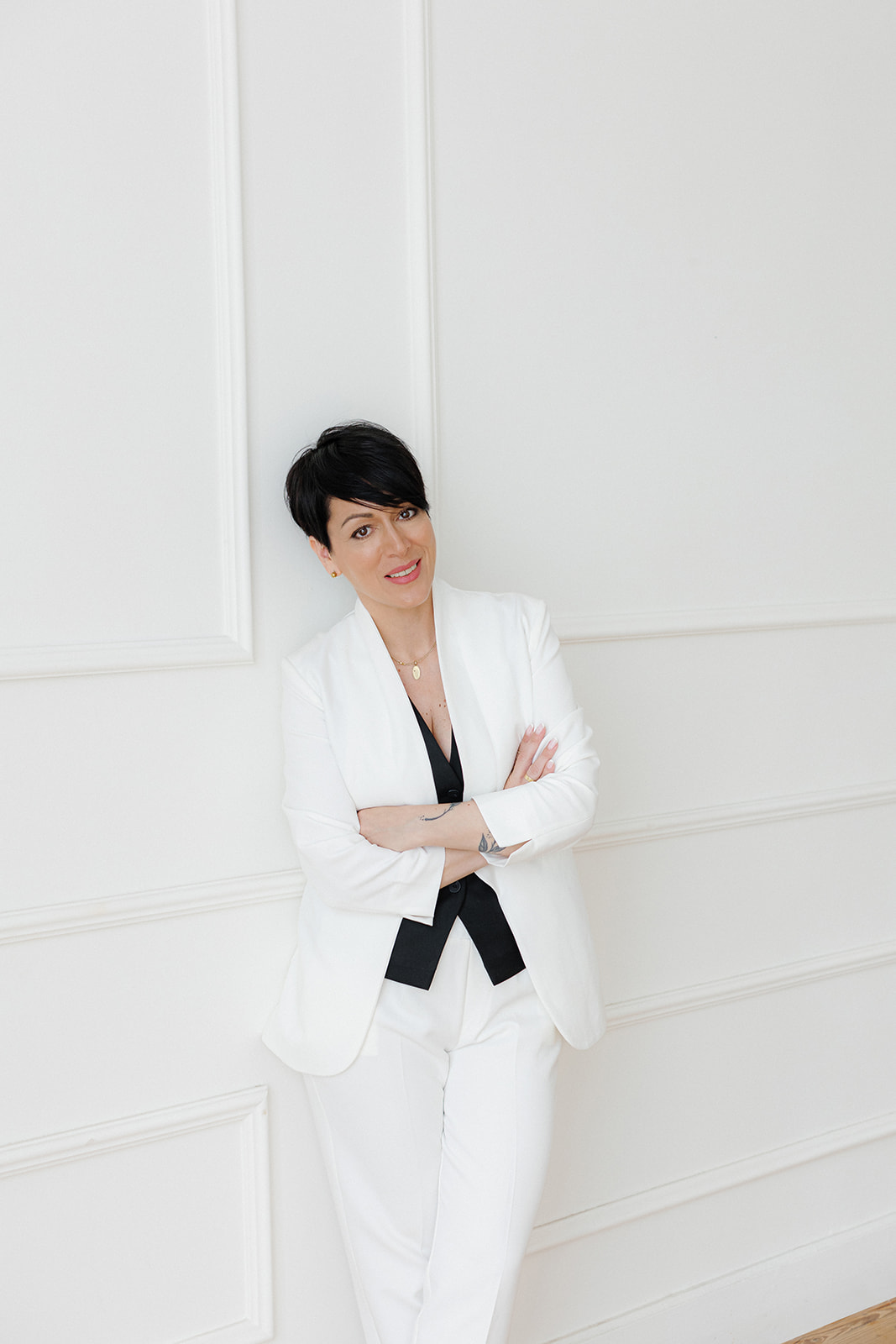 It was during her travels and living off her suitcase as an electrical engineer when Phaedra came to resalize that each destination shares a distinctive approach not in the ways we function during our routines, but in the way we celebrate our moments of glory.
Long before opening the door to the world of events, Phaedra Liakou followed North. For a while the route lead to Thessaloniki, the sweet-indulging capital, and soon it was about more regions, more mileage, the Greek islands and Europe.She took a conscious step, driven and fascinated by the diverse tapestry of Greece, to a life less ordinary, that of a destination event planner. Phaedra Liakou Events was founded in 2014 and ever since evolved into a Studio where beauty thrives and delight is a concrete happening.
Today with hundreds of weddings behind her works are described as "Stunning!"
[Magnolia Rouge] taking to a world of fantasy that fits seamlessly into the surroundings [Amber and Muse] combine taste, presenting enticing schemes and dedicate themselves into realizing the most ambitious visions. Her wedding design: a recipe for excitement, accompanied by evocative stories about places and people, illustrated with fine art touches of love that highlight every reason why [Junebug]. Each new chapter: a hearty approach to living beautiful days in places you love, happily shared with those you adore!

Greece, a vibrant passage that defines a vast and fascinating region. Here traditions mingle with modernity, and exquisite beauty prevails. Days melt from one to the next on wide open villa terraces and an ink-blue sea speckled with islands, fringed with white-sand, and pine-tree shades. Meander through olive groves, idyllic villages and petrified forests, watch concerts under starlit skies, wander along age-old paths, volcanoes and dizzying views.
Taste herbs and mountain greens you've never heard of, mussels steamed in ouzo, bread baked with olives, and fish straight from the sea. Try crumbling feta, honeyed soft cheeses and sharp, hard rounds. Dance till you feel you're soaring during big gatherings and amble arm in arm down the street. The musky scent of oregano and sage is carried with the breeze. The faint jangle of goat and donkey bells lull you to sleep. Bells still toll in the squares. Peach nectar trickles down salty skin. The distant throb of an outboard engine slips over the horizon. Moonlight over marble.
These are the flavours, smells and sounds of Greece, a land of plenty, simplicity, and infinite variety. It's easy to believe in myths and heroes — even in the hot, vibrant mess of modern Athens, a 5,000-year-old city currently reinventing itself as Europe's capital of creativity. From iconic jet-set Isles to mystical or hidden-away places, each of the Greek destinations is its own, distinct world. Life here , so much like love, unfolds collectively. That is why we are always thrilled to plan for you anywhere in Greece.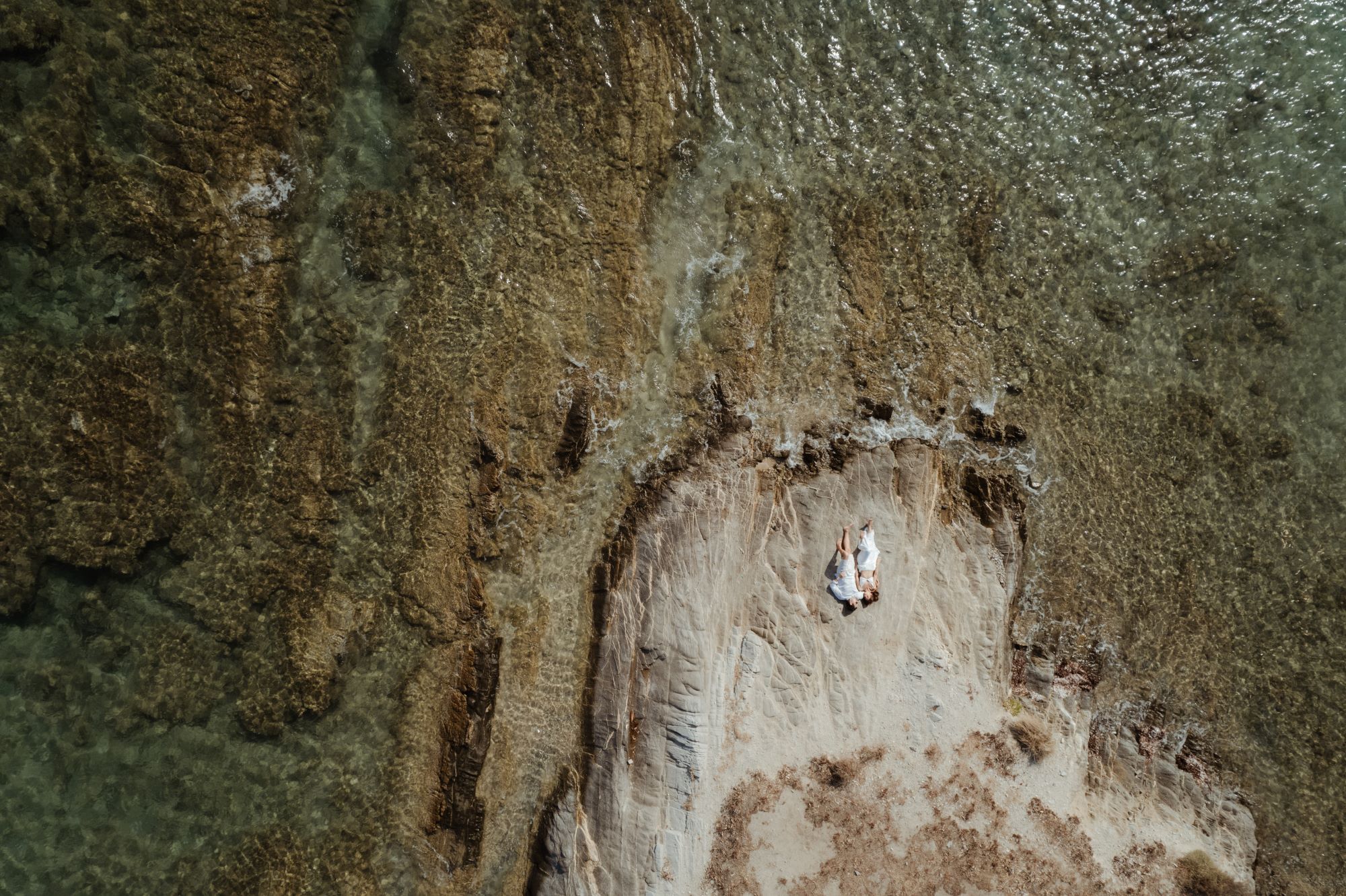 Want to explore our favourite light-dappled escapes?
Discover our Destination Focus post on The Weekly Muse Journal