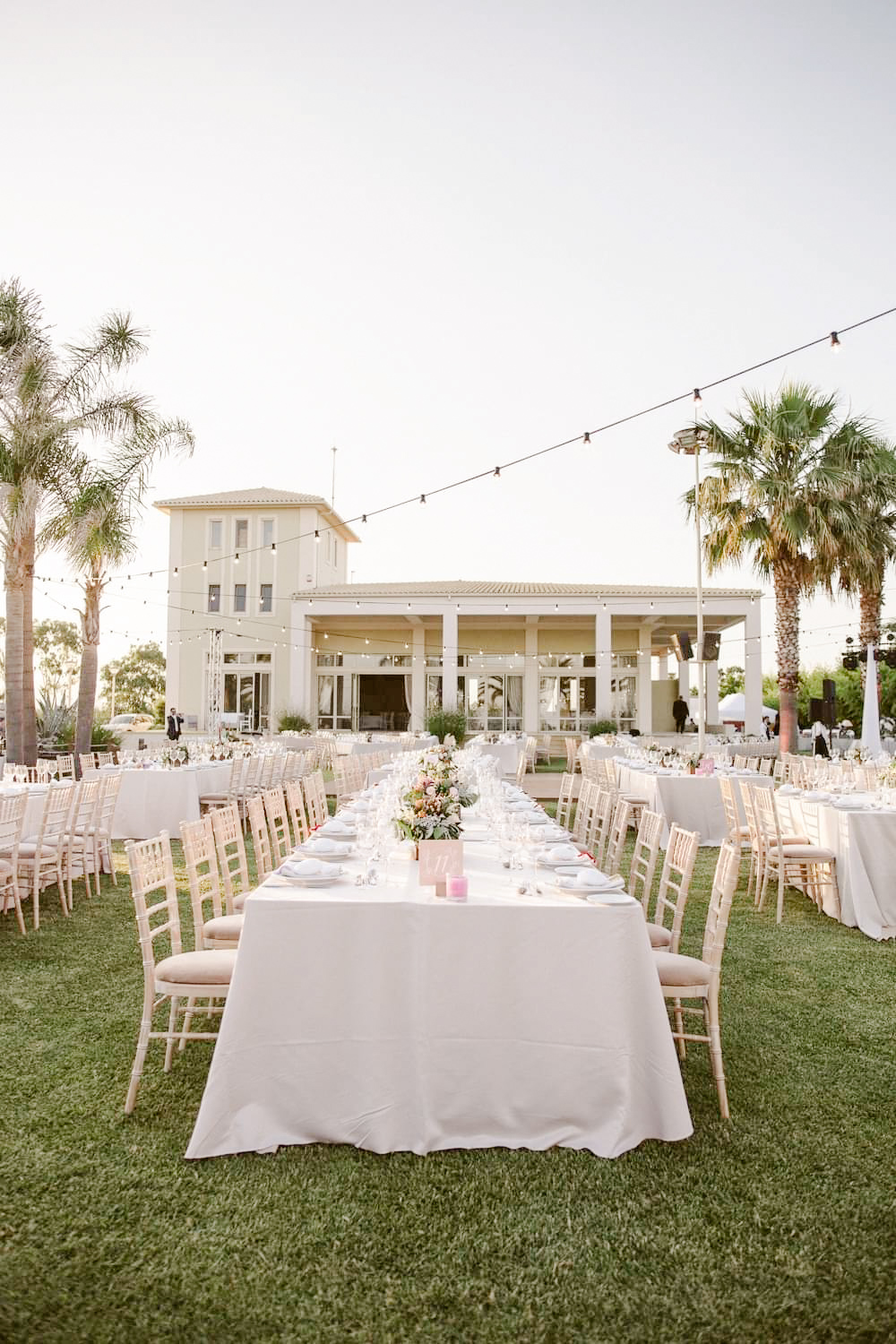 Experts in wedding design and lifestyle events, our full-service creative wedding planning studio collaborates with passionate creators, smiths, and production specialists to accentuate the love for life and bring timelessness to special moments. We spin your thoughts, ideas, and feelings into event gold, always with a fresh approach to each new client, positive that each production we work on thrives off novelty and charm.
Phaedra Liakou Event Design Studio provides Full Wedding Planning Services, all-encompassing wedding coordination and
design, supplier recommendations, bookings management, and day-of- coordination for all your wedding events.
~Consultations on your vision and preferences for the day.
~Limitless communication via phone/email/Skype.
~Supplier suggestions (e.g. caterers, bakers, photographers, videographers, muah artists, entertainment, florists etc).
~Timeline design & management.
~ Custom Mood Board
~Complete wedding design & style recommendations.
~Ceremony and reception venue sourcing and booking, specific to your requirements and preferences.
~Venue and supplier booking,relationship management, acting as primary point of contact.
~Guidance on legal documentation processes required for your events.
~Town hall or church bookings for civil or religious ceremonies.
~Budget tracking & Timely payment reminders.
~Processing of payments as your agent.
~On-the-day coordination and set up/decoration & through the entire event.
~Assistance with guest accommodation and airport transfers (group bookings only).
~Guest RSVP follow up.
~VIP & concierge service suggestion and management.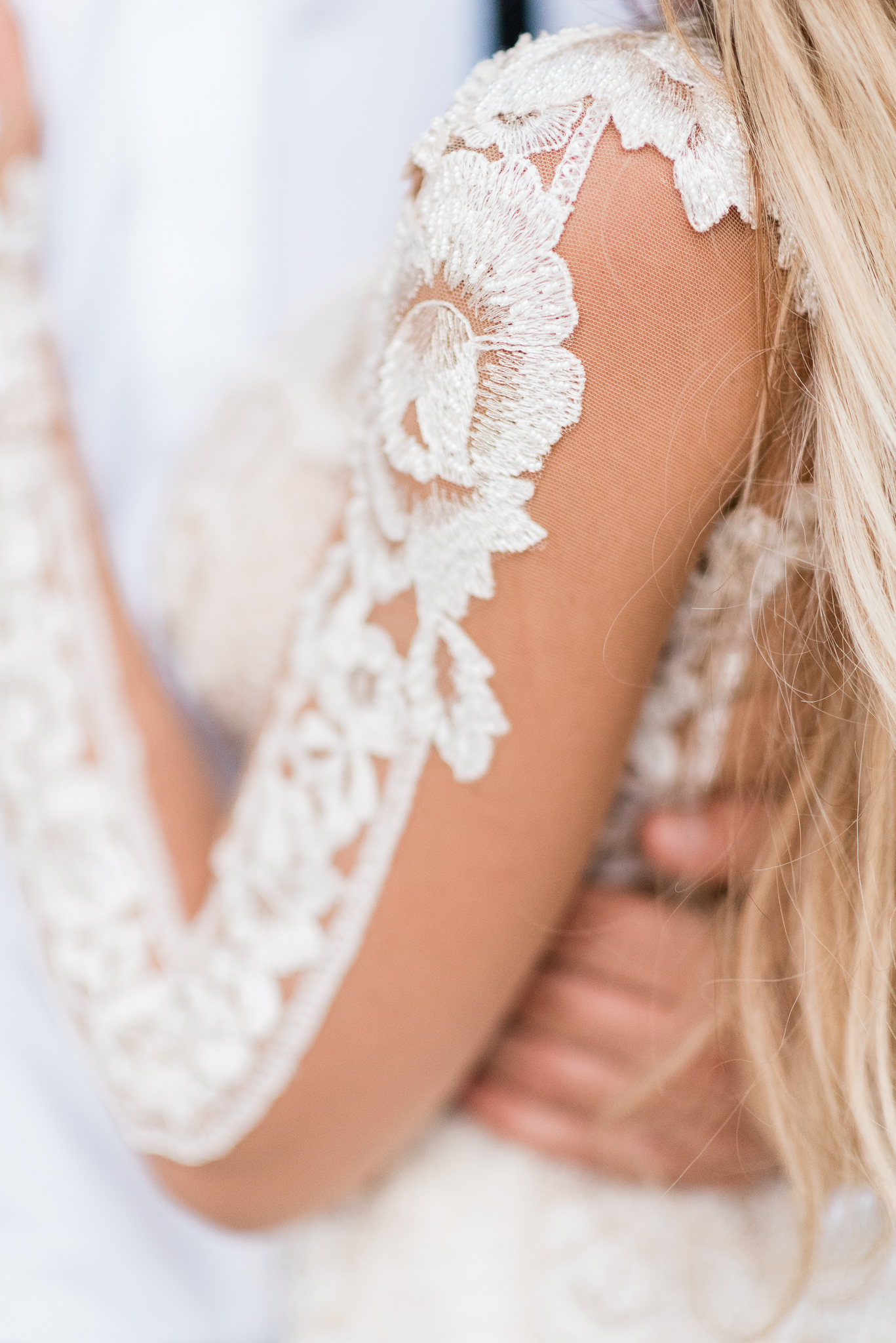 Wish for a comprehensive listing of our Greece Wedding Planning Services?
ELOPEMENTS & MICRO-WEDDINGS
Elopements are a fabulous alternative to hosting a traditional ceremony and reception, especially if you wish for palpable romance and intimate energy with absolute ease. Making it all about your chosen few with a micro-wedding, or simply about you and your partner, getting creative with your ceremony, or just because you wish to have a smashing party later, Phaedra Liakou Event Design Studio provides full wedding planning management services including cutting-edge design and coordination. Yes, you can still include extraordinary local food and wines, a truly spectacular destination, incredible linens, the bride's dream gown, spoil your guests and spend the day just as you've always wanted.
We plan and design sophisticated events not to respond to a need, but to create a loving dialogue, and that is certainly an art. Whether it is a grand affair or an intimate soiree, our approach is always the same; to create an accord with the vision of our clients and resonate with their guests. We think in textures, hues, and personal details and how these elements integrate with architecture and natural landscapes, as in the line of beauty there's always culture and a solid practice.Working closely with your venue and your brief, keeping challenges at bay and constantly carrying a supportive plan and conversation-minded disposition, our in-house services, year and destination-round event management and design signify a route to pleasure, connection, and pure joy.
There's something undeniably artistic in the way a destination wedding unfolds. Surviving traditions, new and exciting landings, the melding of culture, diversity and heritage, cutting-edge concepts and a serious passion for each region, exploring the food, the scapes, and the people amongst the folds of bountiful experiences draw footloose souls (just like us) to weave their dreams and share in the romance. From the cosmopolitan shores of Halkidiki and the eclectic Athenian scene, the valley craddling Cretan lands, the vibrant Cycladic and Ionian islands, the charming Monemvasia and class-dabbed Mainland Greece, to Florence, Berlin, Frankfurt and Gothenburg, every successful destination wedding is founded on meticulous coordination and put together riveting, intent.
Ready to get started?
Let us help you with the perfect events for your special day!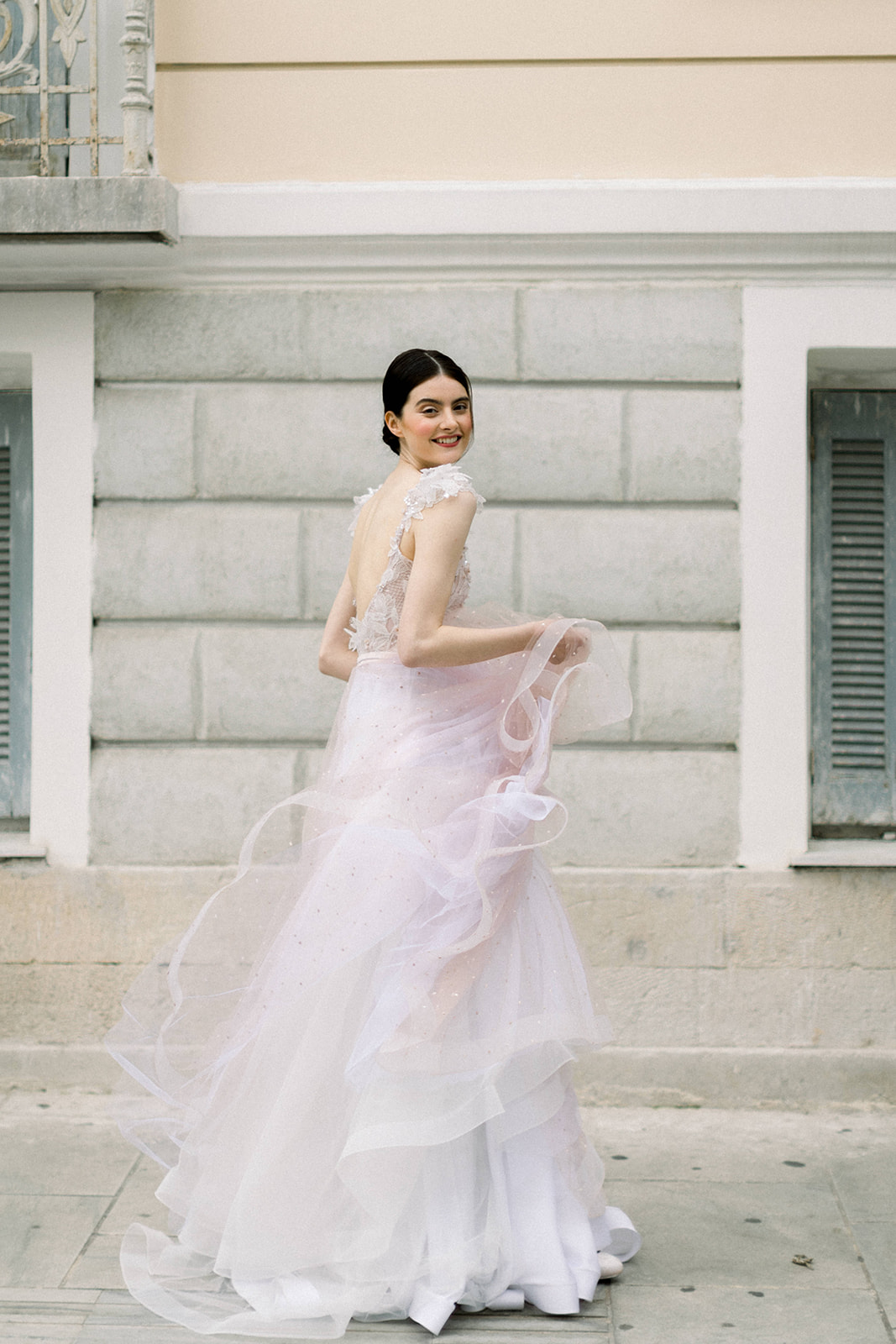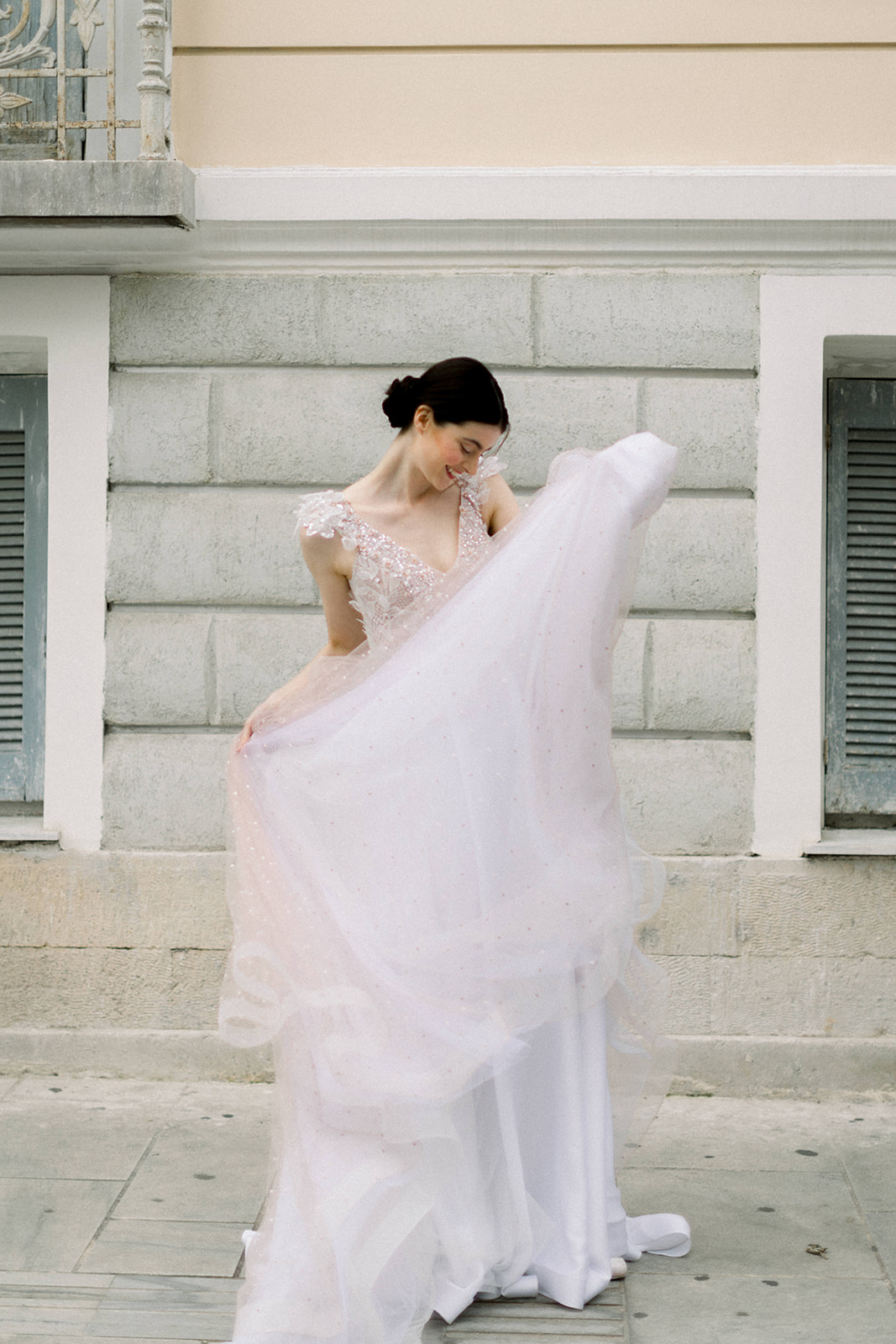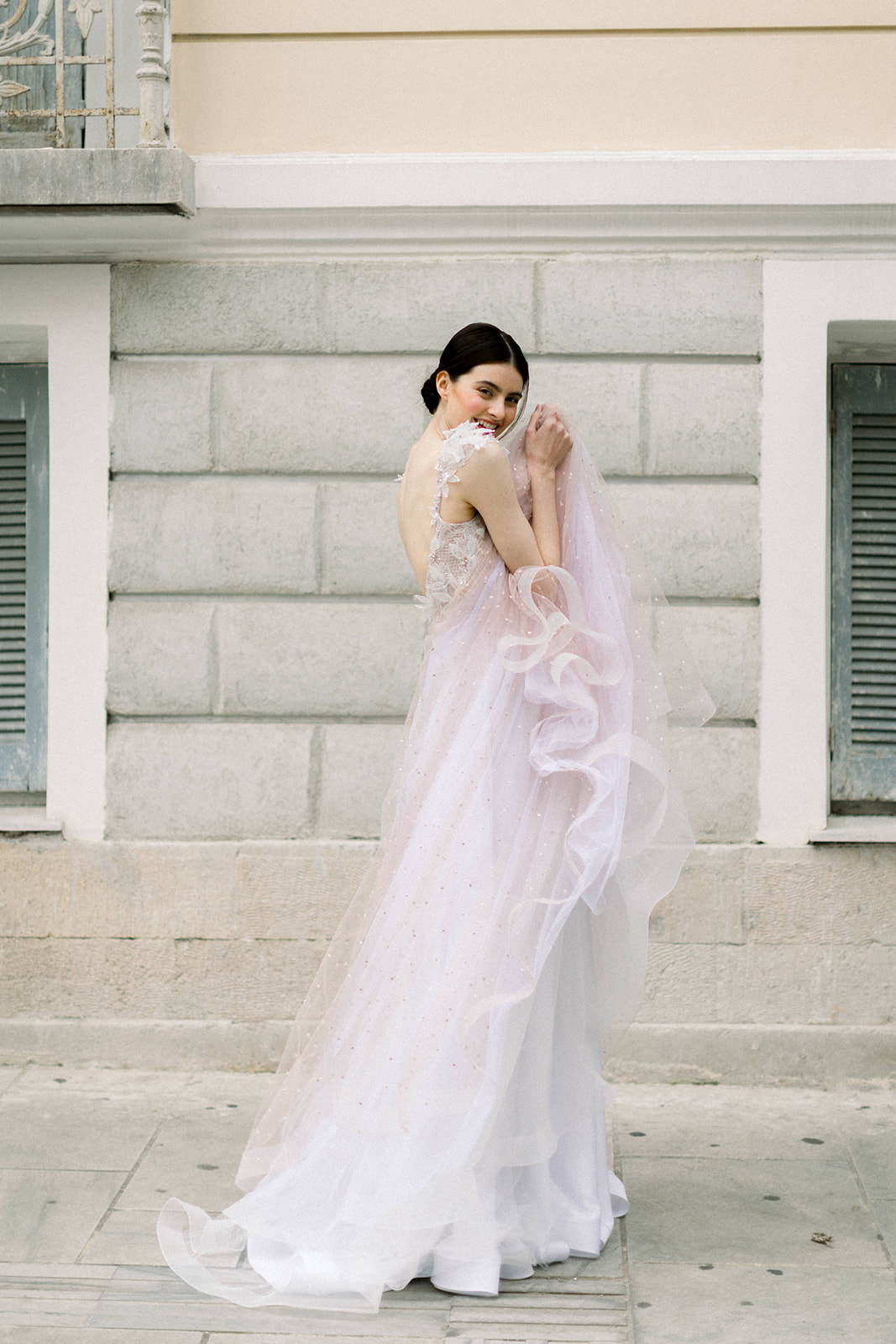 Meet us
and discover more about the perfect team to work on all things beautiful in the most breathtaking and unexpected ways.