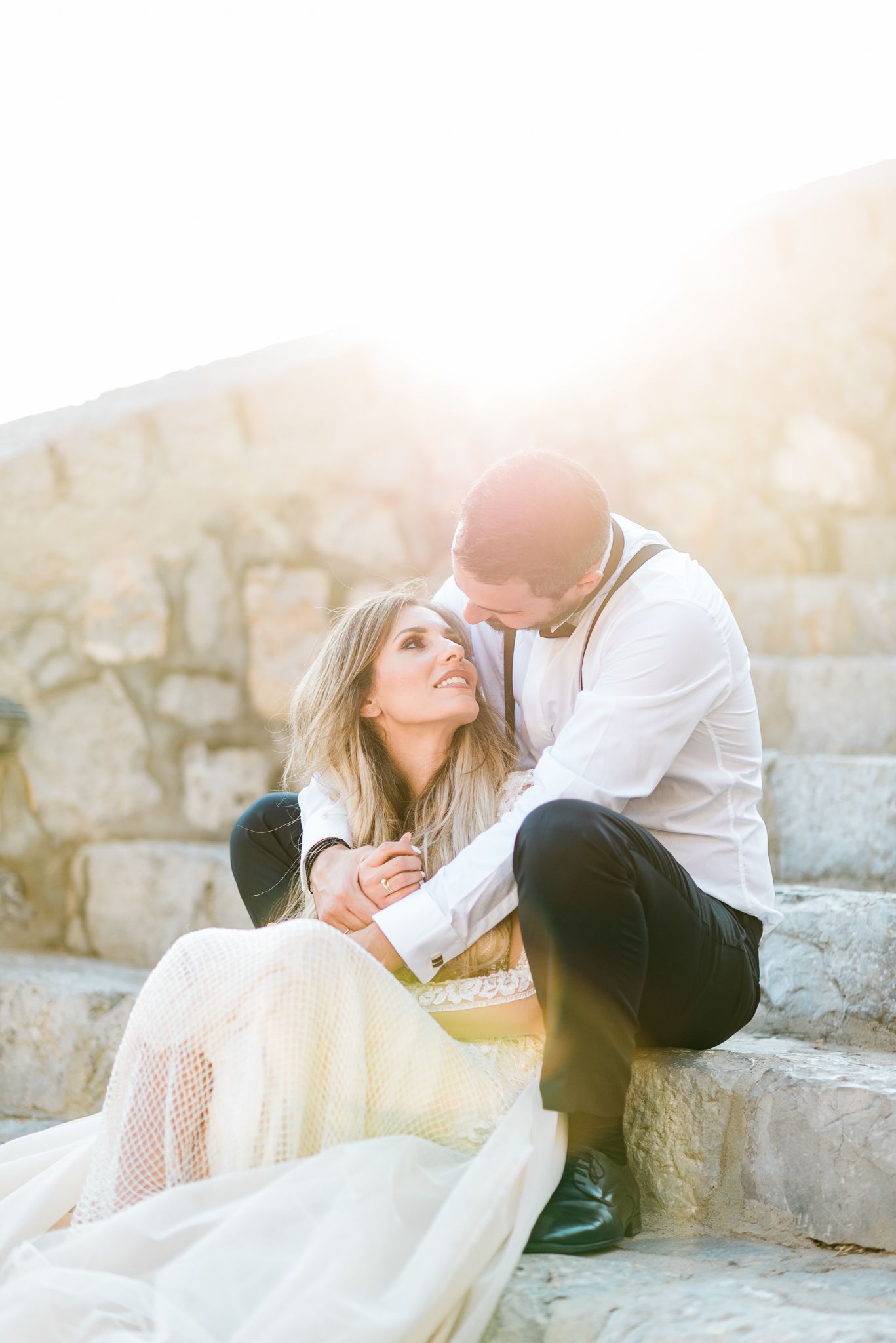 Founded in early 2014, our studio combines the creative energy of Phaedra Liakou and her team with keen preparedness and sophisticated savoir-faire. This collaborative process results in one-of-a-kind event-smithery that offers a fresh take on culture, style, artistry and traditions that brilliantly feel like you.
It's going to be a long, gripping, imperfect at first but ultimately riveting, sentimental and mostly (I hope!!!) spellbinding ride!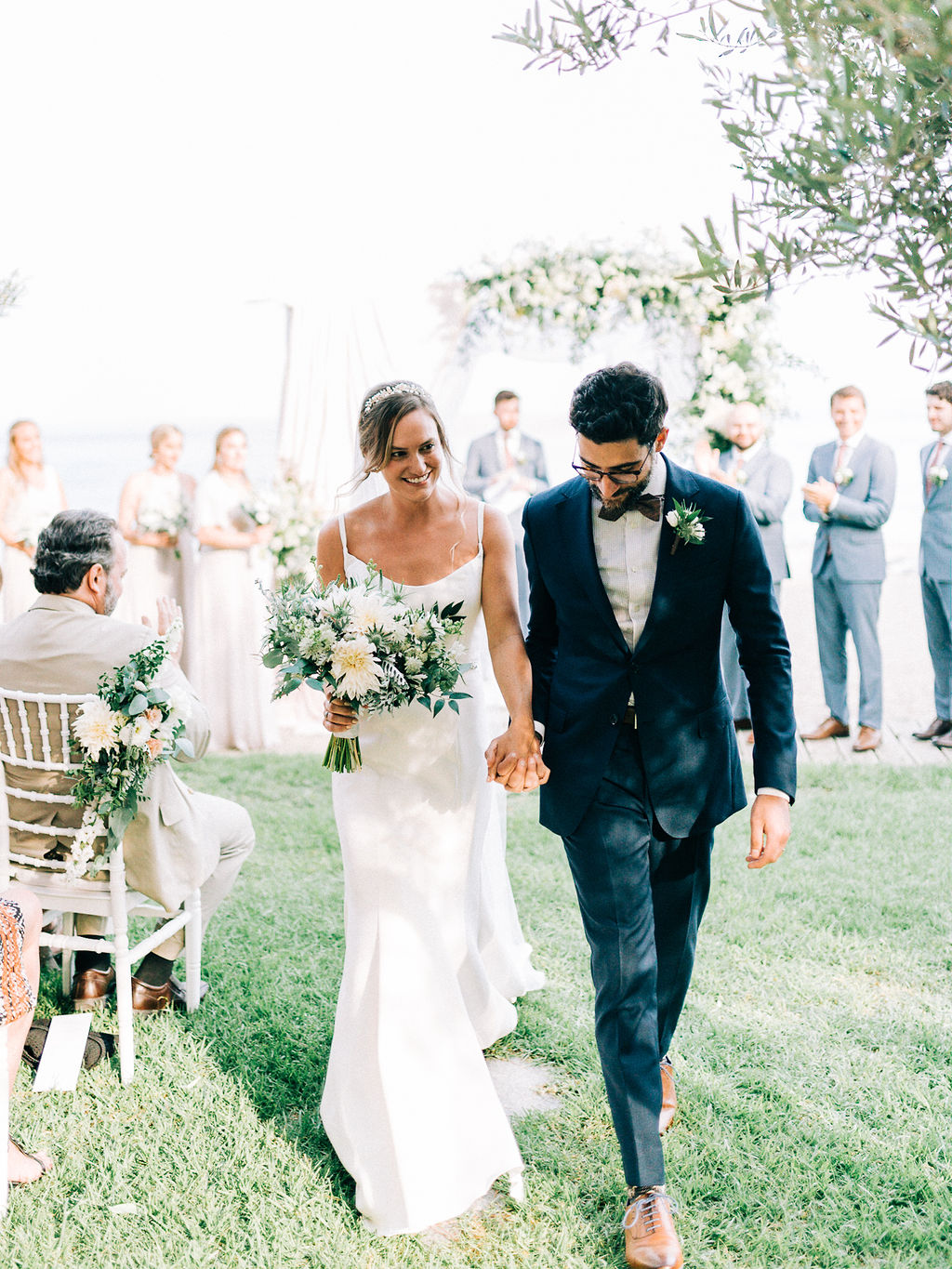 It takes a second to fall in love, to crack a firework, to pop a champagne bottle, and to say: "I do!" It takes an hour to seal invitations, to taste a cake, to pick the perfect wedding shoes, to arrange a fresh bunch of mimosas. It takes a day to find the one dress, to party like you haven't partied before, to spend time with everyone you love in the same room. It takes a year for your wedding band to form a ring mark on your finger, and it takes a lifetime to remember the best day of your life together as a couple. For all these and everything that comes in-between, we are here for you. To us, everything you can imagine is real and should be tended to perfection!
Everything you can imagine is real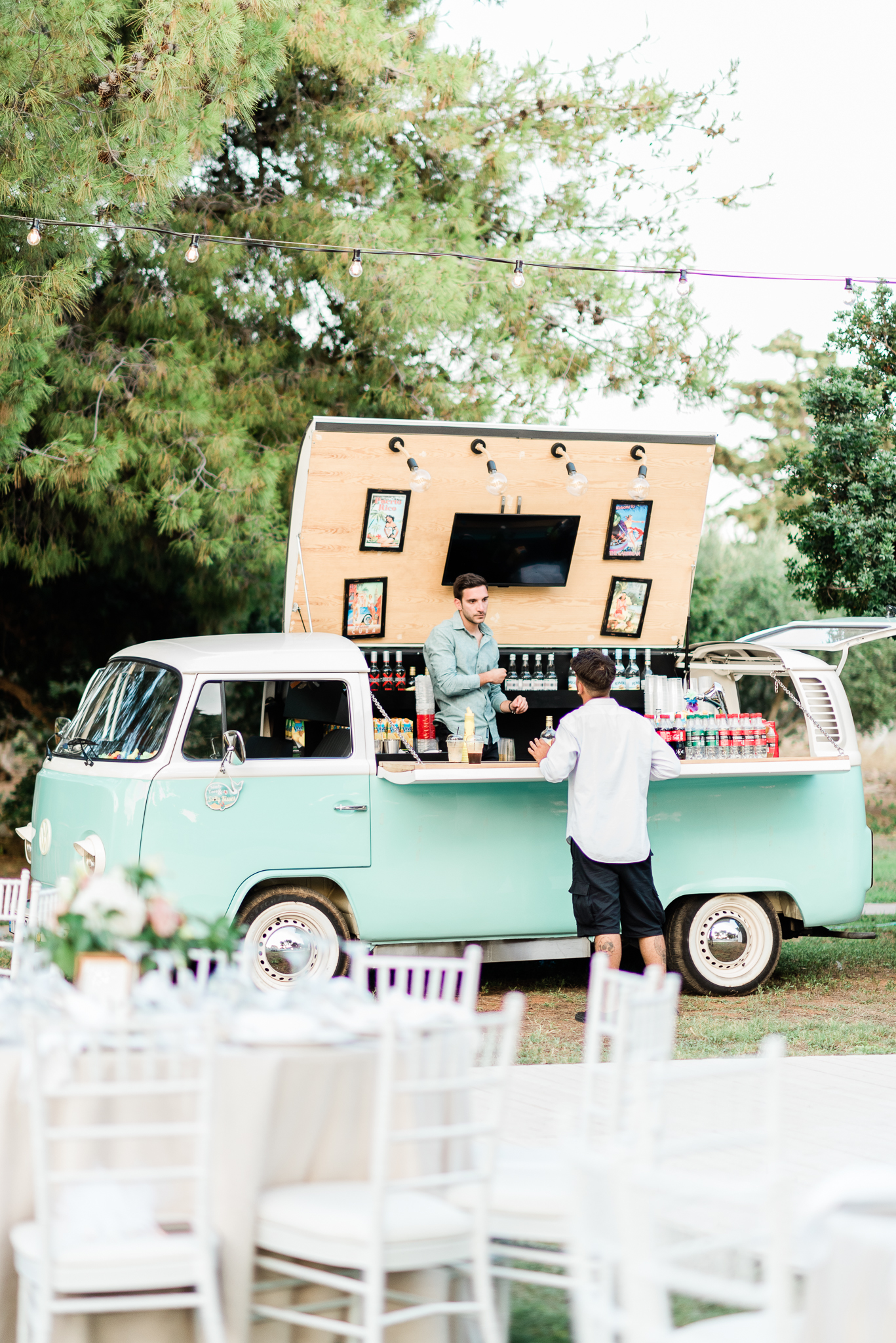 As people, we take pleasure in receiving and sharing. As wedding specialists, we love trotting out and convincing. We certainly put our creative spin on event styling, but we wish to show you how to capitalize on each season's feelgood factor and make certain that the imprint of your events lasts long after the day fades. Upping the charm with immersive and emotional schemes, we will draw inspiration from the distinctive moments that define your relationship and build through florals, textiles, entertainment, culinary selections and powerful imagery. For us every event is not a case of changing a few elements towards a known goal, but of striving for something that does not yet exist. We create for you, with you, a sweet thing!
Creativity is intelligence having fun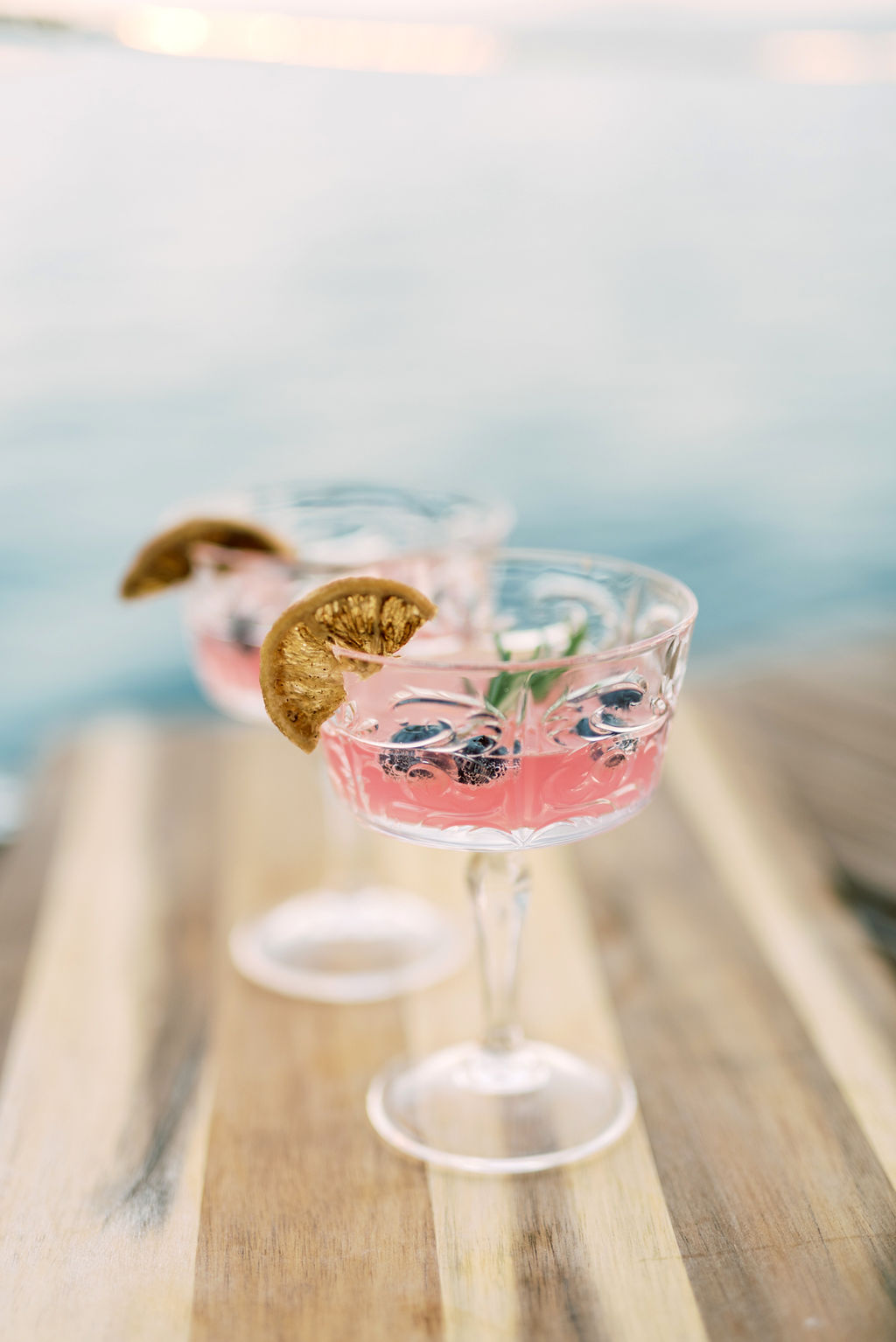 It takes as much energy to wish as it does to plan
We pride ourselves in providing our clients with a personal and easy experience. We wish you to know where you stand with your game plan at all times - be it your budget tracking or outstanding tasks, the slightest queries are responded to quickly and effectively. Whether you're going for an over-the-top affair or keeping things more organic, between appointments with vendors, scouting out venues, building welcome bags, and helping you keep your head on straight as you plan an epic celebration, you won't find clutter in our office (or coffee) table, and we will use up any excuse to create one more smooth to-do list.