Do you wake up each day smiling on your way to work? Then you're definitely on the right path to a life less ordinary! That is what wedding planning is to me, a choice I made at 35 having worked for years as an electrical engineer.
Ever since I can recall I've been a … boxer! Yup! Always organizing everything into literal or imaginary little boxes, tucking thoughts and projects neatly, retrieving each small or big detail when needed, and depositing it back when done. Growing up and maintaining that same perspective in electrical works I took a 180 degree turn into a completely creative, utterly charming enterprise. And if you're anything like me you'll see why I love planning and designing weddings so much!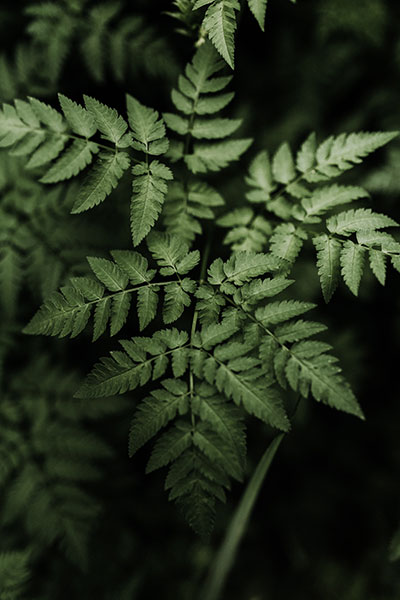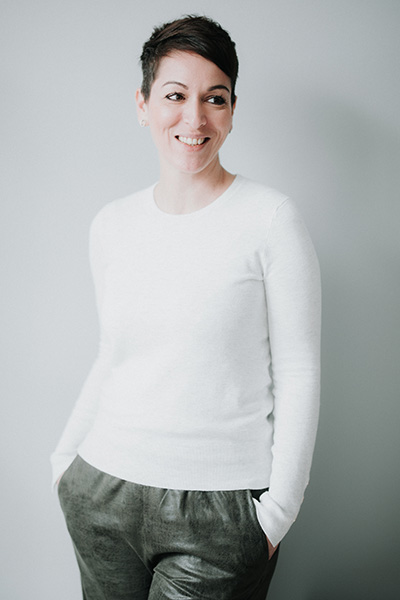 Getting to know a couple, easing into their story, their backgrounds, their loves, their bonds, their dreams together and then making this pivotal moment in time a reality is beyond monumental! It's hands down delicious!
Am I a dreamer? Rest assured!  I firmly believe in fairy tales and pumpkins that turn into carriages! I relish in the friendships and connections that take time to develop, I'm stirred by impassioned, incredible, uncommon, against all odds projects that test and keep me on my toes. I don't exactly love an early morning wake-up call but tempt me with chocolate and I'm all yours!