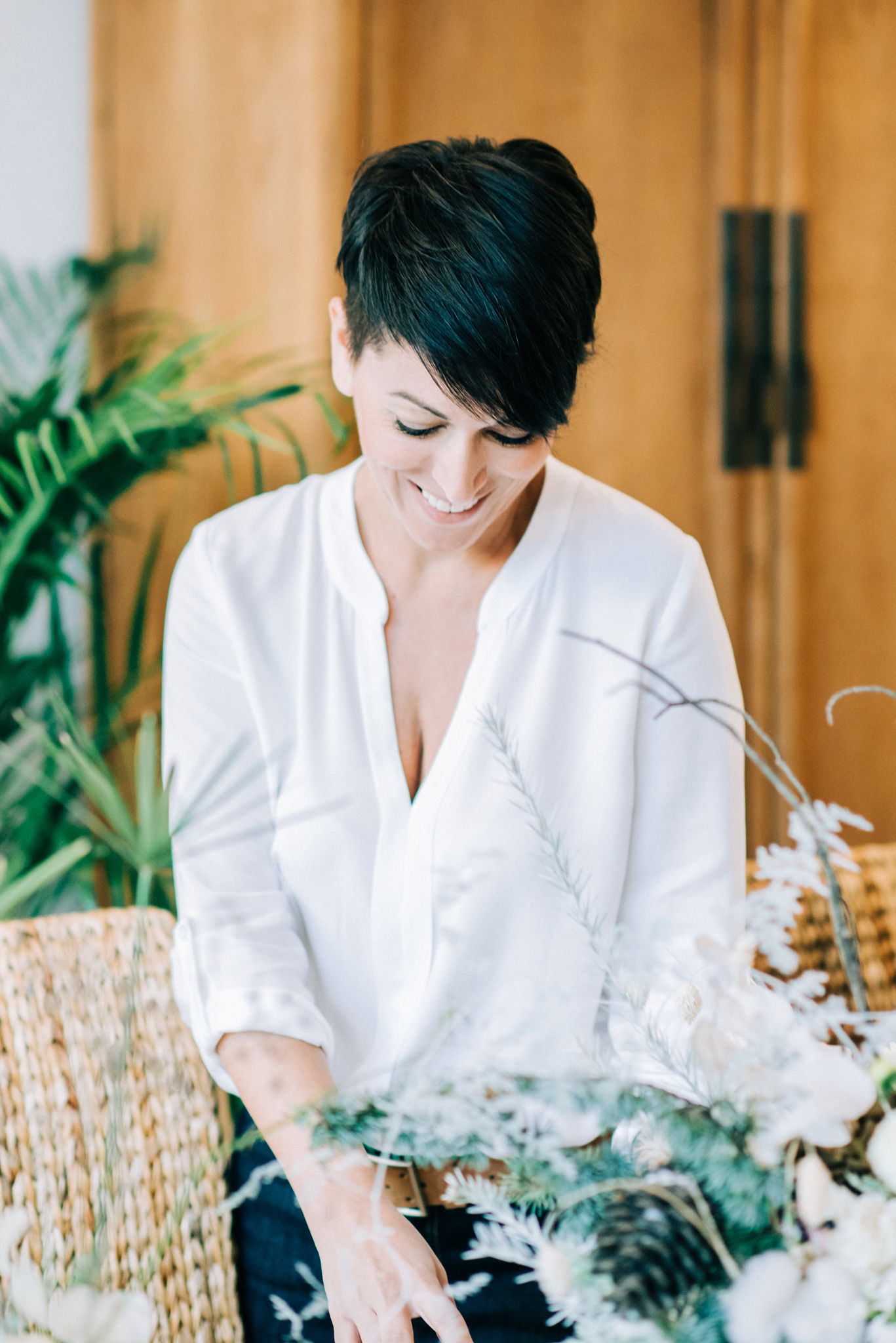 'With a great deal of empathy and selected colors, shapes and fabrics that fit seamlessly into their surroundings.'
Amber & Muse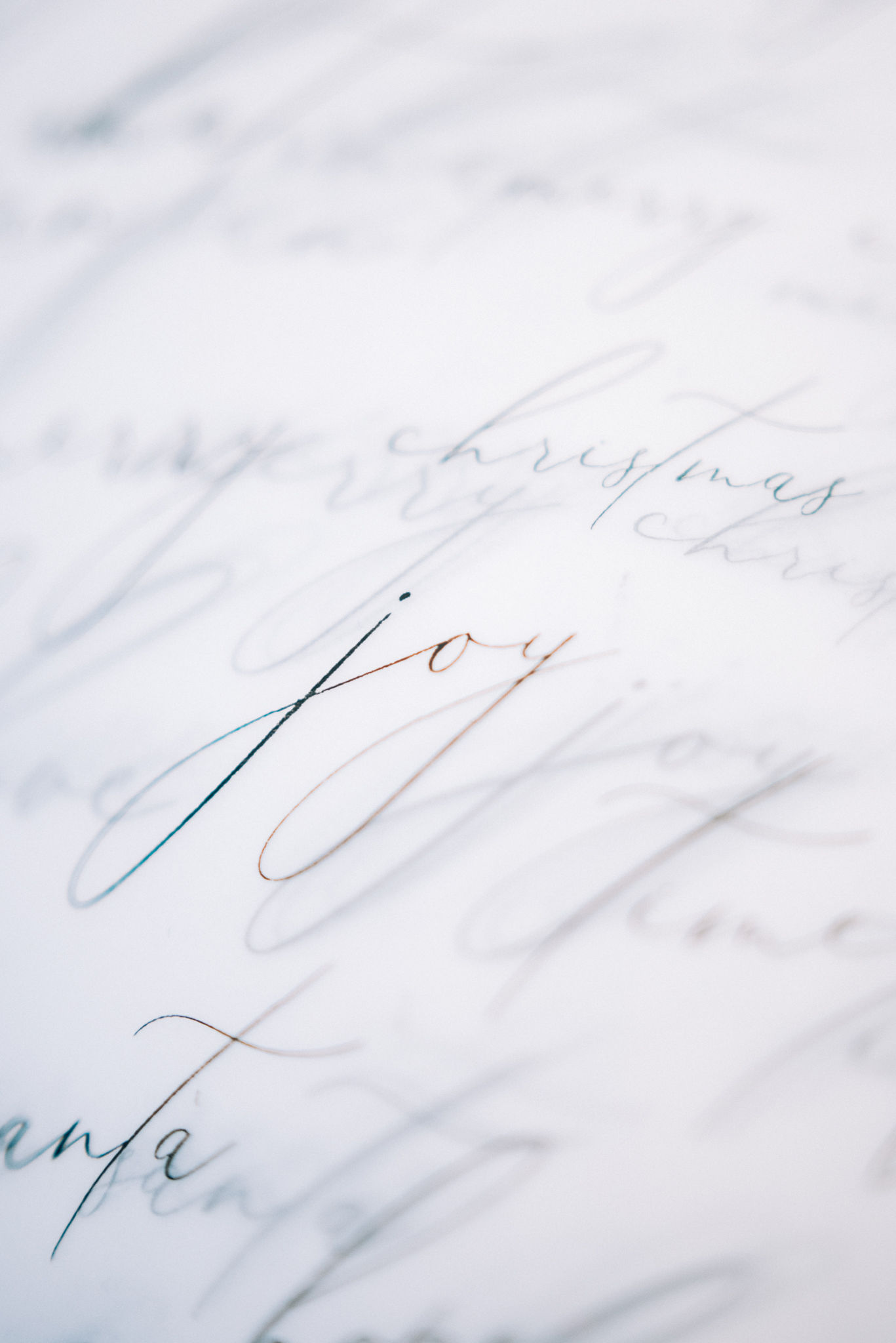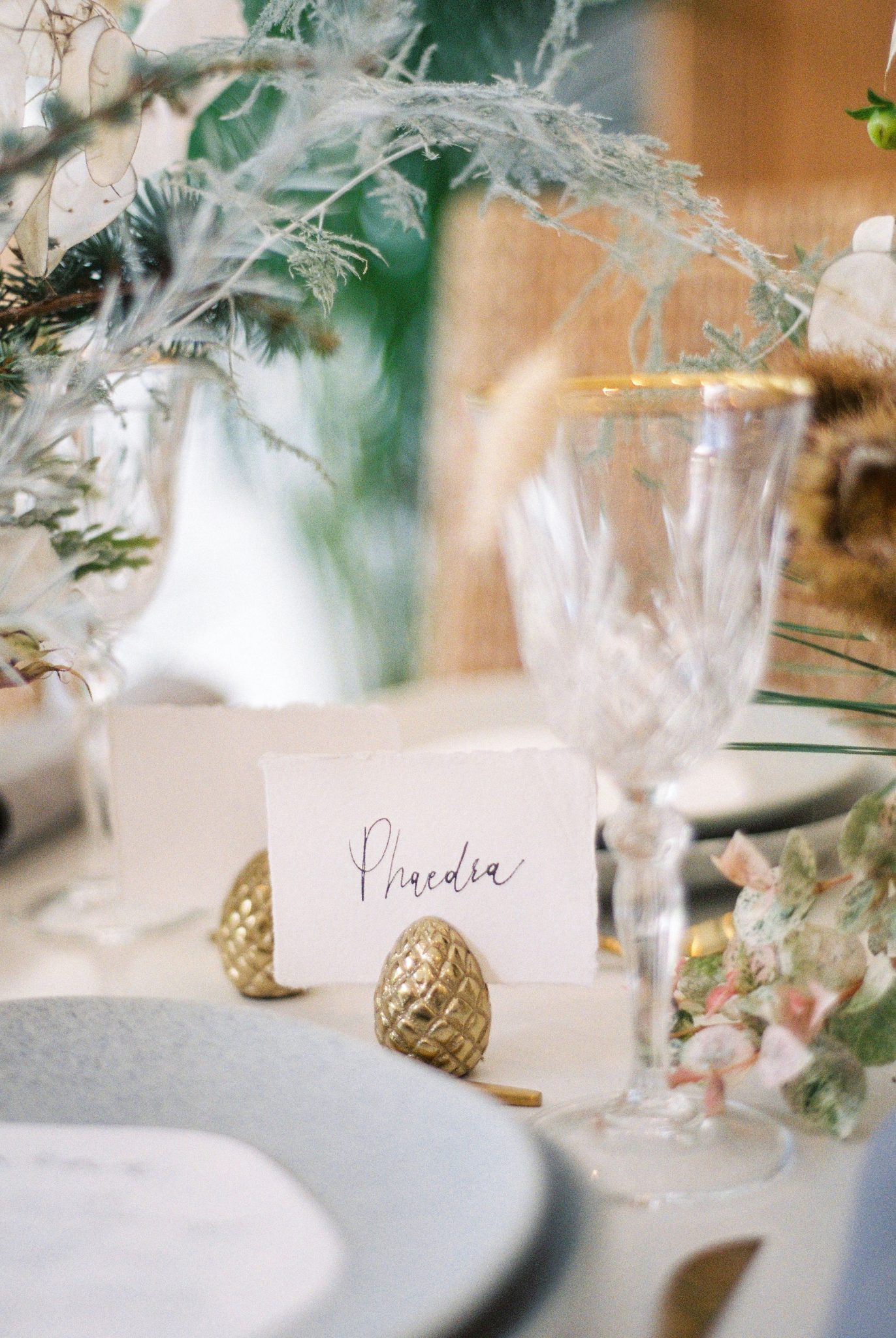 'Her wedding design: a recipe for excitement, accompanied by evocative stories about places and people, illustrated with fine art touches of love that highlight every reason why'
Junebug
'Stunning Work'
Magnolia Rouge
Nice to meet you, I'm Phaedra, founder of this eponymous wedding planning and design Studio. When I was a kid, growing up in the region of Thessaly, style was my escape- and, as it turned out, it came to be my way into the world.
Let me take you on a journey to the essence of getting married in style from the outside (how to match your floral vision to your venue) to the deepest parts (how to love everything about your big day).
From the sparkling capital of the North, Thessaloniki where our head offices operate, to my travels through Greece and the world, I've learned that real wedding style comes down to one question: What makes a couple feel unequivocally happy! No ifs ands or buts.
Be warned: It's going to be a long, gripping, imperfect at first but ultimately riveting, sentimental and mostly (I hope!!!) spellbinding ride.
In all their forms we have a soft spot for kind words. It is so wonderful to read your thoughts on what you loved the most about your events, as this illustrates your entire experience best. If you wish to leave a love note, do so by using our contact form.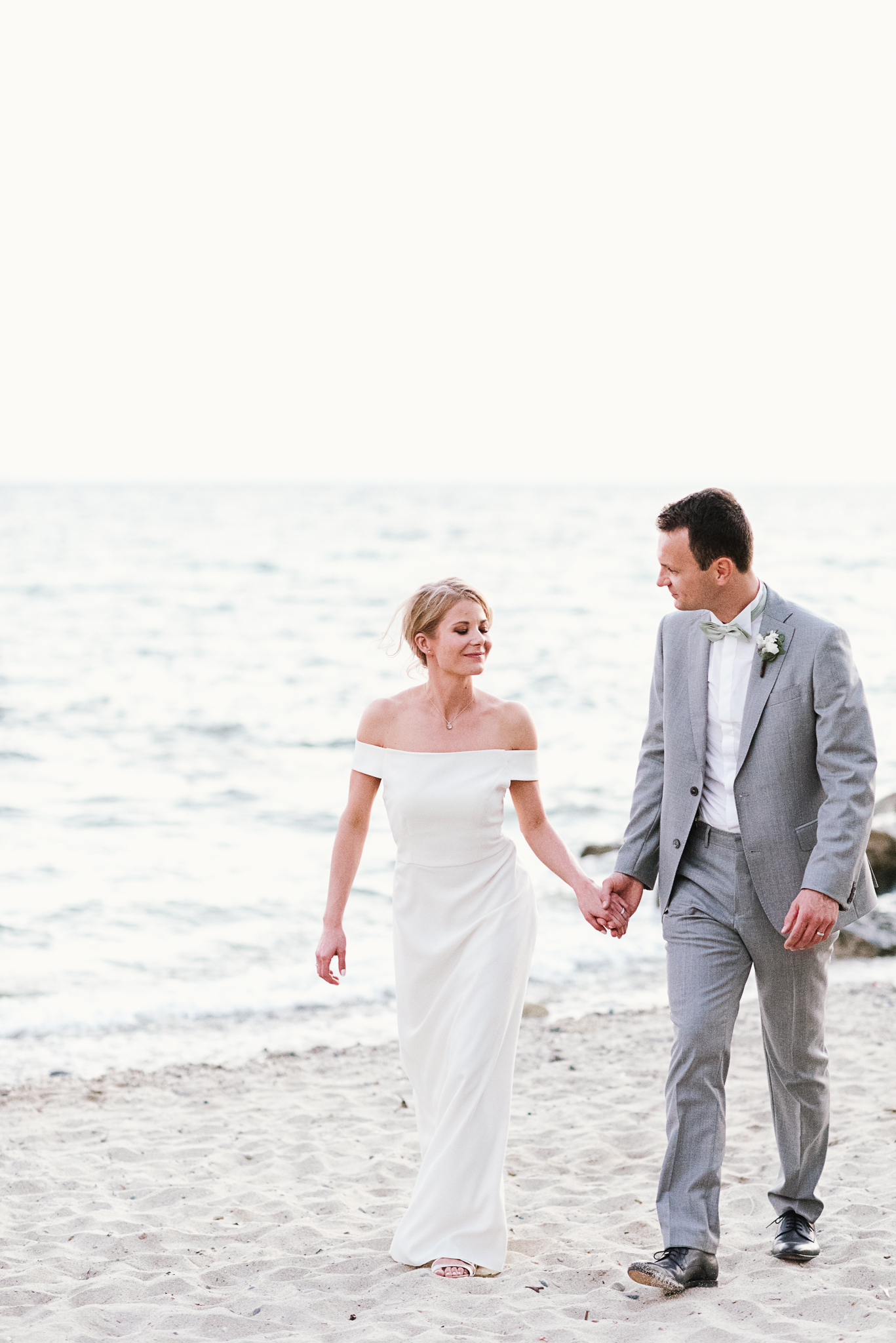 Phaedra was our first choice as we were looking for a wedding planner. Her way of being and of course her work was just perfect. The way how she managed to merge greek culture with our roots and those of our international guests was better than we could have imagined. She was very professional and has exactly met our design taste. Her and her great team took care of us not only on the wedding day but also on our engagement session couple of months before and on the boat trip after the wedding.
We can surely say that last year we did not only made perfect memories but also gained a great friend!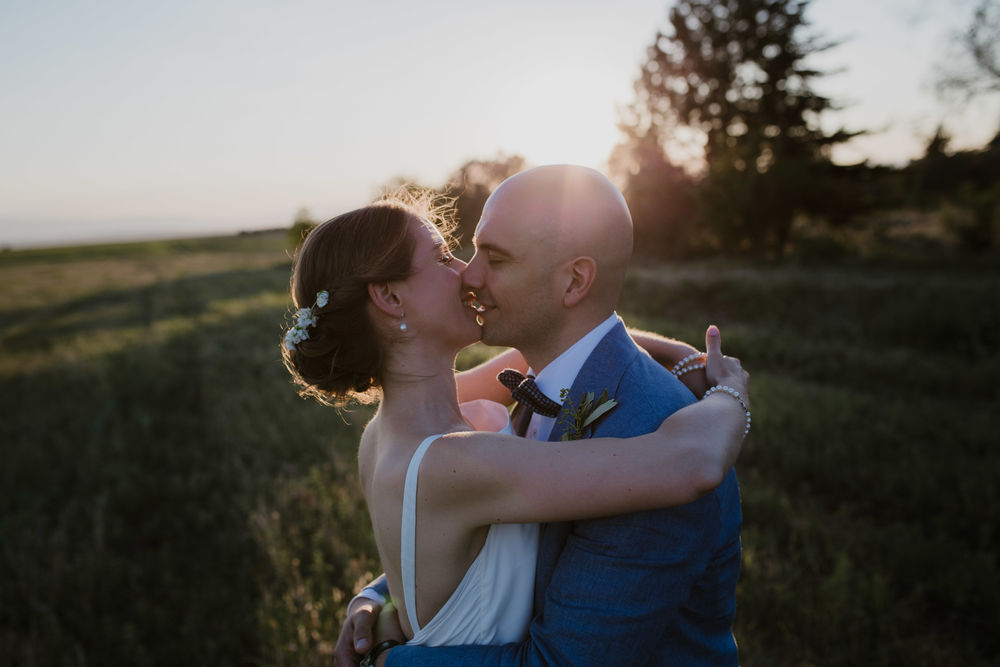 Getting married abroad is one thing, but getting married in the hometown of the grooms' dad where everybody knows better what you have to do and how the wedding should look like can easily turn into a nightmare. Not with Phaedra: She was adorable in her Zen-Style of coping with grumpy or over-motivated relatives and managed to turn our 3-day wedding marathon into a memory that we will never ever forget and that would not have been the same without her.
We definitely recommend her to anyone in need of a wedding planner and also to those ones still doubting if it is worth it: With Phaedra, it absolutely is!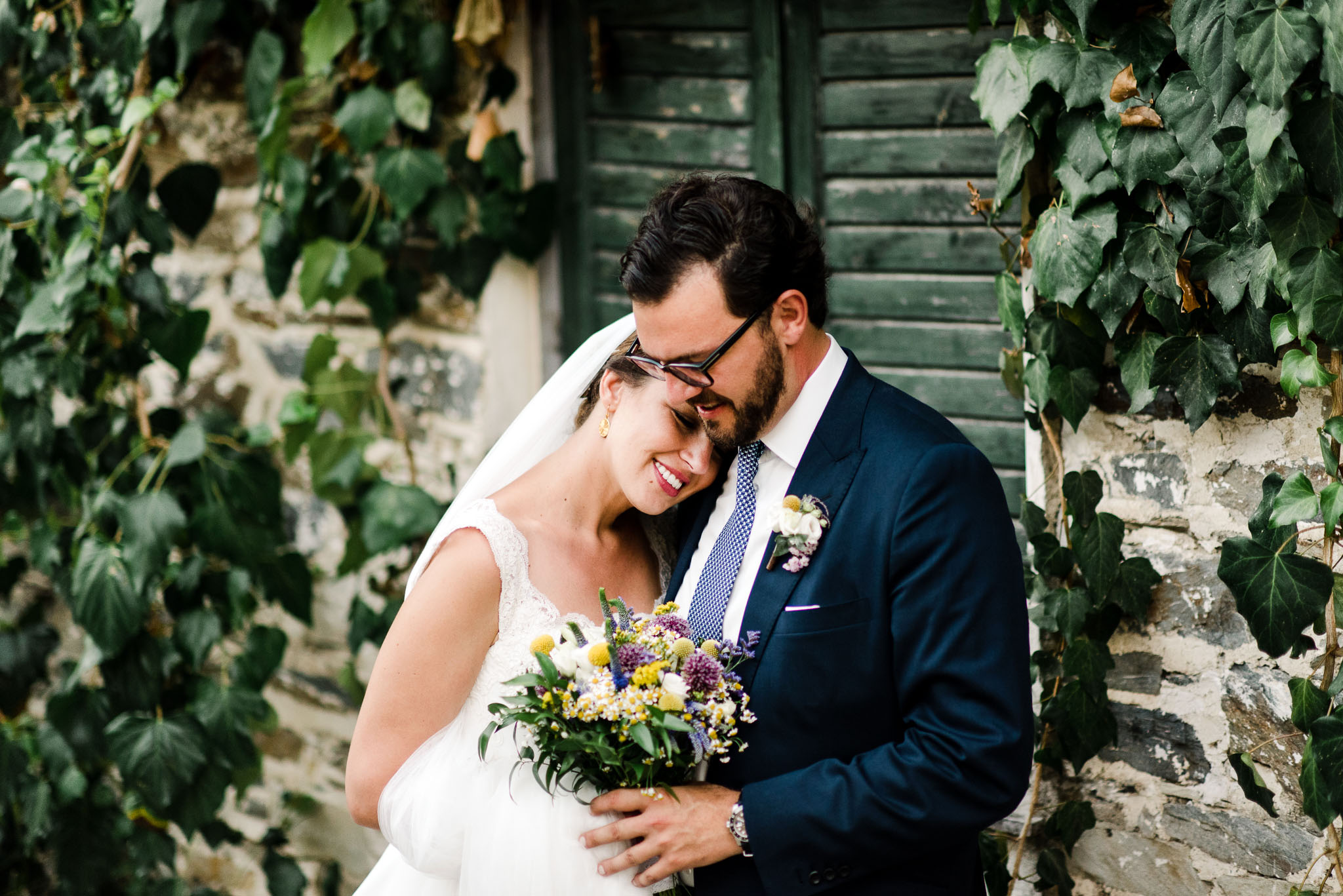 If you are looking for something out of the box, if you want your planner to take the extra mile, then Phaedra will be your brains, your alter ego that will organise any kind of high aesthetics event beyond any imagination... From day one, she got our style, we shared the same vision, and she could read our thoughts without even having to say much... Thank you for being the heart and the soul of what we wanted to created and share with the people we love. You are one of a kind...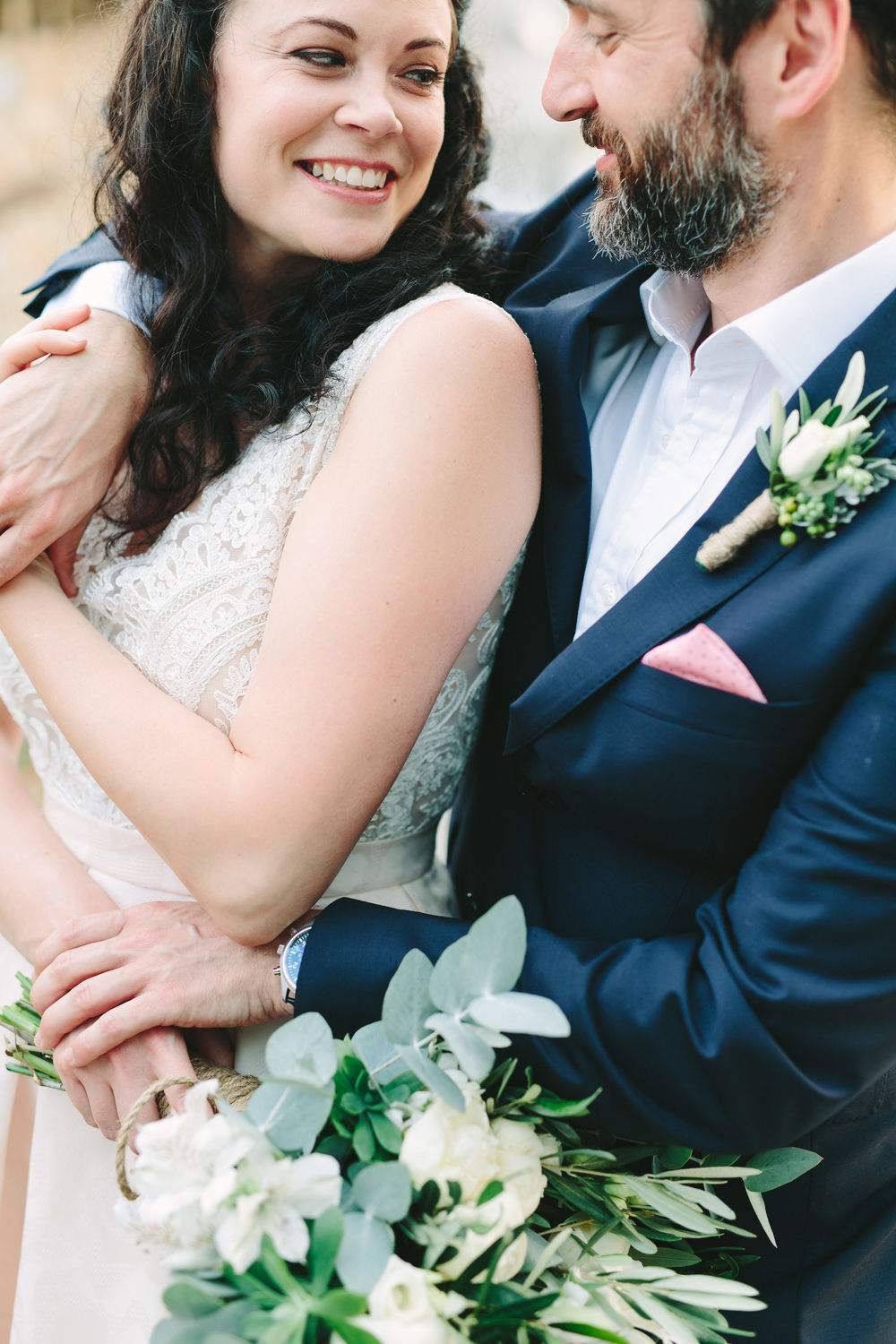 Planning a wedding abroad is no easy task. Luckily, we came across Phaedra by chance on Instagram and after one Skype call we knew she was the one for us! We live in the UK and were planning a wedding in Greece, so really needed someone to help guide us on all the finer details to make our day special.
Phaedra was instrumental in making our wedding such a success. We already had a venue that had a breath-taking view, so we wanted a wedding that had decor that complement that view. Phaedra was able to do that taking inspiration from the already stunning surroundings.
Most of our guests were travelling from abroad (Canada, UK, across Europe) and Phaedra went out of her way to create something really special with a beautiful welcome table that featured delicacies unique to the area where we were married. It was a huge hit!