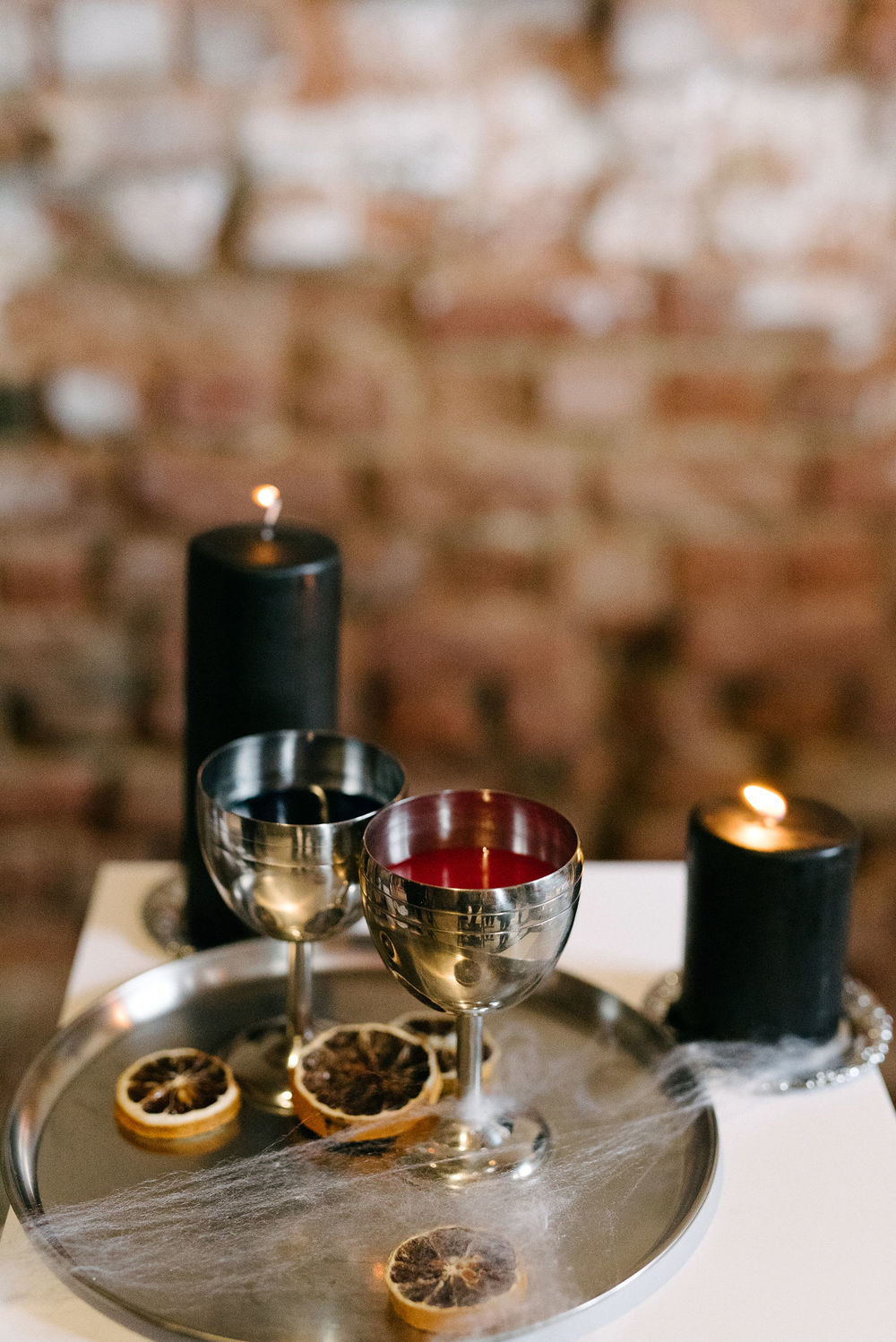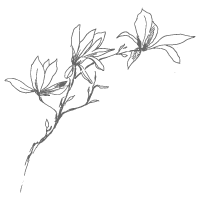 Raise Your Glass:
In lieu of standardized glassware present your guests with their individual slings. Have your pick of the liquor as there are so many ways to stir up a signature in-season wedding drink, and upgrade your toasts.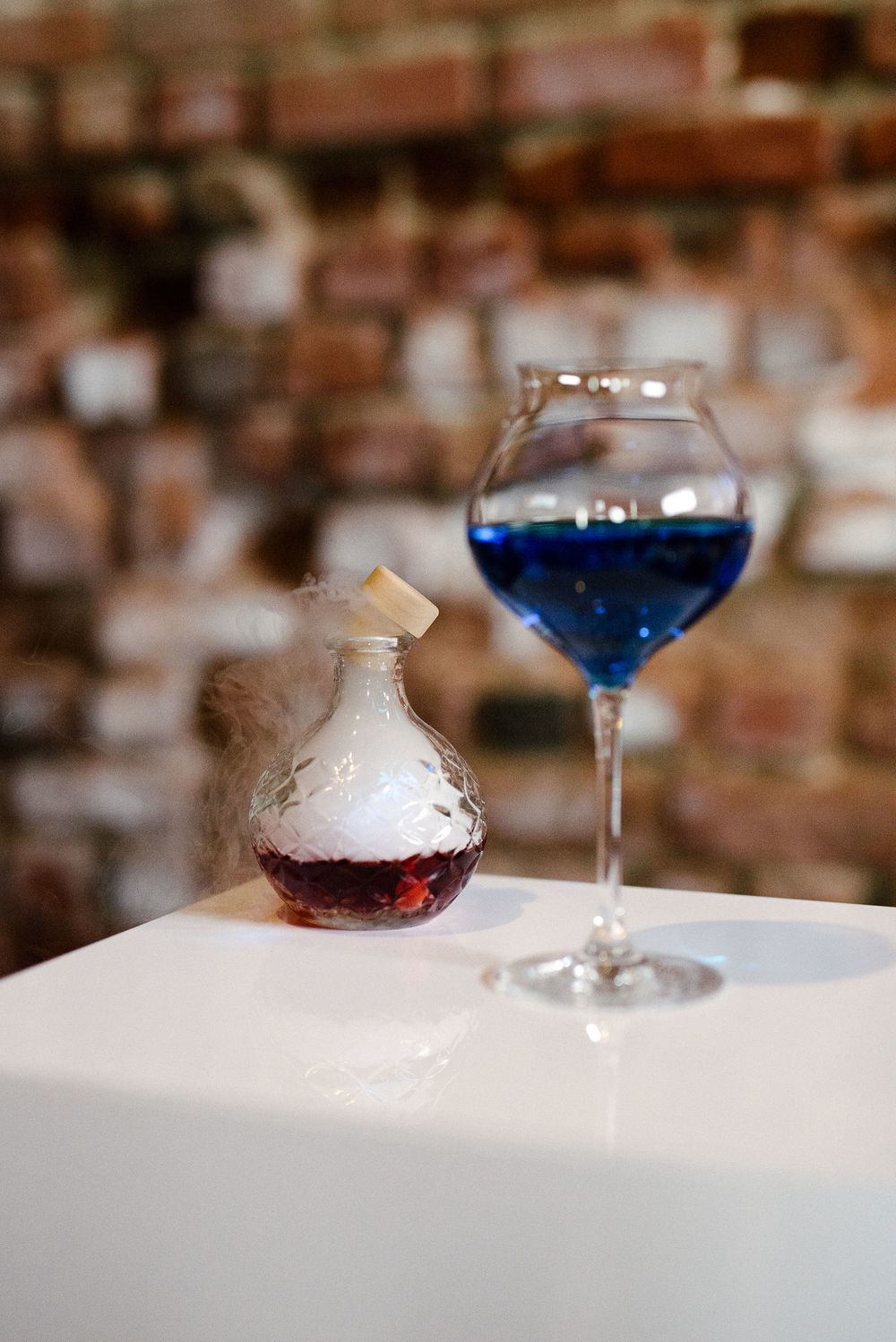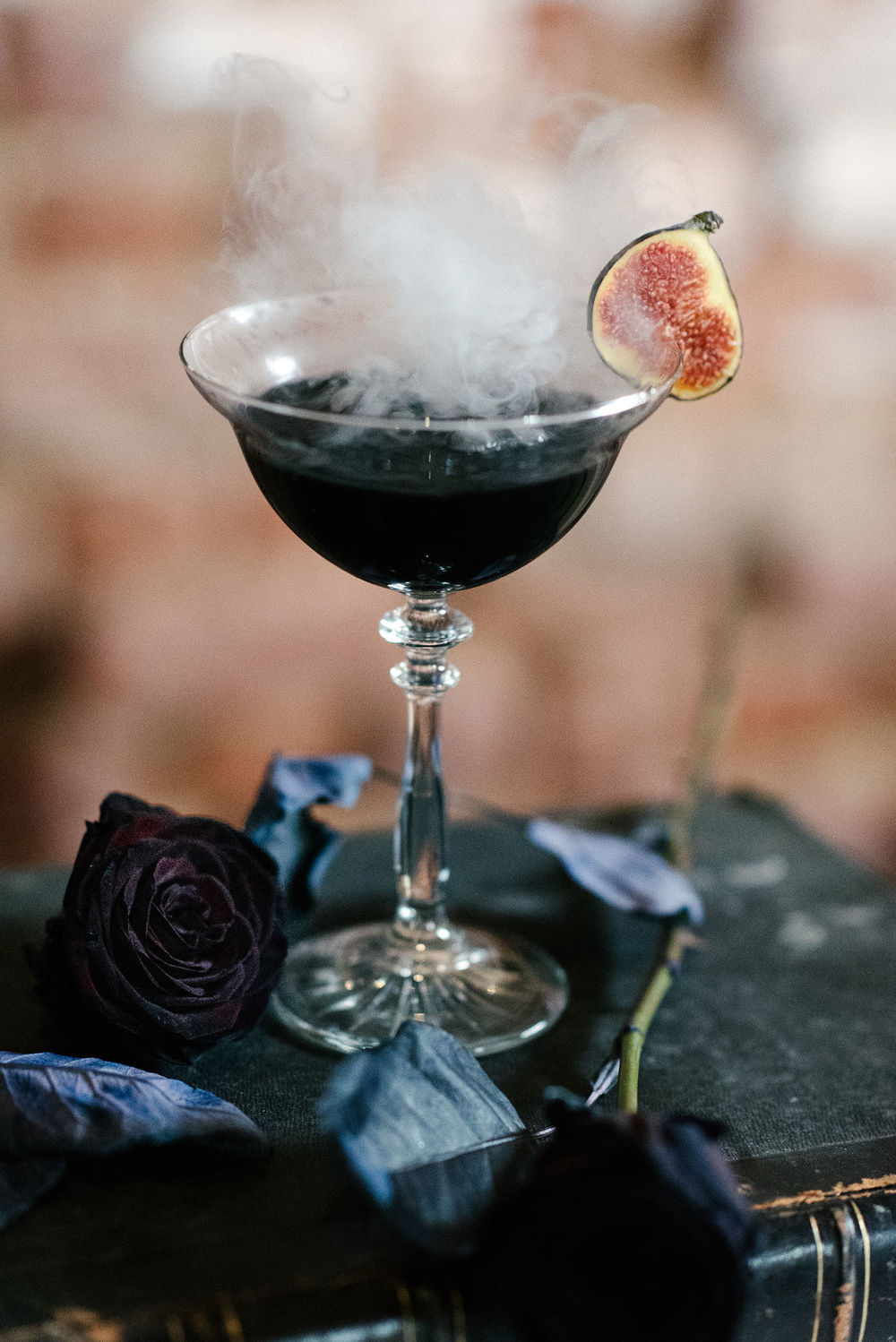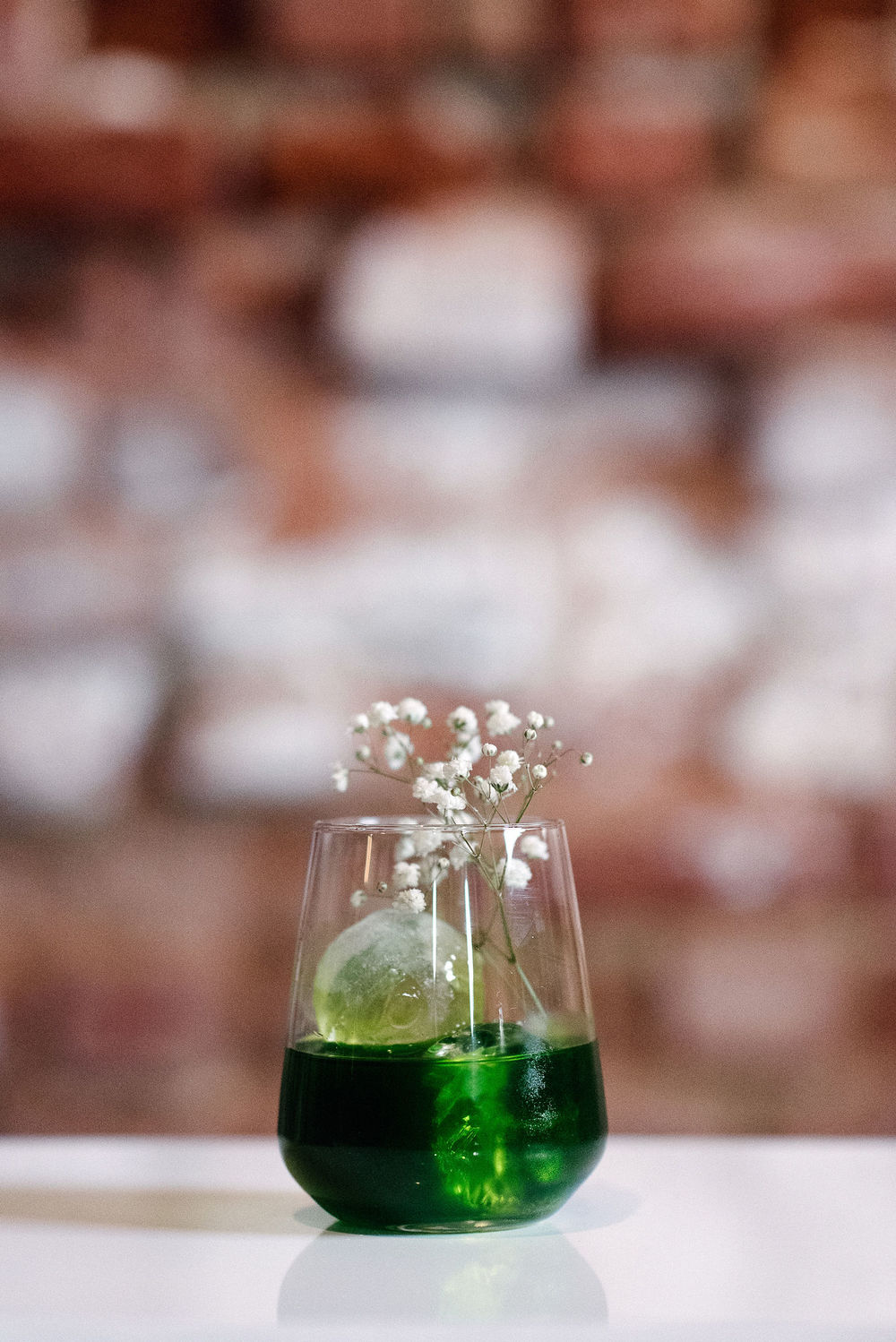 Dark, mysterious delicious signature in-season cocktails by Petit Camion!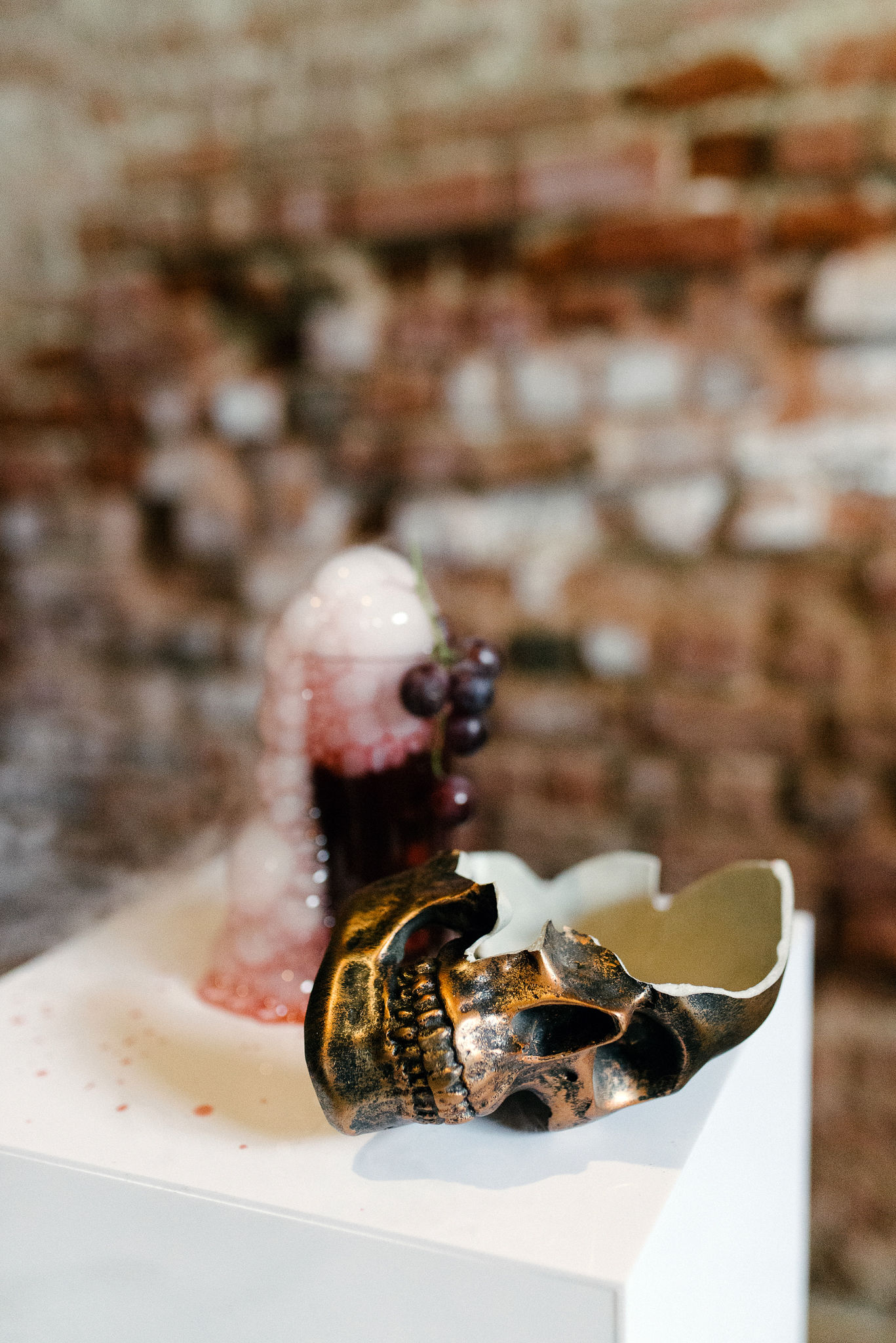 The holiday season is a perfect time to impress your guests with delicious cocktails!
My favorite one is Jingle Bell Cranberry Paloma:
Silver tequila mixed with leftover cranberry sauce, lime juice, a squeeze of grapefruit juice, and topped off with ginger beer…for a touch of sweetness, spice, and a little bit of bubbly too!
INGREDIENTS
2 tablespoons cranberry sauce or jam
1/4 cup fresh grapefruit juice, plus grapefruit slices for serving
juice of 1/2 a lime
2 ounces silver tequila
ginger beer for topping
fresh mint and sugared cranberries, for serving (optional)
INSTRUCTIONS
1. Fill your glass halfway with ice. Add the cranberry sauce, grapefruit juice, lime juice, and tequila. Stir to combine. Top off with ginger beer. Garnish with mint and sugared cranberries, if desired.
*If you prefer to not have whole cranberries in your drink, shake everything together in a cocktail shaker or mix in a glass (except the ginger beer), then strain into a glass filled with ice.
SUGARED CRANBERRIES
1. In a medium bowl, stir together 2 cups fresh cranberries with 1/2 cup maple syrup. Let sit 10-15 minutes. Strain the cranberries, then add them to a parchment lined baking sheet.
2. Toss the cranberries with 1 1/2 cups granulated sugar until all the cranberries are coated. Allow the cranberries to dry, in a single layer, for at least one hour. I p
*Recipe by Tieghan Gerard
I promise.. it's delicious! If you make this, please send me your thougts!
To be continued...