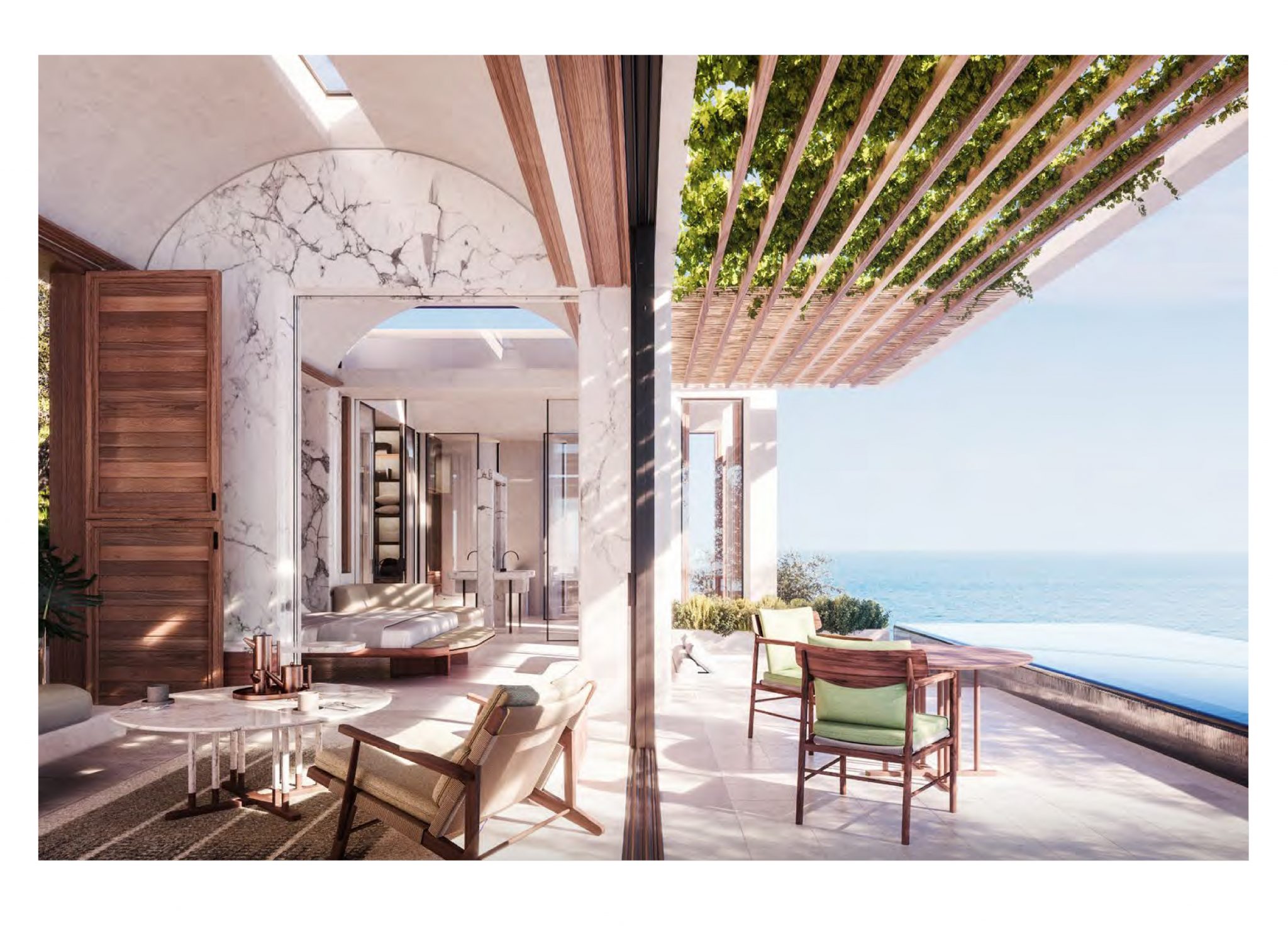 WEDDING DESTINATION FOCUS : KEA, GREECE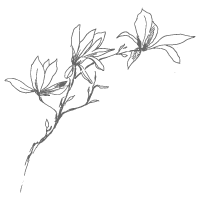 Kea is a unique destination that has been escaping world attention for quite some time. Only an hour away from the city, Kea is the closest island to Attica favored by wealthy Athenians whose modern peach-colored villas sprout like mirages over the twin bays and ritzy yatchs slice the azure waters.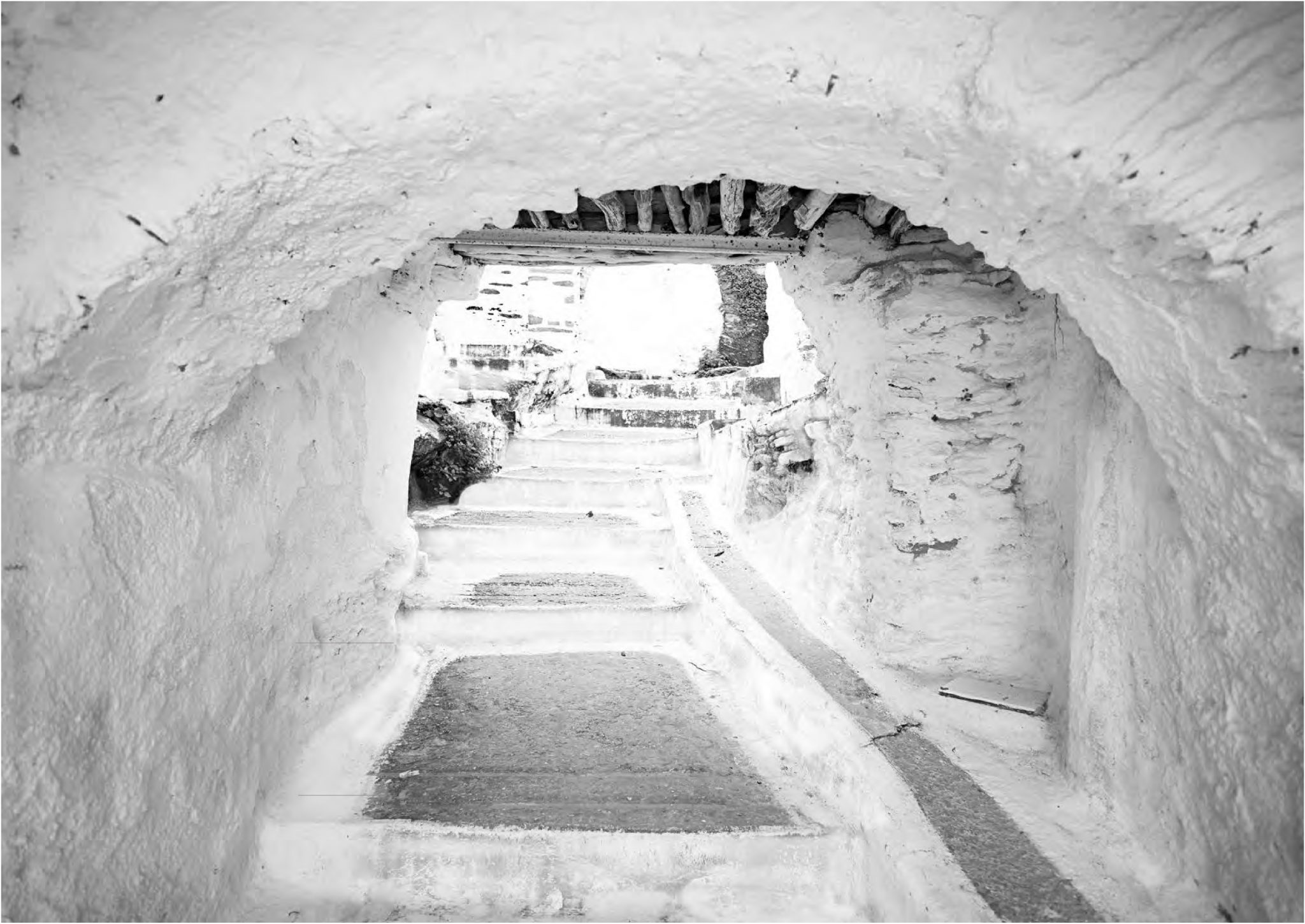 Home to incredible wreck-diving sites (including the Britannic, sister to the Titanic), precipitous cliffs, a stellar coastline and fertile valleys filled with orchards, olive groves and oak trees, Kea seems to be the new "It" destination for off-the-charts exclusivity seekers and sleek travellers.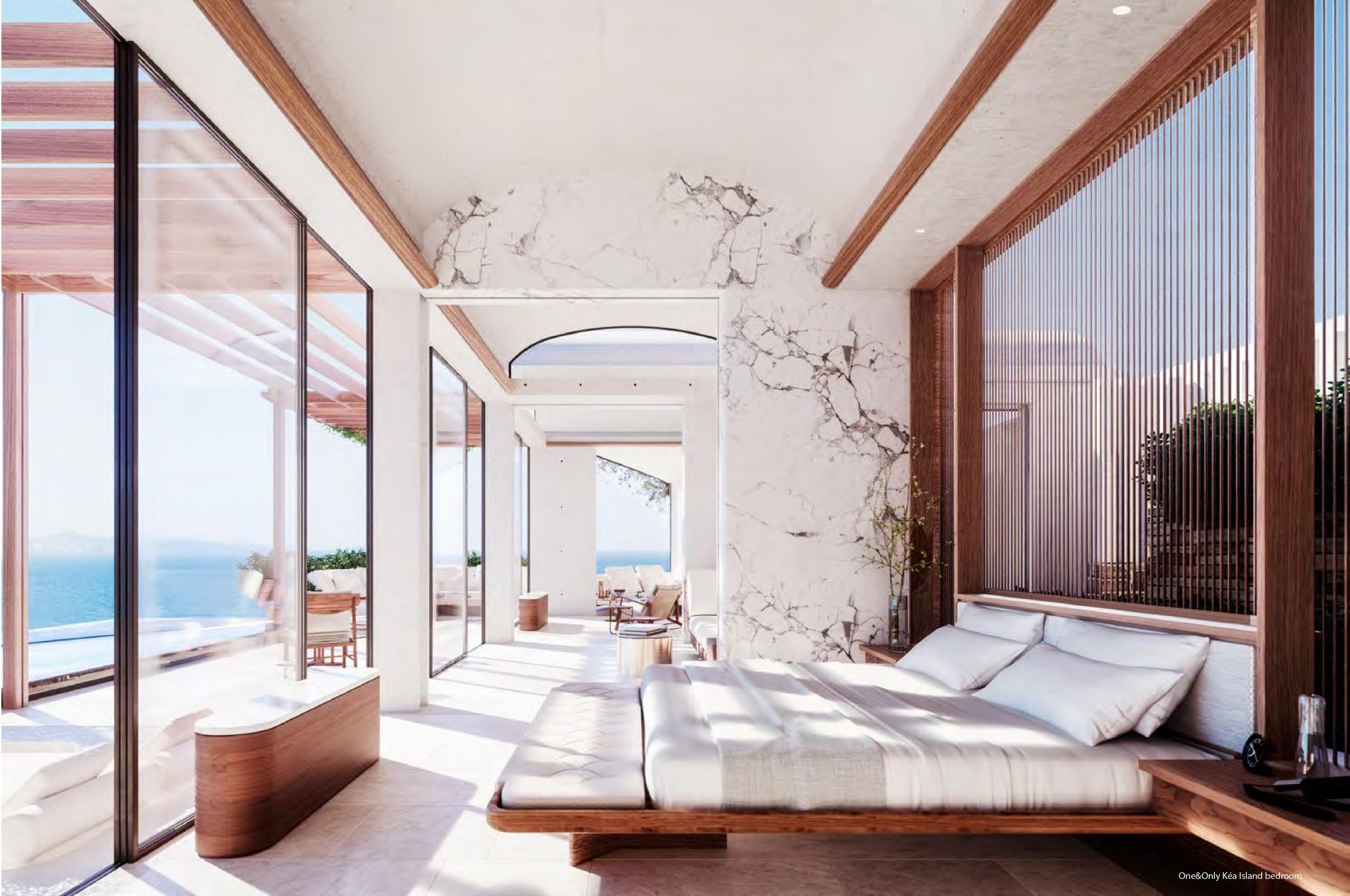 Greece's first One&Only is expected to open here in 2021, with luxury villas, restaurants and a beach club and if you're anything like us you've already began to scheme how to jet-off to Greece to say "I do" enfolded in its beauty.