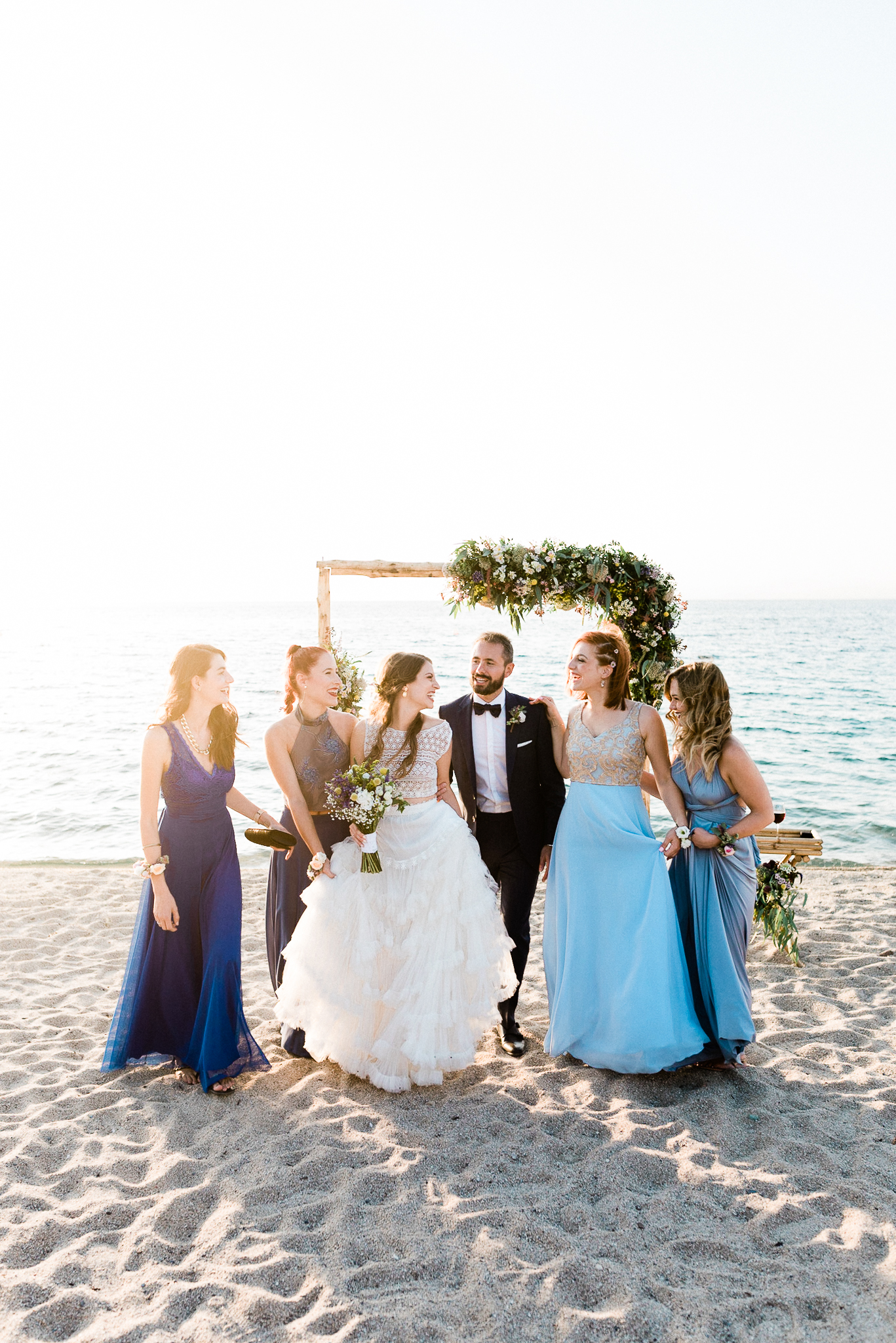 SAY "I DO" WITH
A MICRO-WEDDING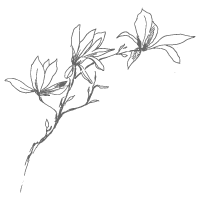 Remember when Vivienne Westwood sent Carrie Bradshaw that incredible dress for her wedding with Mr. Big? We all do …
She left in tears, and months later, they ended up getting married at City Hall with Carrie in a label-less dress. Then they celebrated over lunch with a few of their closest friends and family.
That is the definition of a micro-wedding!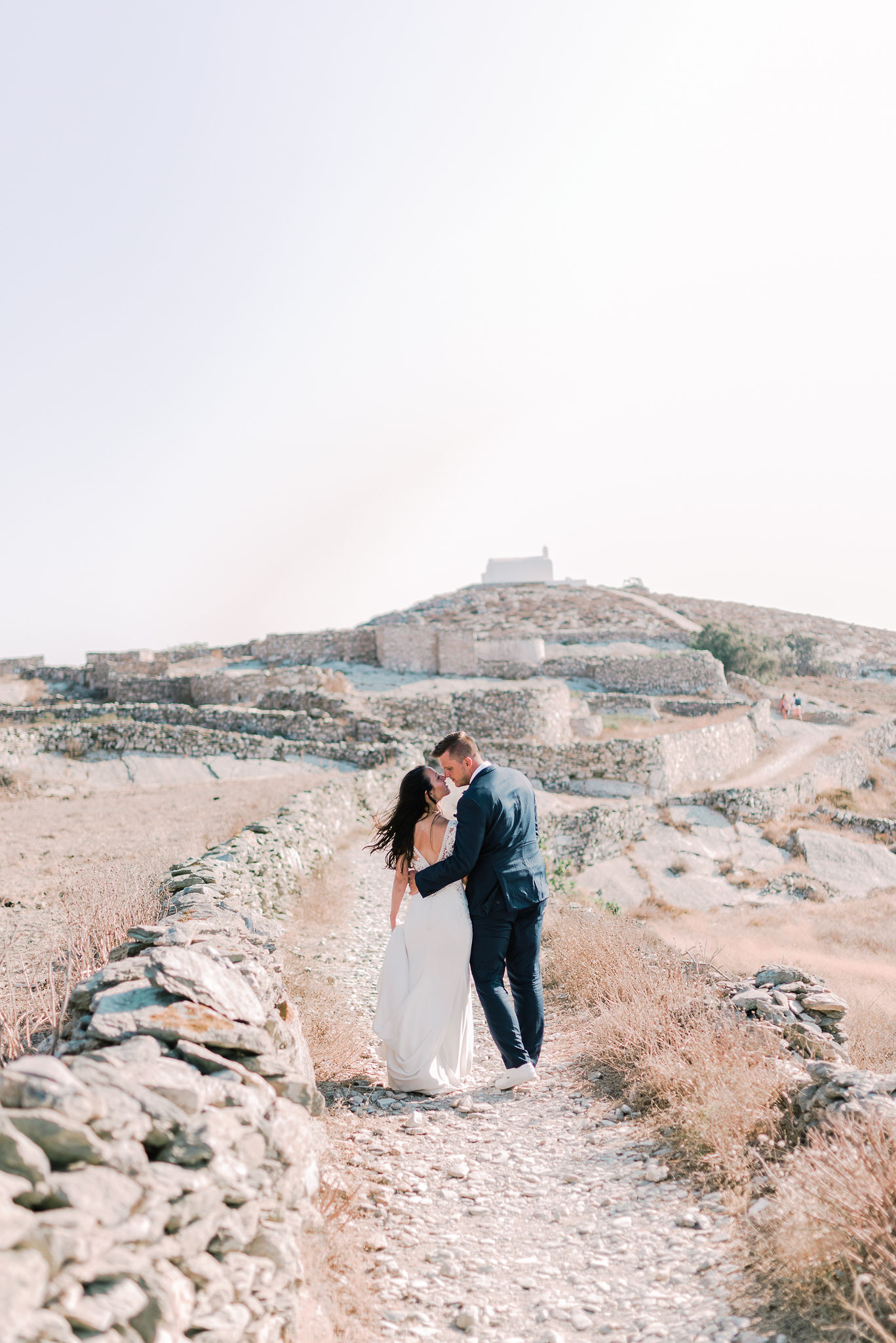 WHAT IS A MICRO WEDDING?
A micro wedding has all the elements of a full-size wedding but on a much smaller scale. The couple typically invites family and only close friends, keeping the guest list to 50 or less. It can take place anywhere you can imagine...on a beach, on a mountain, on a rooftop... It can include anything you want and the best part is that you can invite the closest family and beloved friends.
PLANNING A MICRO-WEDDING
Having a micro-wedding doesn't mean that you have less work to do! And that's a good thing because planning a wedding can be a lot of fun! Yes, there are a lot of steps involved, but getting to choose every moment of your big day is a beautiful life experience you just can't get anywhere else! Υou'll need to send invites, pick a venue, plan a menu, hire entertainment, hire a photographer and design a moodboard for the decoration. You will need a coordinator for the day and the best dj for the party!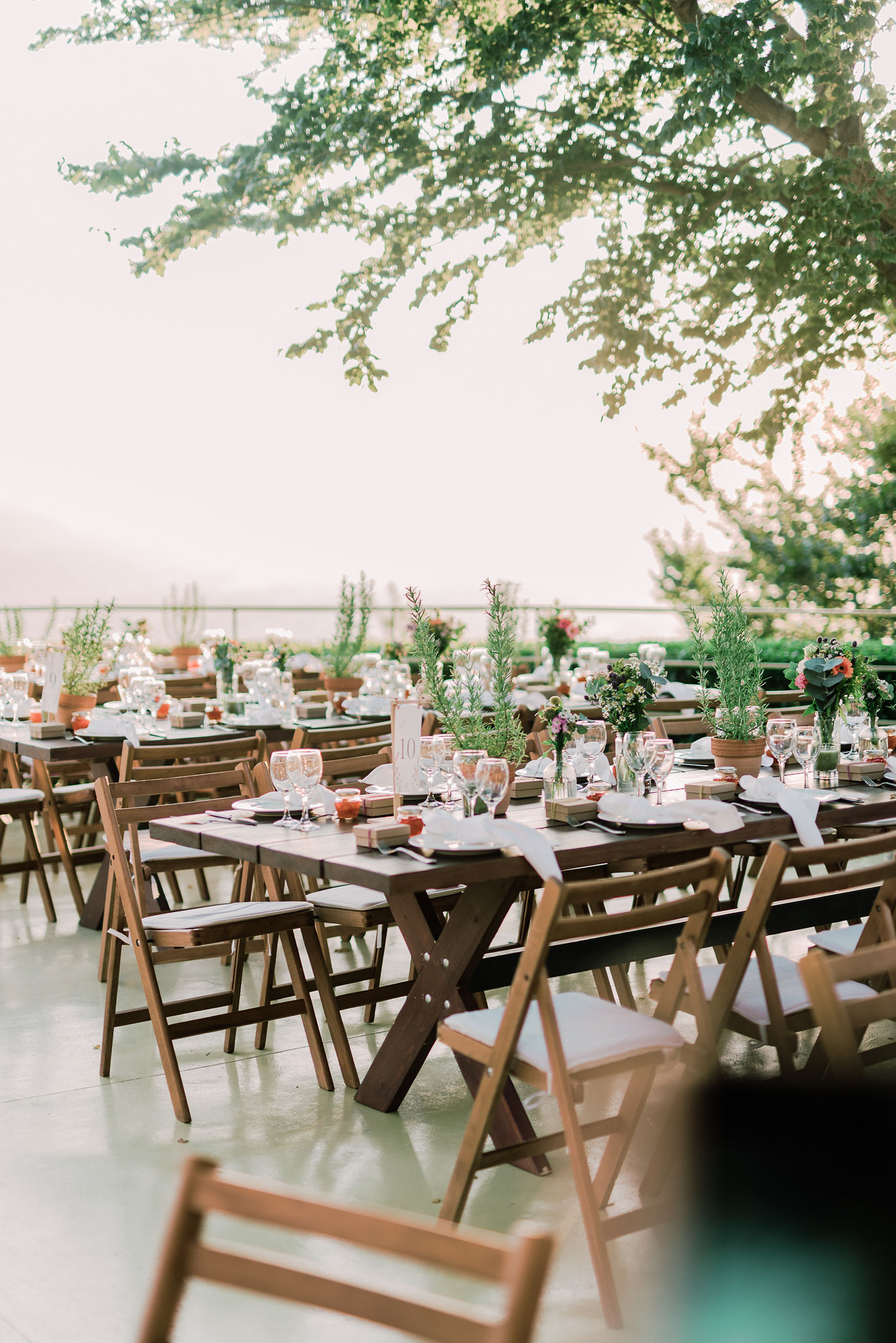 WHY I LOVE MICRO-WEDDINGS
There are LOTS of reasons to love a micro-wedding! For one, it proves that your goal is to marry your beloved among family and friends no matter what…A micro-wedding can save you money or give you the freedom to have the wedding that you've always dreamed of. The shorter the guest list, the more you can spend on each quest.
You have the opportunity to speak with all of your guests and spend some quality time with everybody invited. With fewer people, you can get more time with the people who matter most. Instead of bouncing from person-to-person, and then being hit with major guilt later if you accidentally missed someone.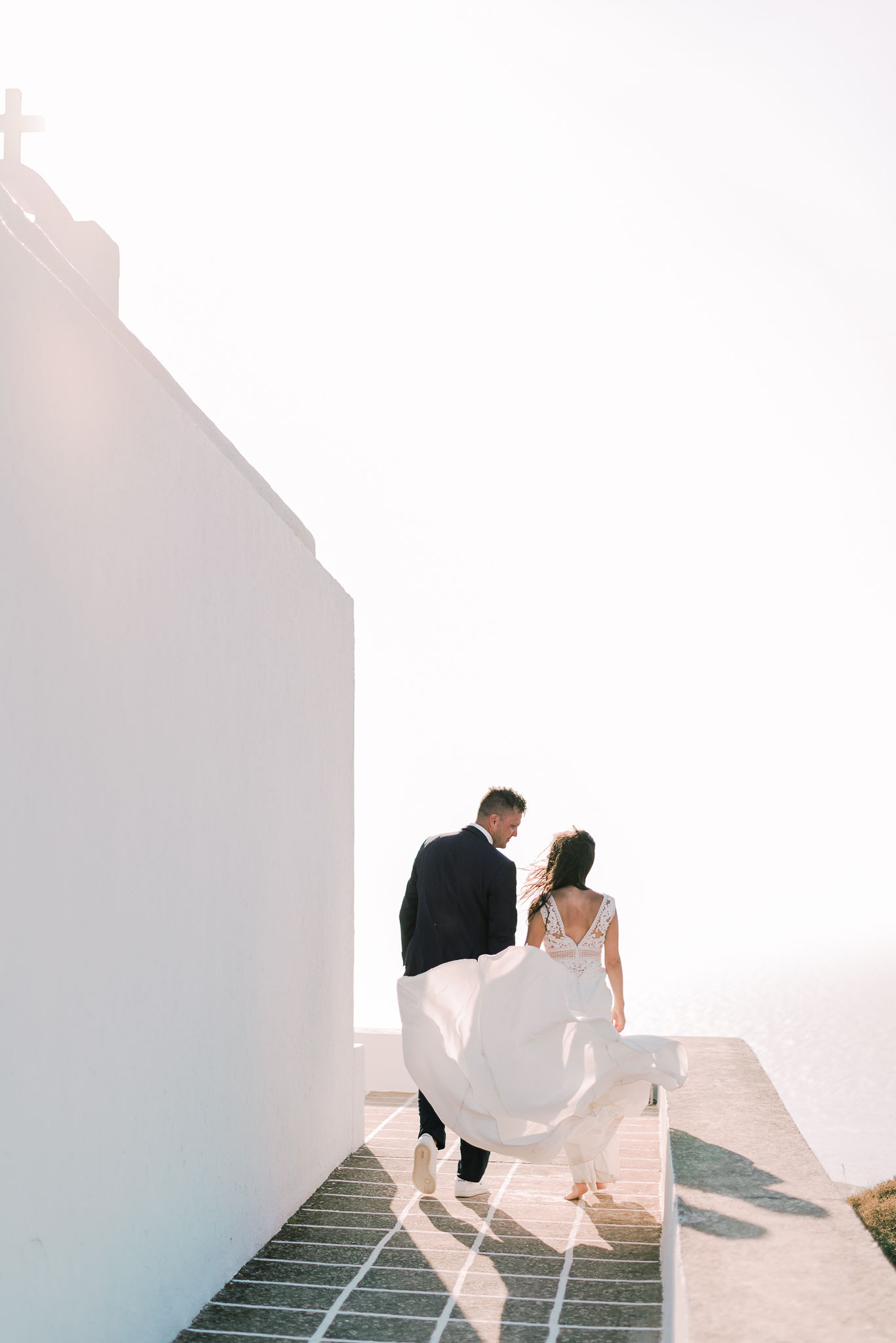 WHAT I BELIEVE?
All you really need to get married is the love of your life and an officiant to sign your marriage license. And you can do that anywhere! Elope if you want to. Have a huge celebration if that's the right fit. Or, invite a handful of people and say your "I do's" in the way that so many modern couples are choosing to do – with a micro-wedding.