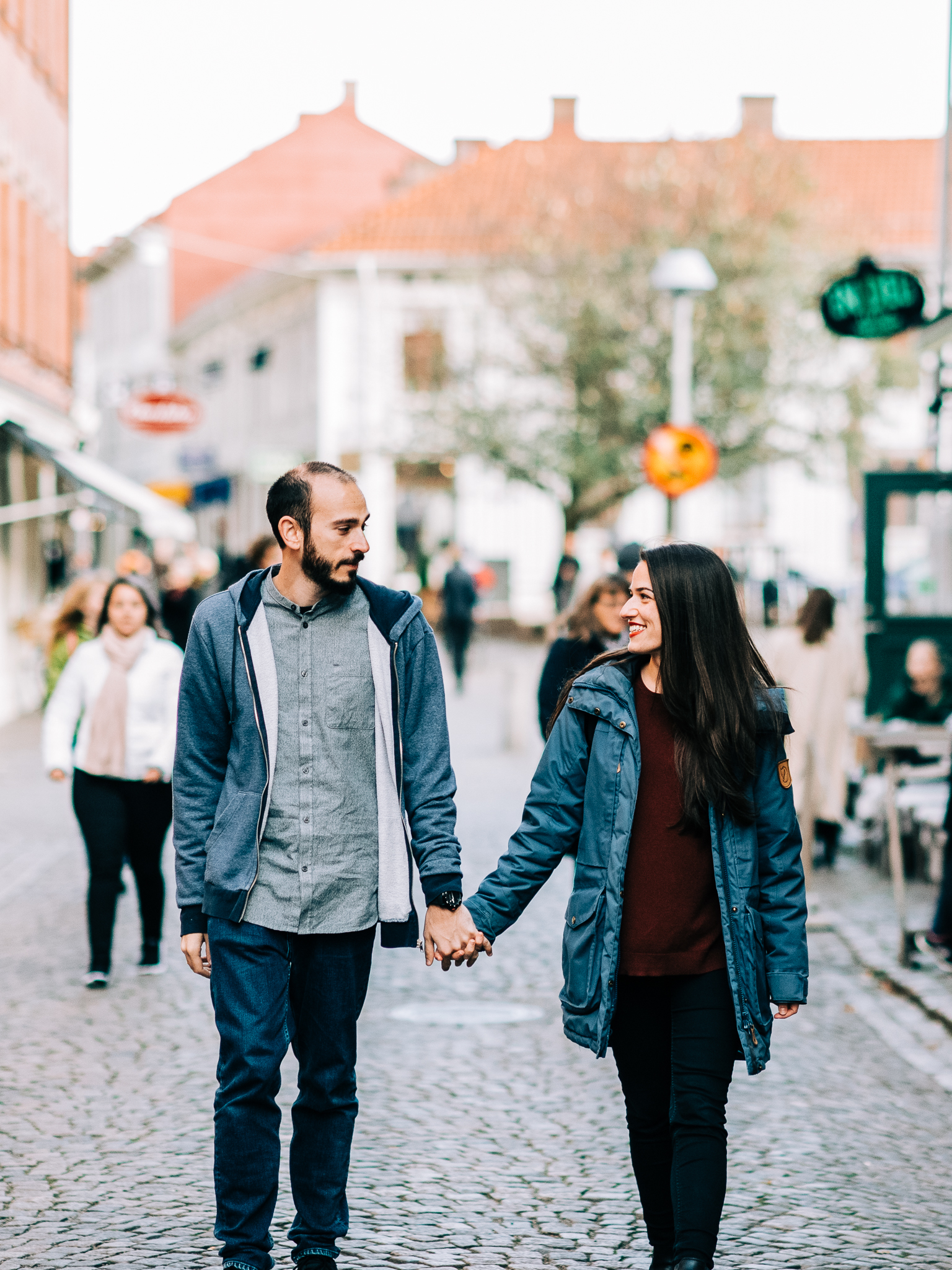 REAL LOVE IN GOTHENBURG, SWEDEN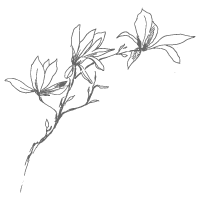 Sweden is a country with endless opportunities for adventure. Not only this, it's a dream destination for elopenents too, with the unique cities of Stockholm, Malmö and Gothenburg. This is a happy, comfy, and super nice place to breath, live, and love.
Nektaria and Kostis work at Gothenburg and they felt that it was the perfect time to celebrate their love. Our photographer Lefteris Kalampokas was so kind to follow us to this trip and captures all the prettiness!
"Fika is not to do, it's simply to be" …and we did fika like locals! Fika is a concept in Swedish culture which means 'taking a break for coffee and a bite to eat'. But it means much more than that – it's a moment to relax and catch up with your family or friends.