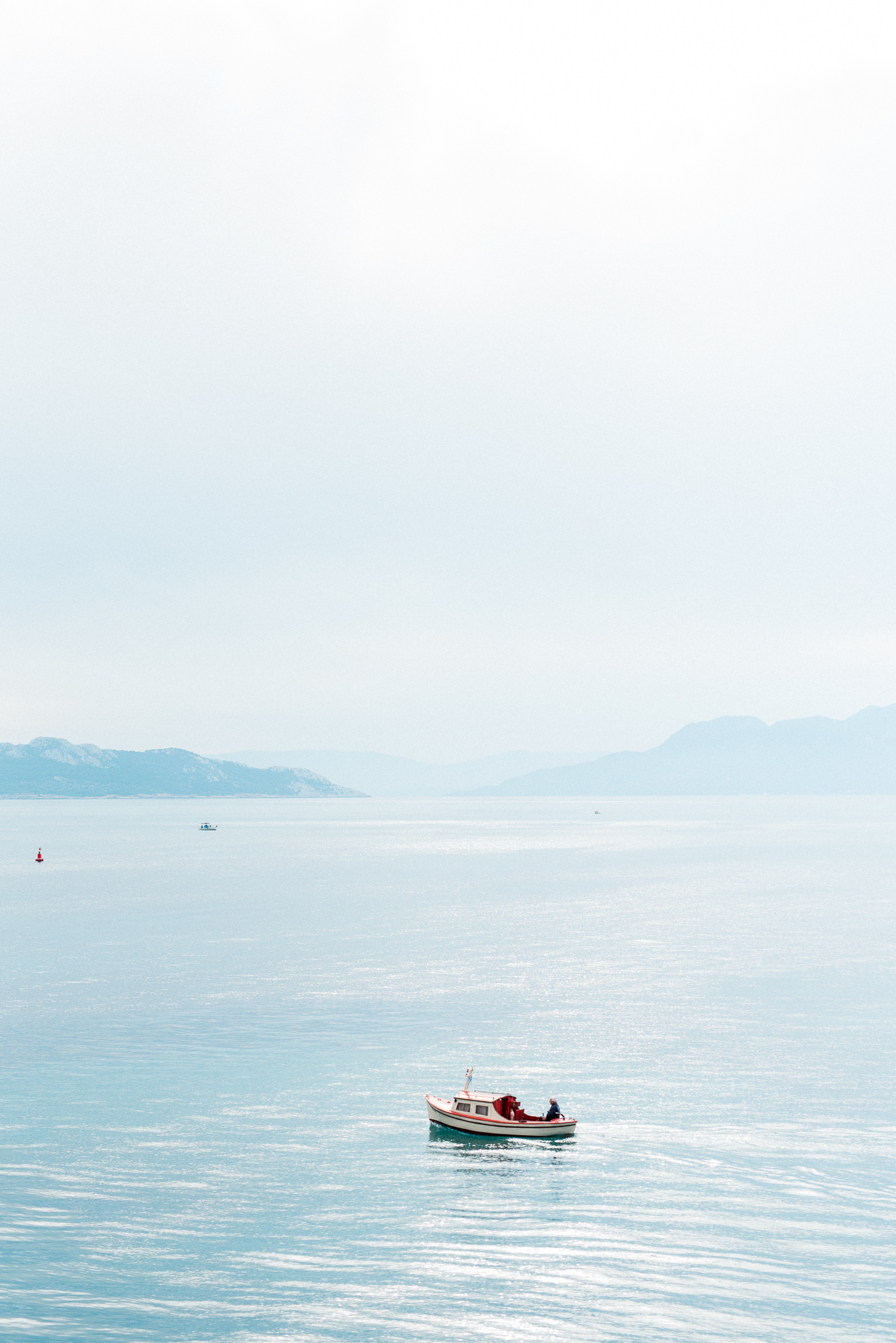 MINDFUL TRAVELING MIGHT JUST BE THE NEXT BIG THING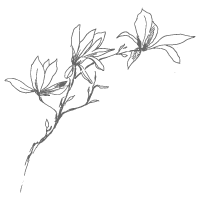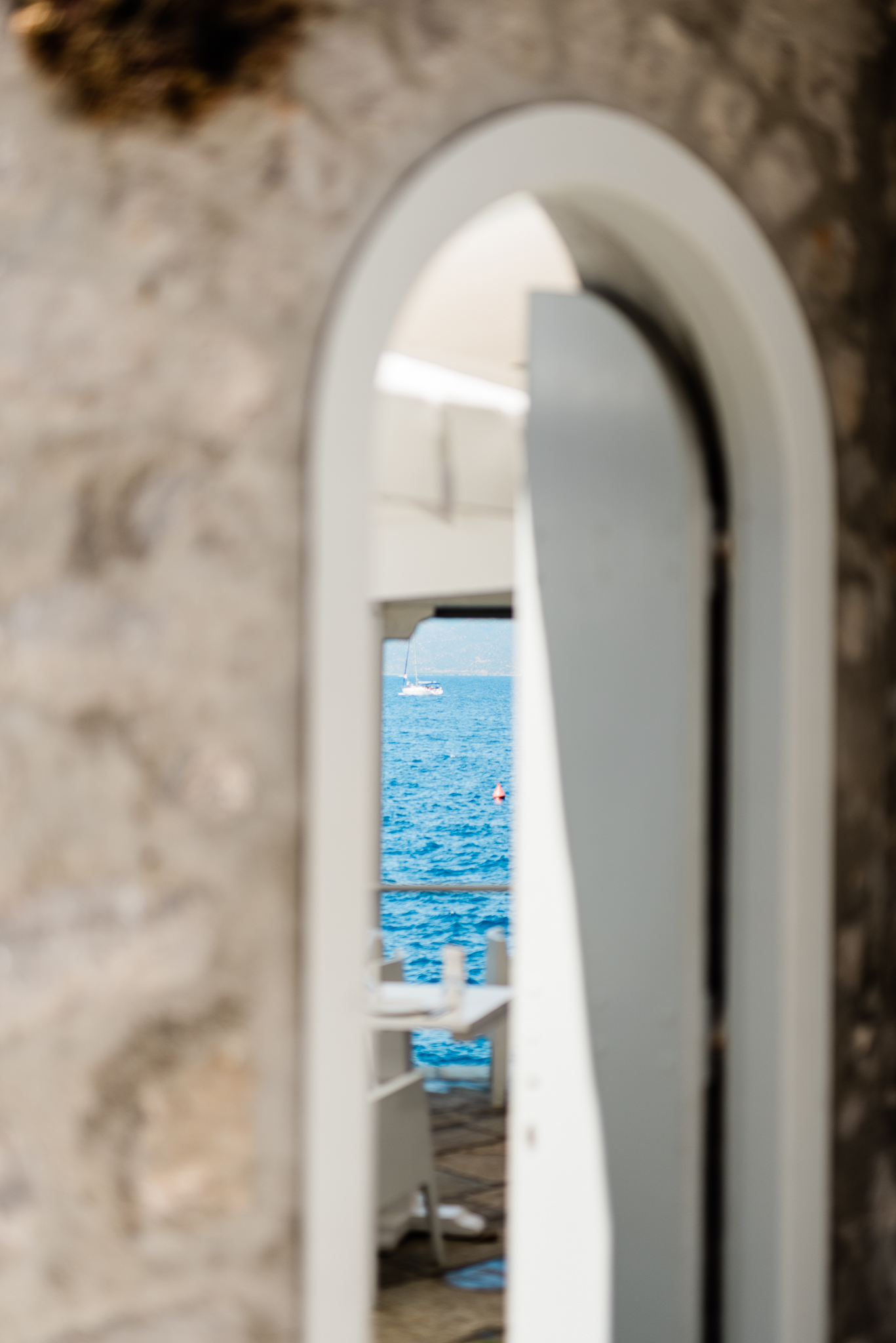 Few places on earth can rival the western coasts of the Ionian archipelago and Lefkada for milky turquoise waters merging into deeper azure, and brilliant foam crashing on to cliff-backed beaches. The rugged mountains of the Pindus range, give easy access to prime walking routes, the Unesco-protected Vikos Gorge, with villages such as Monodendri and the similarly lofty Papingo where travelers can rustle up unusual items such as soufflés and local cheeses. Pelion peppered with age-old trails holds whitewashed, half-timbered mansions that serve as guesthouses or tavernas. Halkidiki is especially rich in sparkling sands, but would be a crying shame to head straight for the sunlounger in a region that ripples with vineyards (where one can not only taste, but create their own wine) and groans with terrain ripe for diving and off-the-grid exploration.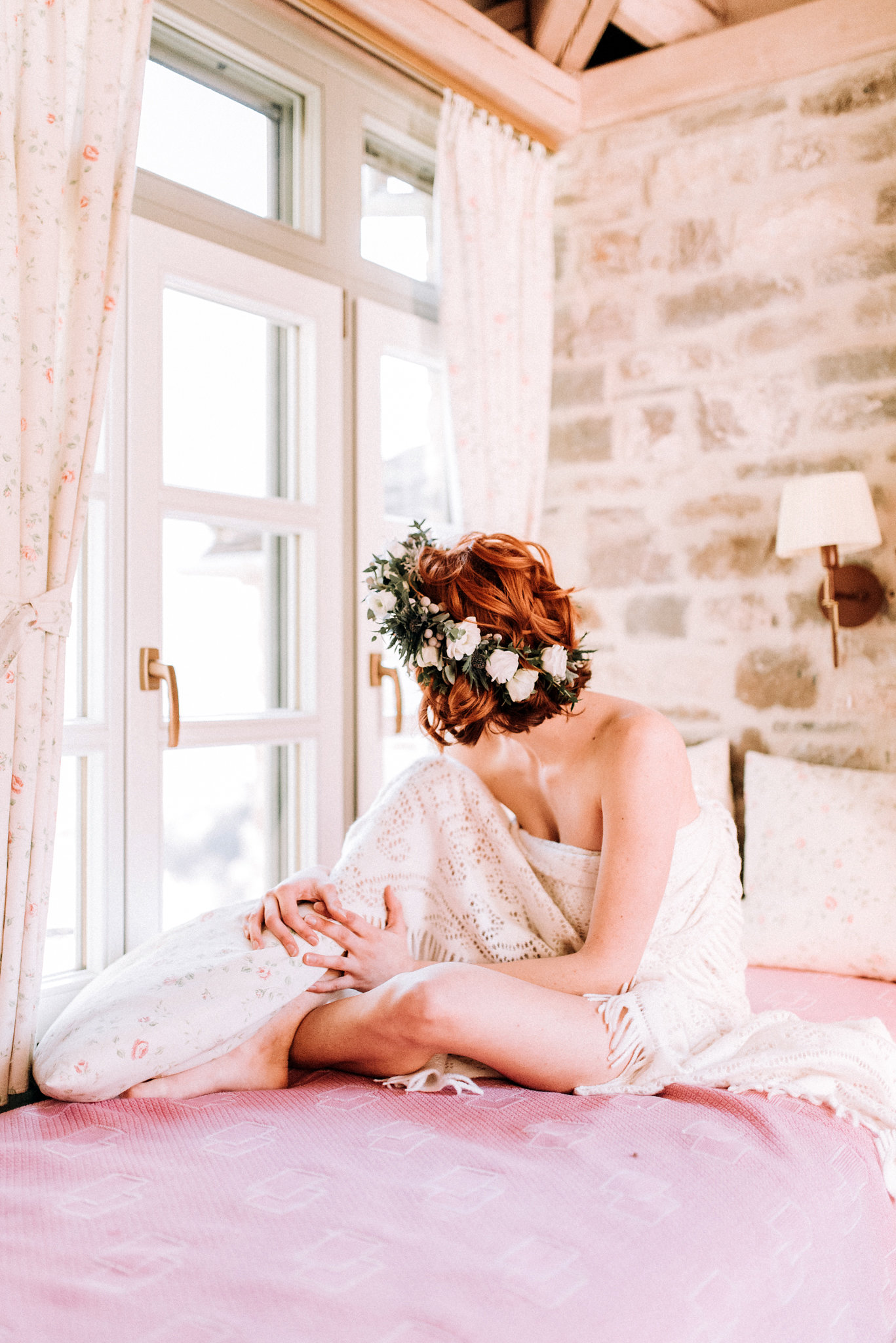 Sithonia Peninsula shifts every escapist's focus wishing to experience Robinson Crusoe moments combining adventure activities with meditation practices on diving retreats. Tao's on Paros Island offers workshops for movement and mindfulness. You will find a writer's lab in Skyros island, while every step of your way across Greece there are art holidays, comedy and theatre courses, cook-outs, tastings, sailing masterclasses, the list can go on forever...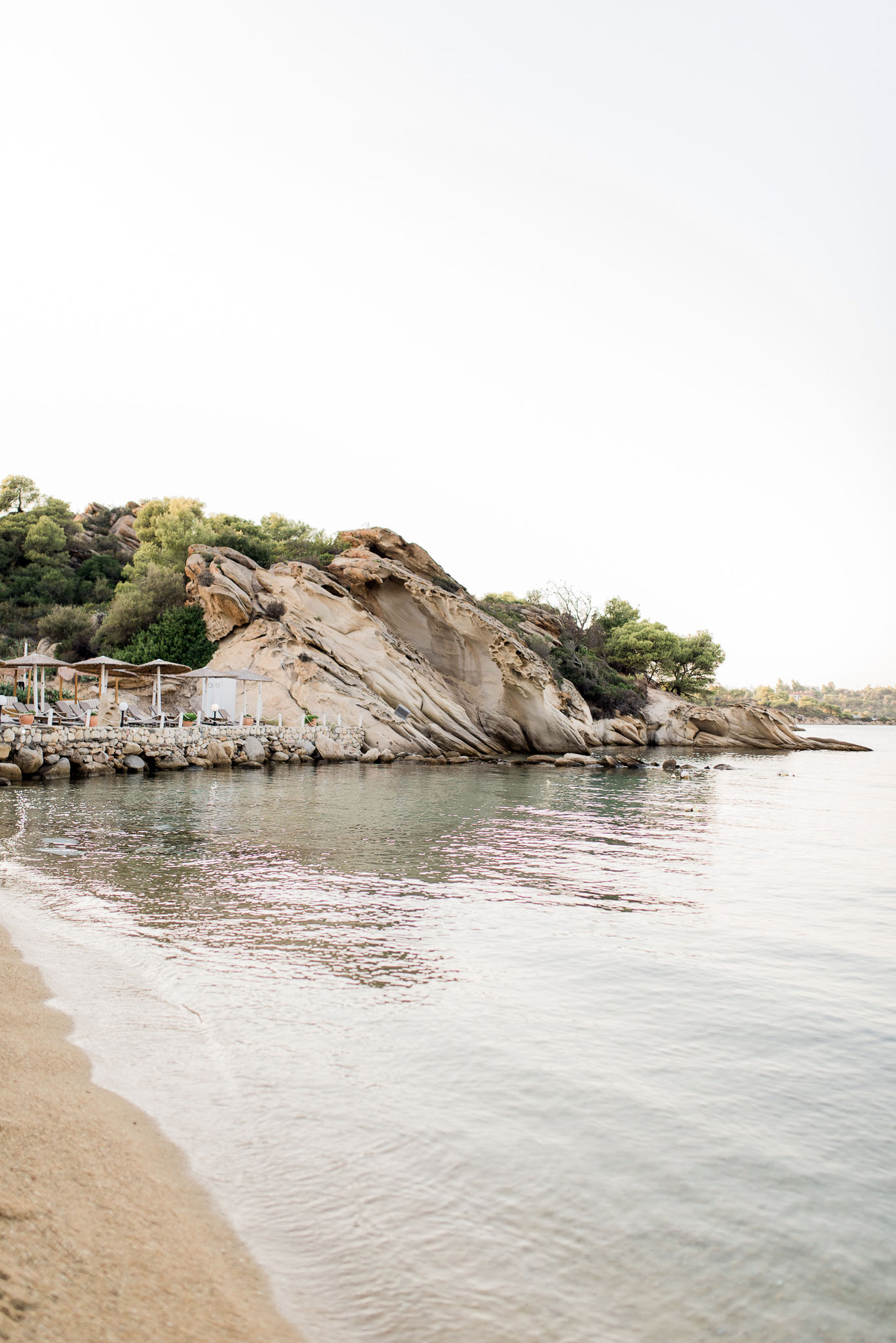 With this (and what the world needs now) in mind... here are a few steps to try even before you decide to book your next travel.
HIT THE RESET BUTTON The key to a mindful vacation is to be present, to disconnect and find joy in simple things. This goes a long way in making other tangible changes which will help you center, enjoy your trip and not be miffed by external factors that usually trigger travel-related stress. If I've learned something out of my experience as a wedding planner is that there is always the right person to do things you don't need to do yourself.
GOING UNPLUGGED doesn't mean you have to prevent yourself from connecting or using social media for your entire trip. But as it turns out certain disconnection from your work and regular life will eventually feel or do good. Leave your mobile in your suite (or simply set it in flight mode if you'd still like to use the camera).
TRY SOMETHING NEW Although we hate to admit it many of us have casual routines and habits when we travel. Even if you are a type A personality who likes to be in control of every situation, step out of your comfort zone and leave some free time to try something you wouldn't normally go for. Savoir your meal, feel the sand in your toes, allow your senses to be overwhelmed by the place you are visiting, explore the native culture, pause a little , draw a sketch of your favourite scene instead of taking pictures write something about the place or strike conversations with the locals. Google does not have all the answers.
LEARN TO BREATHE AND EMBRACE YOUR EMOTIONS If the recent events have taught us something, is that we cannot always take control over a situation. We found it is okay to cry, to not have every answer, to reschedule, to postpone, to be aware of our physical reactions, to open up to people, to miss something due to a transportation breakdown, but also to be grateful for what puts things into perspective.