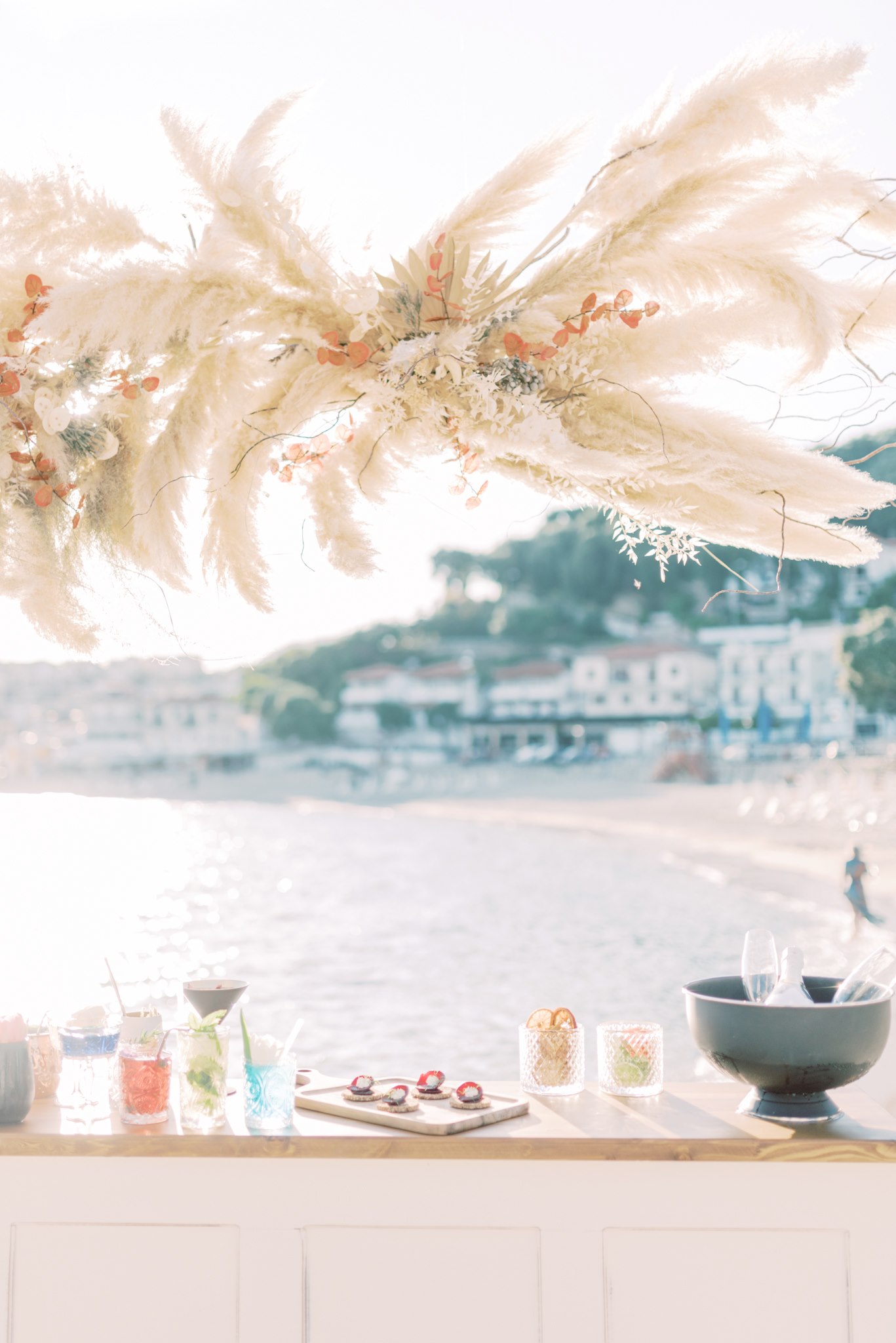 A MICRO-WEDDING RECEPTION IN PARGA, GREECE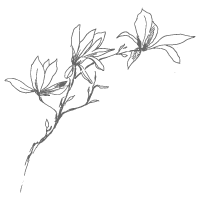 SUNFORGETTABLE WEDDING RECEPTION MAKES SUCCESSFUL DESTINATION WEDDING
Some of my favorite wedding receptions weren't even traditional wedding receptions- they were cocktail hours! I don't know about you but I love the idea! A micro-wedding with an intimate ceremony and an exceptional way to celebrate with your quests.
If you pull it off right, a cocktail hour can be just as fun and classy as a traditional wedding. Like this one ...a memorable cocktail reception in Parga. At a cocktail reception, guests helped themselves as they pleased. And believe me that can make your wedding feel like a festive night out! After an intimate ceremony all the quests moved to the beach where our bartender was ready to serve the most unique signature cocktails and gourmet surprises!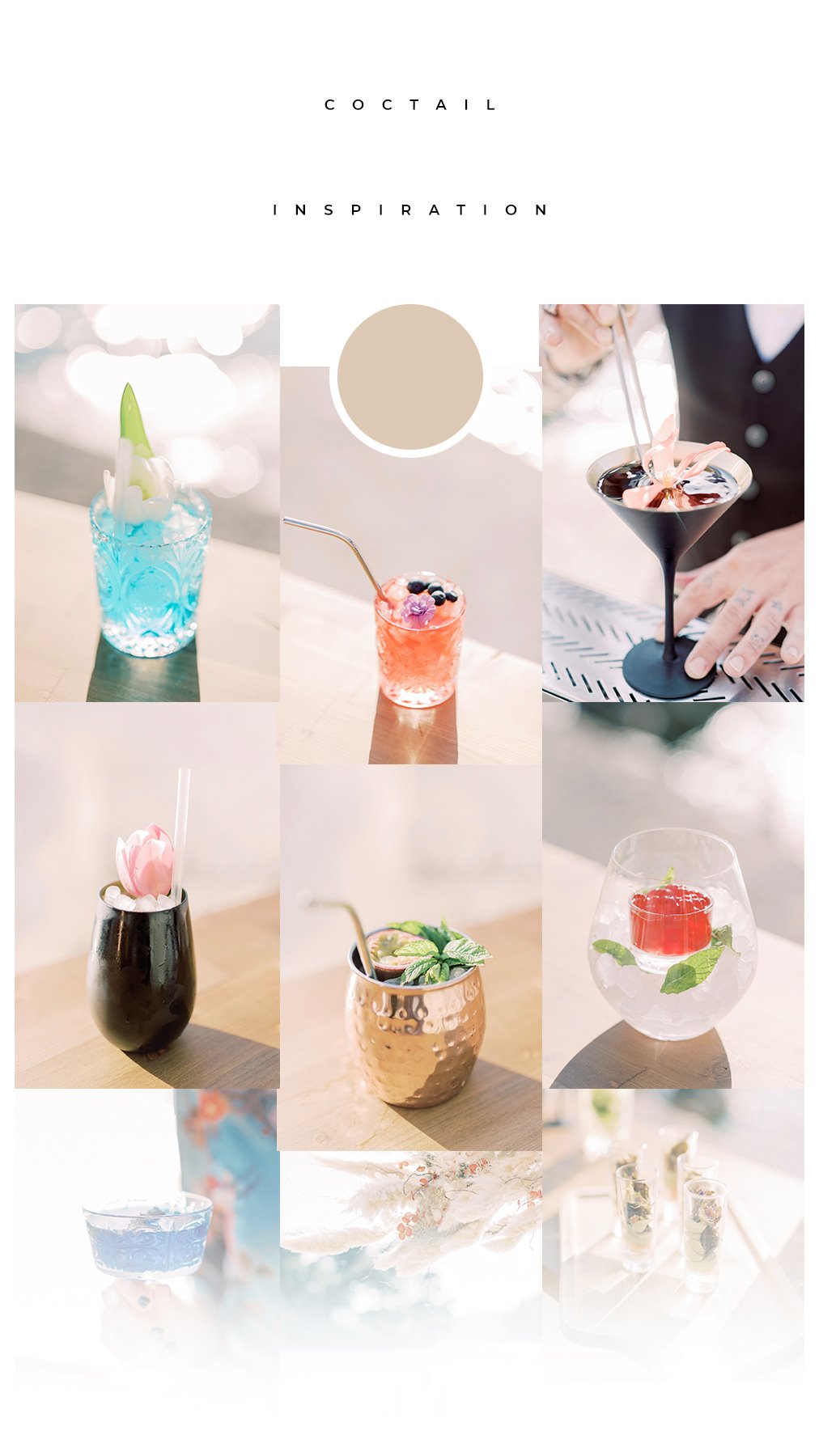 The Epirus Riviera along with the Ionian Islands hide a multitude of mesmerising locations. Carpeted with olive trees, pines and vineyards, sheltered beaches with crystal waters and secret caves are some of the features which make the location an experience to remember.
Kefalonia, Corfu, Zakynthos (Zante), Lefkada, Ithaca, and Paxi - All wonderful wedding destinations! The major islands of the Ionian lived for centuries under Venetian rule and it shows in their castles and churches. From colorful Parga and the stunning beaches of Sivota to the low-key port of Preveza, the Epirotic coast is also dazzling.They have also the familiar "island" look even they located in the mainland. As mentioned in the CNN's article ... "Characterized as the Greek Amalfi Coast, though with its own allure, this endless coastline dotted with seaside villages, dreamy beaches, mountain villages, archaeological sites and amazing landscapes is still widely undiscovered. It's a real gem in Greece, with a charm of its own."
VENDORS
Wedding planning: Phaedra Liakou | Photographer: Lefteris Kalampokas | Floral Design: Lampros Arximandritis | Bar Catering: Mamalis Catering| Location: Parga