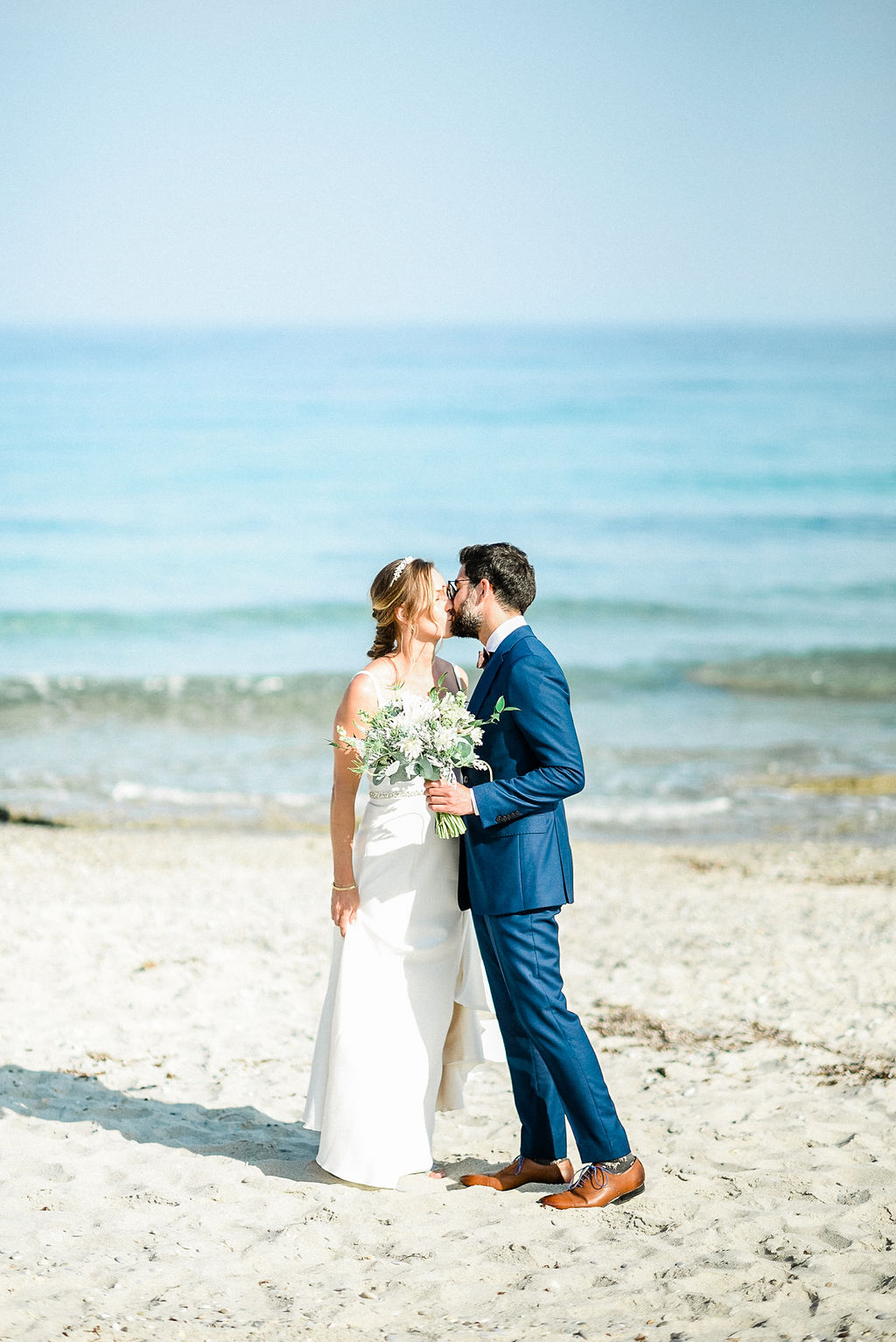 RELAXED OUTDOOR DESTINATION WEDDING IN NORTHERN GREECE
ANNA & SINAN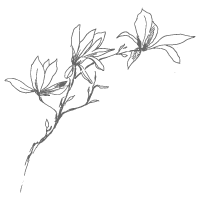 As seen on Magnolia Rouge
Anna & Sinan wanted a wedding that felt relaxed and friendly. With many of their guests travelling long distances to celebrate with them in Halkidiki, Northern Greece, they wanted them to embrace the beautiful location and the company of the other guests. All of this resulted in a wedding style that was inspired by nature — specifically the olive branch, to emphasise the connection to Greece — and an experience that was about the guests feeling at home away from home as they celebrated their special day.
"With our families split up between Turkey and the United States, we were looking for a different location that still had a special meaning to us. Sinan actually grew up in Thessaloniki, so he was familiar with the area, and our first vacation overseas together was in Kassandra. We had an unforgettable time then, so finding a wedding location nearby felt natural to us. When we visited Pohoda, we were quickly attracted to the isolated beachside location the casual yet classy style, and their kitchen which eventually made for a delicious wedding menu."
Sinan is an amazing graphic designer and designed everything from the wedding invitation down to the program and menu place-cards. Every printed item at the wedding was designed by him. It made the venue and decorations feel incredibly personal.
We went with greenery mixed with white and soft pink dahlias. We also used different types of succulents mixed with eucalyptus.
VENDORS
Wedding planning, design & styling: Phaedra Liakou | Photographer: Lefteris Kalampokas | Florals: Kipos Kalou | Stationery: Sinan Imre | Music, Sound and Lighting Production: Nikos Xatziioannidis | Ice Cream Station: Petit Camion | Venue: Pohoda Chill Bar & Funky Restaurant