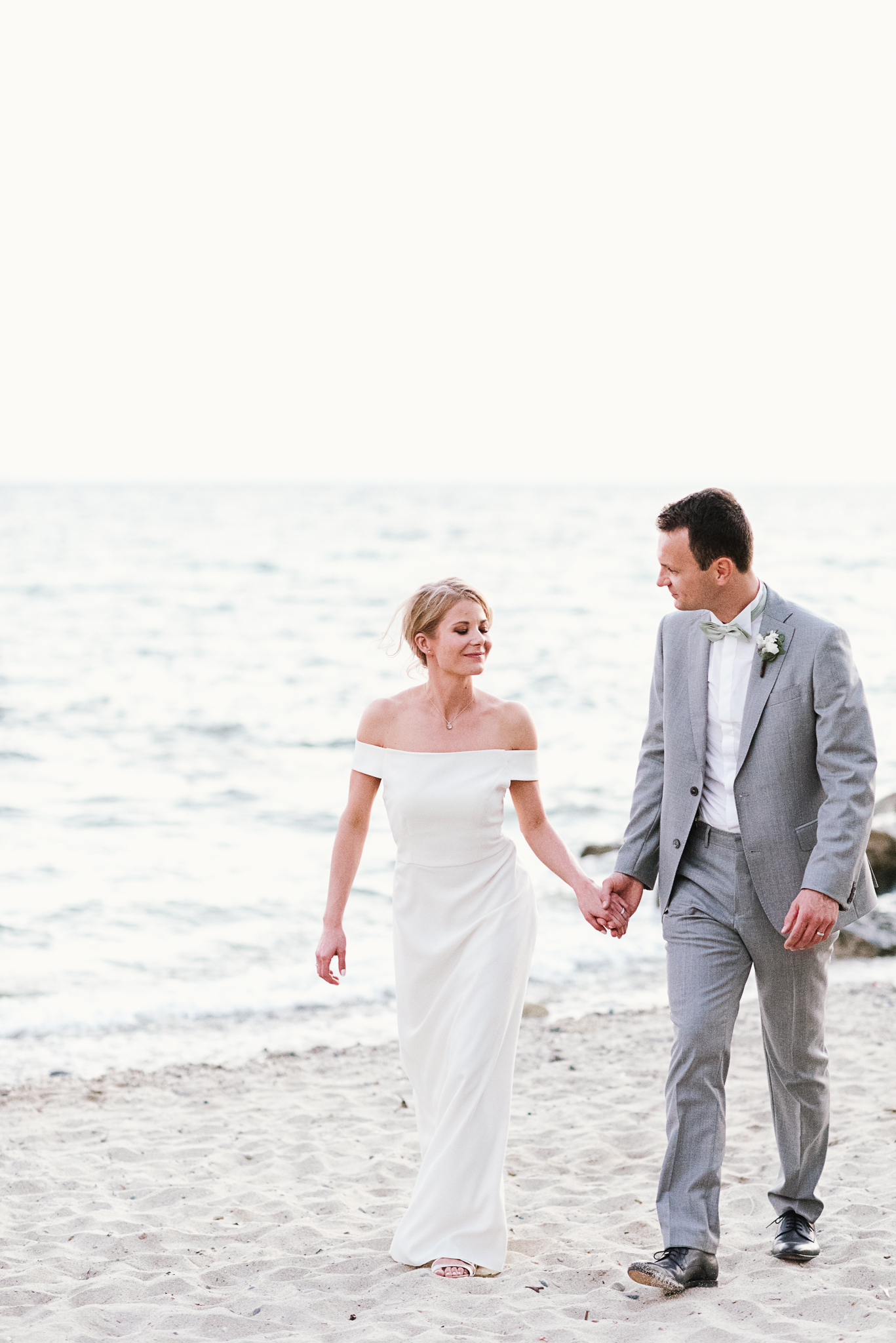 OFF THE WATERFRONT WEDDING ON THE SHORES OF NORTHERN GREECE
NATALIA & MATEUSZ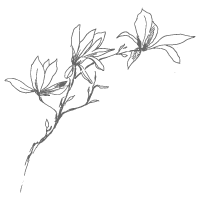 Even if you're a deep suntan-shy bride and groom, Halkidiki, the three-pronged beauty of Northern Greece won't leave you but with a blissful sigh and anticipation to explore its rippled vineyards and ripe with sparkling sands beaches, the case in point for Mateusz and Natalia, whose golden hour wedding right where the waves crash on the first peninsula took place last September.
From day one I knew their big day would roll seamlessly as both the bride and groom are warm, genial, and incredibly sweet and I was truly thrilled to work on their wedding design. For their right-off-the-waterfront ceremony, we created an arch with lush olive and eucalyptus branches, white peonies, David Austin roses, and lisianthus. Nature at its best!
I wanted organic beauty that would have them week at the knees the moment they laid eyes on the reception. We set a seating board at the entrance to guide the guests at the long table around the big terrace of Aelia beach bar, trimmed with a long garland running across filled to the brim with florals and greenery, copper cutlery, gifts of the land and local treats for the guests.
Everyone could tell how genuinely blissful Mateusz and Natalia were throughout their special day, their beauty matched only by their love for one another. The dinner rolled naturally in good company, laughs and beautiful speeches, and soon it was time for the party, one we won't easily forget.
Early the next day at the harbor of Paliouri a boat for 70 was waiting to welcome everybody on board for a surprise cruise on the eternally azure waters of Halkidiki.
Natalia words:
"The best partner for the big day!
After 12 great years together we finally decided to get married. We both knew that our special day had to be extraordinary. It was very important to us that our marriage takes place at a special venue in a minimalistic and tasty way. Not quantity but quality was our focus.
Phaedra was our first choice as we were looking for a wedding planner. Her way of being and of course her work was just perfect. The way how she managed to merge greek culture with our roots and those of our international guests was better than we could have imagined. She was very professional and has exactly met our design taste. Her and her great team took care of us not only on the wedding day but also on our engagement session couple of months before and on the boat trip after the wedding.
We can surely say that last year we did not only made perfect memories but also gained a great friend!"
VENDORS
Wedding planning, design & styling: Phaedra Liakou | Photographer: Lefteris Kalampokas | Florals: Kipos Kalou | Stationery: Manousenia | Music, Sound and Lighting Production: Nikos Xatziioannidis | MUAH: Elissavet Makeup and HairStyling | Venue: Aelia Bar Restaurant and Beach Lounge