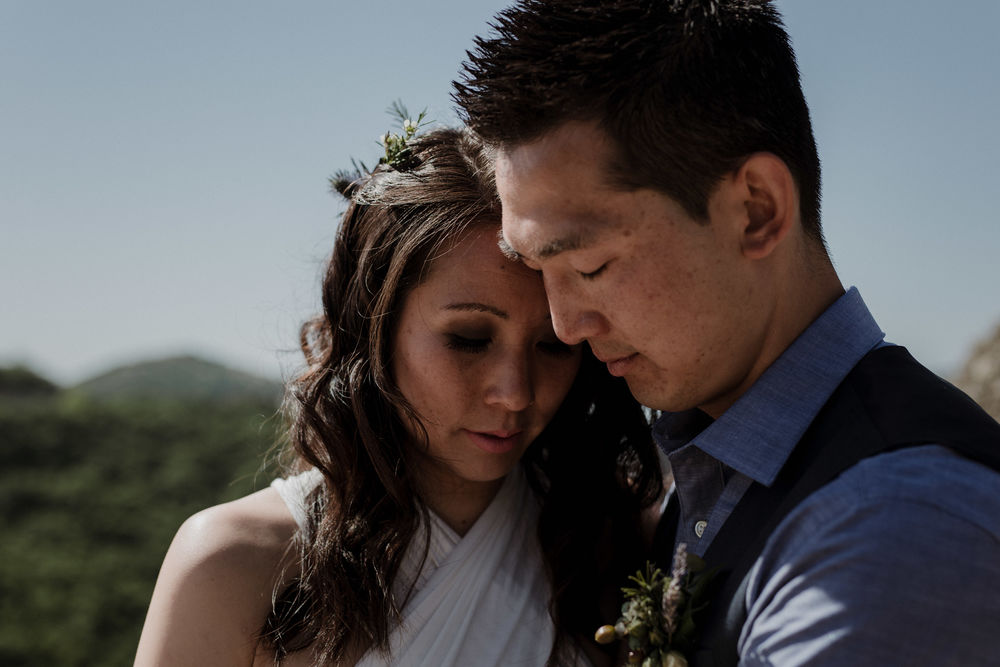 MOUNTAINOUS ELOPEMENT AT METEORA
DEANNA & JOHNNY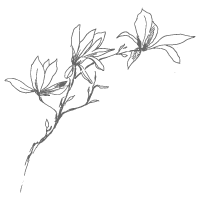 As seen on CHIC AND STYLISH WEDDINGS
Deanna and Johnny decided to elope in Greece. They would share the big news with their families and friends back home in California afterwards. They opted for a mountainous location in central Greece, instead of a well-known island.
Passionate hikers themselves, the breathtaking landscape of Meteora felt right for them. We spent the evening before their big day all together, along with the whole team of wedding vendors. We chatted, laughed a lot and tasted traditional Greek food. The next day, we woke up at the sunrise to meet them. Although the elopement took place on the mountains we wanted to include something blue to our color palette. We decided to keep it simple, just white and blue. Peonies, lisianthus, wax flowers, Ornithogalum, tree ferns and Eryngium, for something blue, were the flowers for our wedding bouquet. Love me do inspired from the Asian painting method and they designed a really unique stationery. Deanna asked me to help them with their styling, as I knew better what could fit with my concept design.
After a lot of searching among various designers, we found a simple, ethereal white dress from Moutaki designer. On the other hand I propose to Johnny to choose an outfit with different shades of blue, not something formal. A vest seemed to be the perfect choice. Deanna and Johnny are an adorable and such a sweet couple! We couldn't do less than we did for making their elopement so memorable and fun!
VENDORS
Planning, design & styling: Phaedra Liakou Events | Photography: Days Made Of Love | Flowers design: Vintage - Weddings and Events | Stationery: Love me do Invitations | Wedding dress: moutaki | Make up artist: Eirini Sfika | Hair styling: George Kiritsis by Cuts | Cake: Boutique Baking Pepi Beza