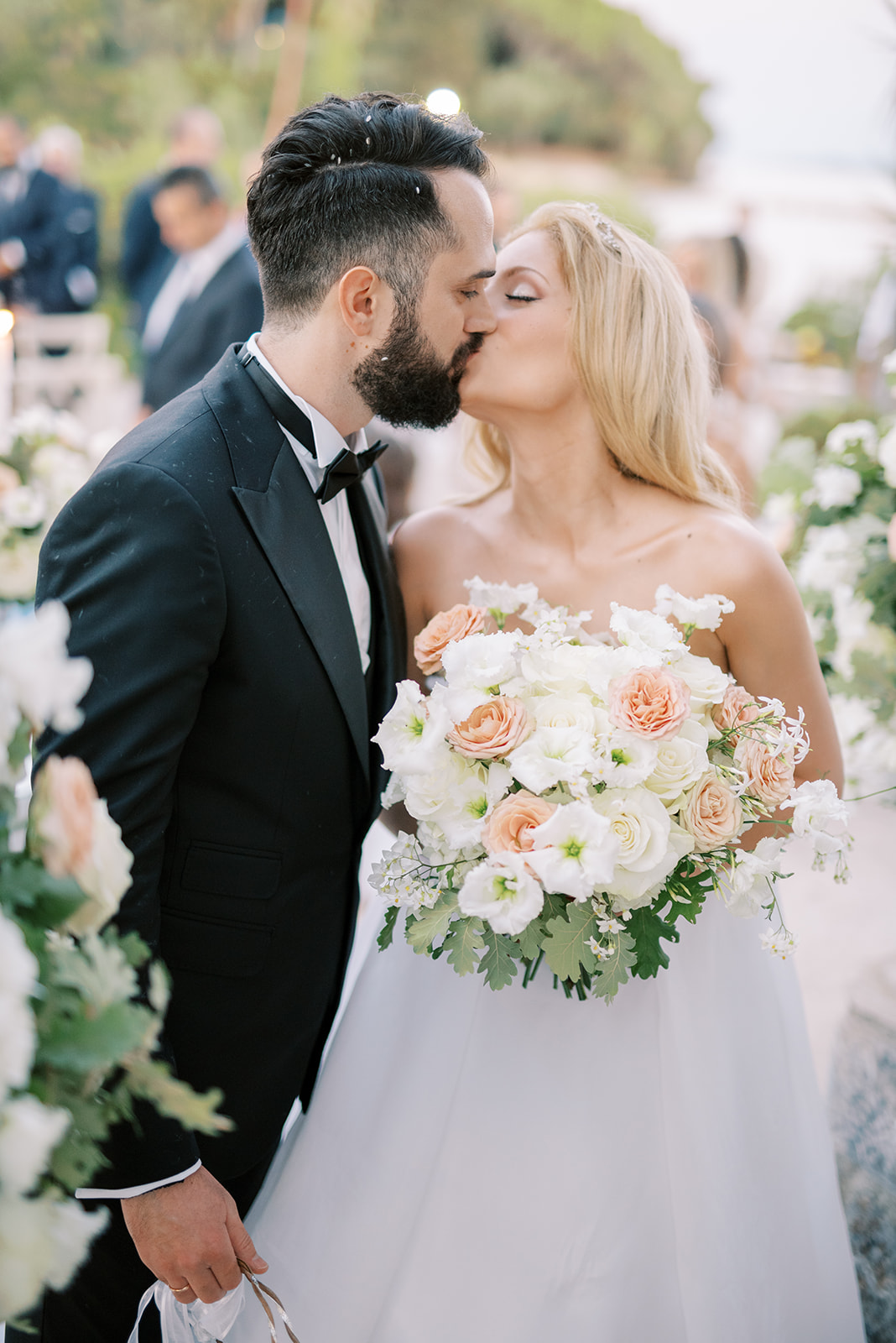 LUXURY EKATERINI ESTATE CORFU MICRO WEDDING
JOANNA & GEORGE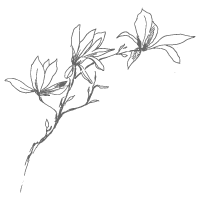 The Ekaterini Estate is a magnificent hilltop estate above the village of Gastouri, one of the oldest and most beautiful villages of CORFU. This luxurious prestigious residence gives you unique privacy.
It was painstakingly restored in the late 1990s and 2000s by the current owners' mother, a distinguished art historian, art critic and collector. She had an unfailing eye, infallible taste, as well as a deep love for the island, its architecture and history. As a result, the Estate combines luxurious and comfortable living with the beauty and elegance that characterises the finest of Corfiot mansions. The grandeur of the villa with its extraordinary views is truly unique. There is a plethora of stunning outdoor sitting and dining areas for you to enjoy, each with its own special feel and style. The interiors are refined and stylish throughout.
All these characteristics made Ekaterini Estate the perfect choice for Joanna and George's wedding and their 60 guests.
Wedding design details were curated to create a fresh luxurious palette featuring cappuccino tones and creamy neutrals, with an exploration into asymmetry. Paired with a earthy tone tabletop and complimenting modern decoration, the result achieved a romantic, refined experience that was both welcoming and elegant.
Manousenia designed a chic stationery suite with an acrylic invitation and a handdrawned map with historical places of Corfu to be mentioned. The couple offered to their guests a bottle of a traditional kumquat Corfu liqueur. Its name means "golden orange" and it is produced by extracting the rare citrus fruit kumquat into alcohol.
It was a wedding to always cherish and remember…
VENDORS
Wedding planning, design & styling: Phaedra Liakou | Photographer: Sotiris Tsakanikas & Lefteris Kalampokas | Flowers: Leonidas Rammos | Stationery: Manousenia Design | Sweets: Sweetartstories | Styling goods: Marygro Art | Catering: Mamalis Catering | Music, Sound & Lighting Installation: Nikos Xatziioannidis | Rentals: The Secret Kitchen | Wedding Dress: Cilia Krithiarioti | Make-up Artist: Gogo Nikiforaki | Venue: Ekaterini Estate