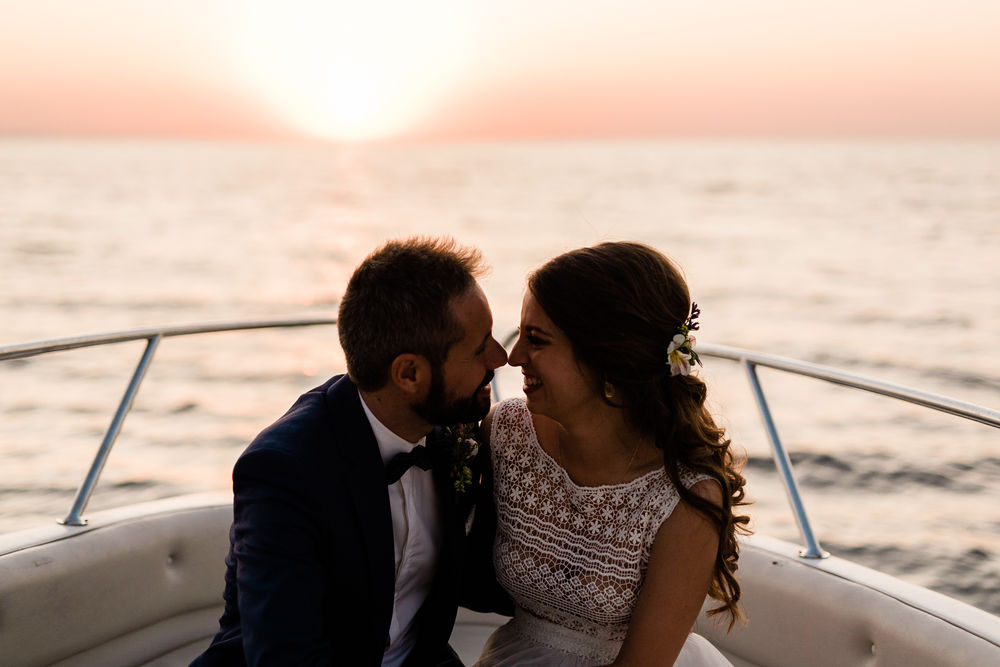 AN INTIMATE BEACH WEDDING IN PORTO CARRAS, CHALKIDIKI
ELPIDA & FRANCESCO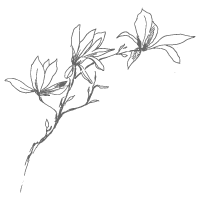 Porto Carras is one of northern Greece's largest and most famous hotels and holiday resorts. It is located on Sithonia, Chalkidiki. The beach in frond of the hotel is a dreamy location with one of the most idyllic sunsets.
Our Greek bride and her Italian Groom - Elpida and Francesco - wanted to get married next to the sea among friends and family from different countries. The civil ceremony took place right on the beach, in front of a beautiful wooden frame decorated with wild flowers. We kept some Greek wedding traditions during the ceremony such as throwing rice after the end of the ceremony.
We loved their entrance before the dinner! A small boat took them from Porto Carras's marina and brought them to the dinner location next to the beach. It was the time of the magnificent sunset and the sky was filled with the warmest colors!
Italian songs mixed with Greek tradition had as a result a great party till early in the morning!
VENDORS
Wedding planning, design & styling: Phaedra Liakou | Photographer: Lefteris Kalampokas | Floral Design: Kipos Kalou | Stationery: Manousenia Design | Wedding DJ Nikos Xatziioannidis | MUAH: Elissavet Makeup and HairStyling | Wedding Dress: Novia Bella | Bridal Shoes: jimmy Choo | Macrame: Pantias Macrame Design | Wedding Cake: Sugarela | Venue: Kohi Beach Bar