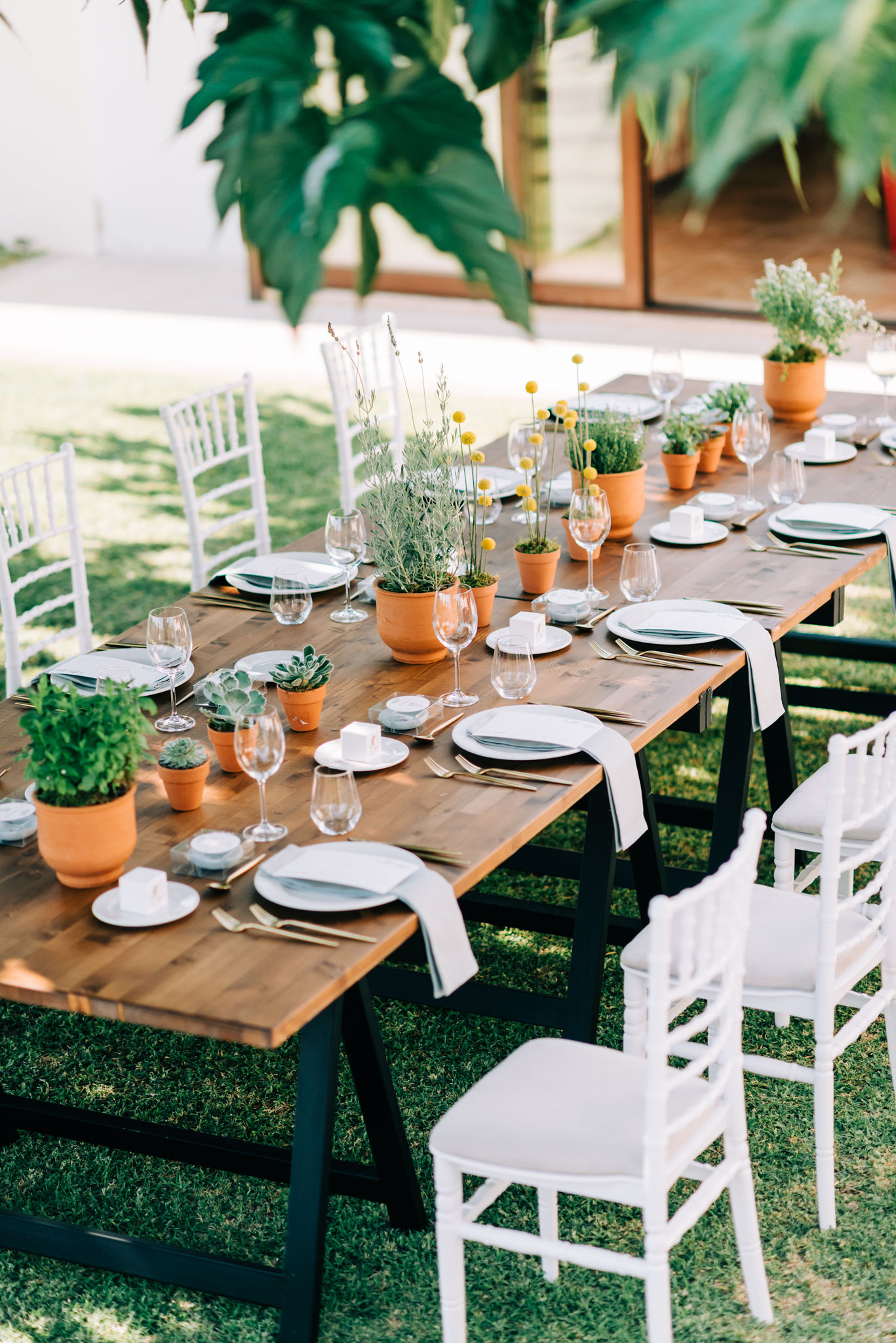 LITTLE HERMES BAPTISM
PREVEZA, GREECE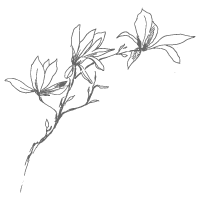 It surprises me how many hidden churches you can find in the mainland of Greece!
Like this one...located in Limni Zirou...its beautiful scenery and unique features make it ideal for an outdoor intimate ceremony. The area of the lake is a unique biotope, almost untouched by man.
A garden private event in Preveza. Combining wooden banqueting style with farm-fresh, garden details, it perfectly captures the natural ambience of its location. No table setting is really complete without a styled menu to provide a finishing touch to its look! This sprawling open house provided the perfect backdrop for an intimate open air dinner.
Clients wanting us to work out of the box are the ones we adore!
Hermes…
The name…
The latest kids book of Evgenios Trivizas…
Our inspiration…
Manousenia created a custom sketch design with watercolor elements inspired by Triviza's kids book "Little Hermes" which also inspired us to design and style the whole event.
VENDORS
Wedding planning, design & styling: Phaedra Liakou | Photographer: Lefteris Kalampokas | Flowers: Arximandritis Lampros | Stationery: Manousenia Design | Sweets: Sweetartstories | Styling goods: Narcissus Fine Art, Marygro Art | Catering: Mamalis Catering