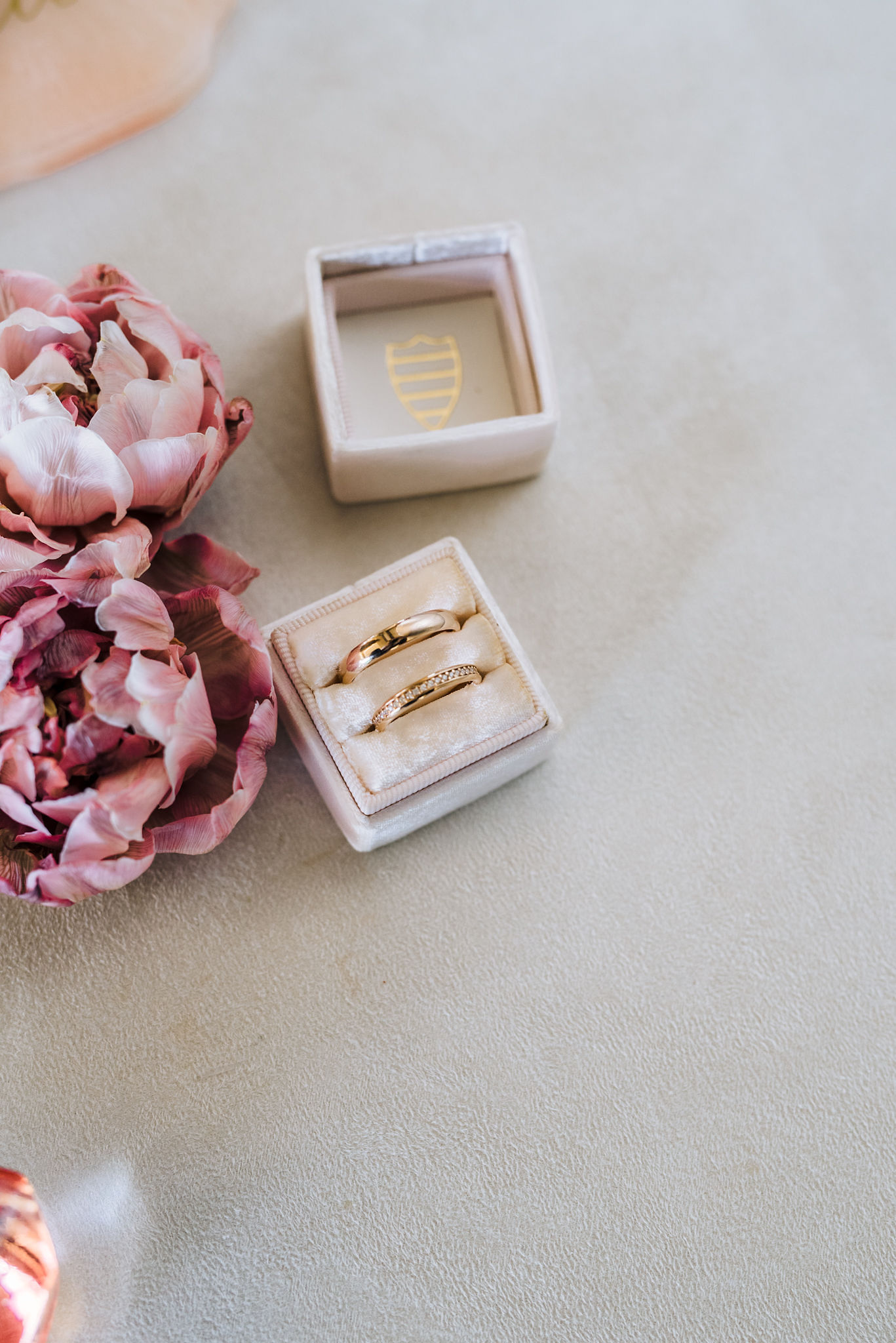 WOULDN'T IT BE LOVE(R)LY?
NORTHERN GREECE WEDDING INSPIRED BY "MY FAIR LADY"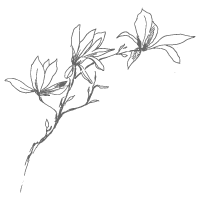 As seen on Dusty Blue
You've probably heard it thousands of times by now... 2020 was the year wedding celebrations met so many challenges. As wedding planners we were heartbroken to see so many brides sob into their dresses, others because they had to postpone their plans for this year, and others because they felt like cancelling the entire glee altogether. However, Katerina and Andreas were definitely not the kind of couple who felt intimidated.
On the contrary, the covid restrictions turned this bride and groom even more resolute. It was going to be their day, their party, their big moment, and they could not even hear about changing the plans. Instead of feeling like shrinking violets, they focused on the positive aspects of getting wed , one of them being "downsizing our guest-list will give us the opportunity to invest on a little extra beauty", and boy that "little extra" was not little at all. It was however, seriously ... Doolittle.
Katerina is a deeply romantic soul, she and Andreas are fun-loving, nostalgic, and fond of Old-world charm. So instead of seeking out some impossible castle to say I do, they threw in all their inspiration, tapping on our design tingling cells, into the decor of their wedding. Drawing insights from what Katerina can't live without, perfect blooms, ethereal textures, and everything pretty we girls adore, we came up with a scheme that would do this passionate couple of wooers justice.
What better inspiration than a favorite classic, aka George Cukor's "My Fair Lady" strewn with romantic blooms, the likes of peach, cafe latte, custard, and rosewood tulips, garden roses, eustoma lysianthus, clematis, astranthia, and hydrangeas? The design involved delicate botanical accents, calligraphy and watercolors, agate and colored marble favors, golden candelabrums with mauve taper candles, flower textured and patterned candy, decadent chandeliers, earthware in neutral tones, and gold rimmed dusk brown glassware, and everything that can make a romantic wedding absolutely ... quoting Eliza Doolittle , "love(r)ly"!
To top it all up Katerina & Andreas' ride a 1930 Ford Model A, nodded to the film's aesthetic and made our couple super happy. Early the next day, after having shared incredible moments with their 50 closest and dearest, the two headed further up North, to the resort of Apolimeni Petra in Chalkidiki, to spend some time in the countryside, snap their day after the wedding portraits, and begin their honeymoon.
We were truly endeared to see them so happy with the decision to go forward and if there's one bit of advice to provide future brides and grooms with, that would be "don't let anything spoil it for you. You could have danced all night... and you should!"
VENDORS
Wedding planning, design & styling: Phaedra Liakou | Photographer: Lefteris Kalampokas | Floral Designer: Maria Voudouri | Stationery: Manousenia Design | Music, Sound and Lighting: Nikos Xatziioannidis | Wedding Cake: Sweetartstories | Refreshments: Petit Camion | Styling goods: Narcissus Fine Art, Marygro Art | Desserts: The Cakery | Tableware: White Lilac | Hair Stylist: Cuts | Make-up Stylist: Smaro Manolopoulou | Venue: Planetarium Barestau