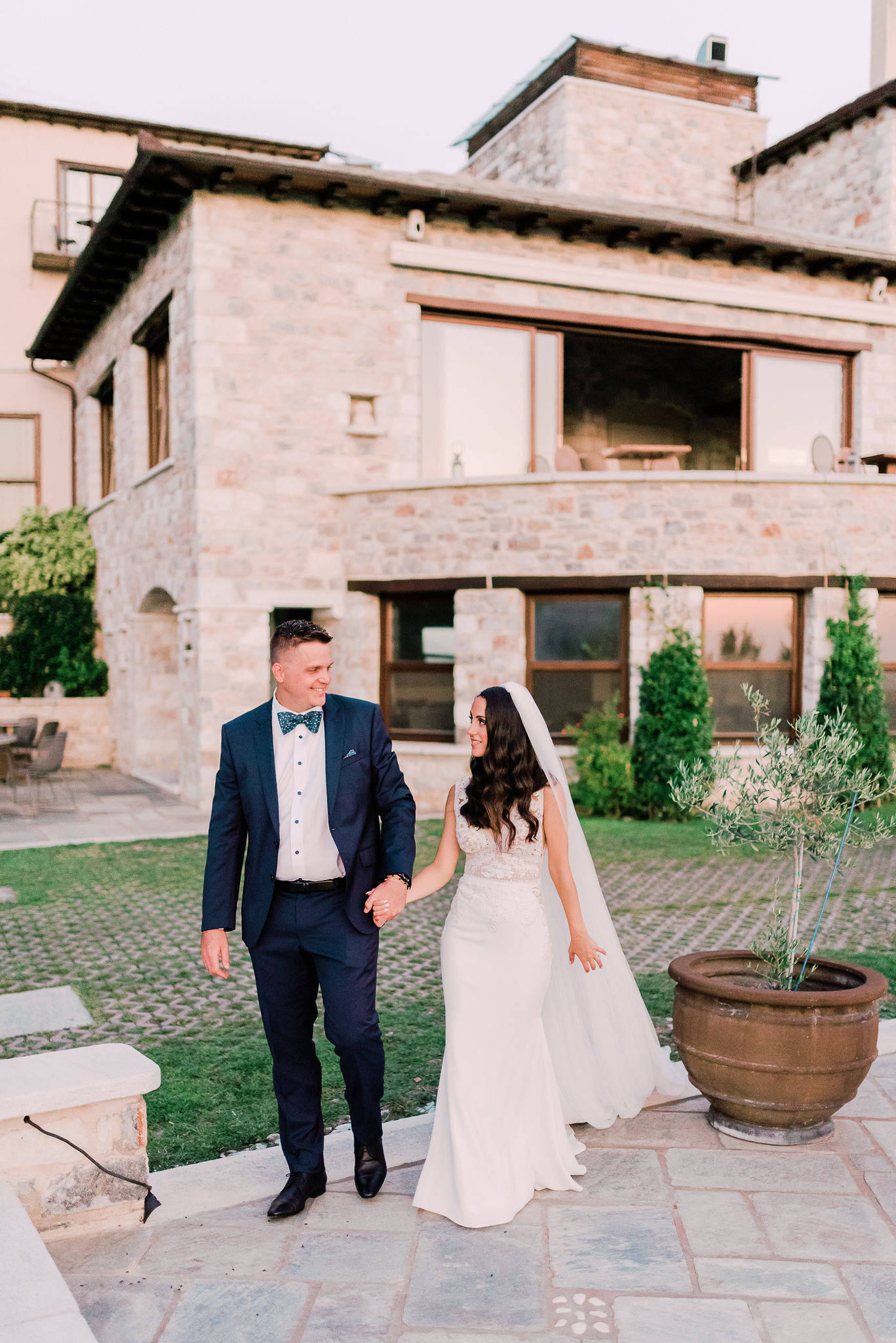 GOING MINIMALLY INTENTIONAL WITH A COLORFUL 4-DAY DESTINATION WEDDING IN PELION, GREECE
KALLIOPI & GERASIMOS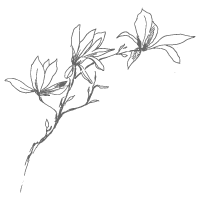 If there is certainly one trend for the following year that is the experience-centric wedding celebrations with more and more couples seizing the opportunity to enjoy as much of their destination nuptials as possible. Kalliopi and Gerry's vows were one such kind of haven-jetting nuptials.
Peppered with delightful hamlets, age-old trails, and whitewashed, half-timbered mansions the attractive east-coast shoreline of Pelion plunges into the Aegean, curving within the Gulf of Pagasitikos.
It was this fruit-vie, wild olive grove, and horse-chestnut forested wonderland that had Kalliope and Gerry's hearts enamored and aching to have a four-day-long wedding celebration in Pelion. Their request was clear and simple "We want to make a true experience out of our vows. Yes, it should be like us, colorful, vibrant, and romantic, but above all we want everyone to have fun!"
Flying their loved ones from all across Greece and abroad the two sweethearts asked us to create a slew of experiences from trips, to tasting, to a pool party up in a mountain resort, to a trip to the island of Folegandros in the Cyclades.
The big day for Kalliope began over an ornate 19th-century style villa where the bride and bridesmaids enjoyed some toasts before getting ready for the big walk down the aisle. For the wedding decor, Kalliope opted for exuberant blooms, wildflowers, and miniature buds paired to Gerbera daisies, Versilia Roses, Billy balls, Cockscomb Celosias, and purple scabiosa along with locally foraged foliage and waxflowers.
We dressed the Orthodox chapel of Saint Anargyroi of Portaria in playful florals according to the couple's wishes without going overwhelmingly large on decor, keeping things pretty and delicate on the tablescapes and wishbook station with according arrangements, while focusing on the food, delicious locavore of meats, cheese selections and wines, on the candle-lit ambiance and hosting an amazing dance party.
Following the reception, the couple had their next day portrait shooting at the Centaurs'path which culminates in a magical setting of waterfalls in the heart of the forest, while early next day the newlyweds traveled to Folegandros on the southern rim of the Cyclades where terraced fields and pasty beauty awaited for their honeymoon to begin.
We had the best time doing simple, meaningful things that ensured the most beautiful memories for a lifetime, said our bride. And of course, we can't agree more!
VENDORS
Wedding planning, design & styling: Phaedra Liakou | Photographer: Lefteris Kalampokas | Videographer: Aggelos Lagos Filmmaker | Flowers: Kipos Kalou | Stationery: Manousenia Design | Music: dj Hager | Rentals: Party Rentals | Venue: Valeni Boutique Hotel Spa