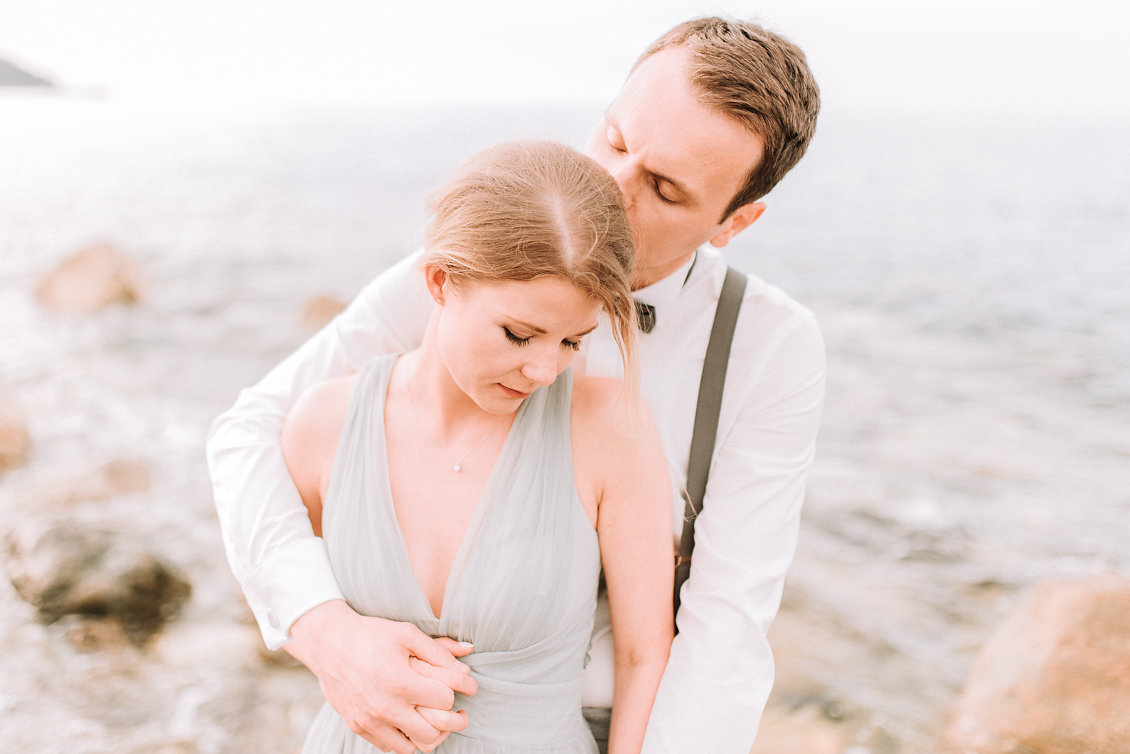 COASTAL ENGAGEMENT SHOOT IN PELION
NATALIA & MATEUSZ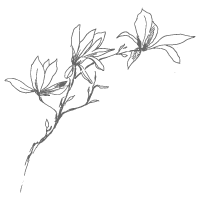 As seen on Magnolia Rouge
There is nothing I love more than creating a beautiful bond and working with a couple as special as Natalia and Mateusz. Both come from Poland but have been residing in Germany for several years. Halkidiki has been their longtime vacay destination and to them no place suited their wedding plans better than this beautiful three-prong resort region of Northern Greece, rippling with vineyards and sparkling sandy beaches.
Right before they exchange their big day "I do"s they decided to have their engagement shoot someplace different than the actual wedding region, so with their planner Phaedra Liakou, from Phaedra Liakou Events, happily proposed we go for Pelion. According to Greek mythology, it was the summer home of the Olympian Gods, a green wonderland where heavy with fruit trees meander among wild olive groves, firs, oak and chestnut forests, and winding mule paths lead to the shore. The massive sugar colored rocks on the beach bathed in milky soft light were just too pretty and dramatic to miss!
Our day together began smoothly but as we were nearing Pelion the skies were already pouring. Natalia and Mateusz are no strangers to rainfall so they decided to go with their engagement shoot anyway. Needless to say mother nature finally kindly obliged so an hour later we set off on a road trip around the small whitewashed, half-timbered villages of Pelion to begin shooting their engagement portraits. After an entire day of strolling the vast green foliage and chasing the sunset on the shore, we headed for a traditional treat to celebrate their love with toasts of "tsipouro".
VENDORS
Wedding planning, design & styling: Phaedra Liakou | Photographer: Lefteris Kalampokas | Florals: Kipos Kalou |
MUAH: Ellisavet Make-up & Hair Styling