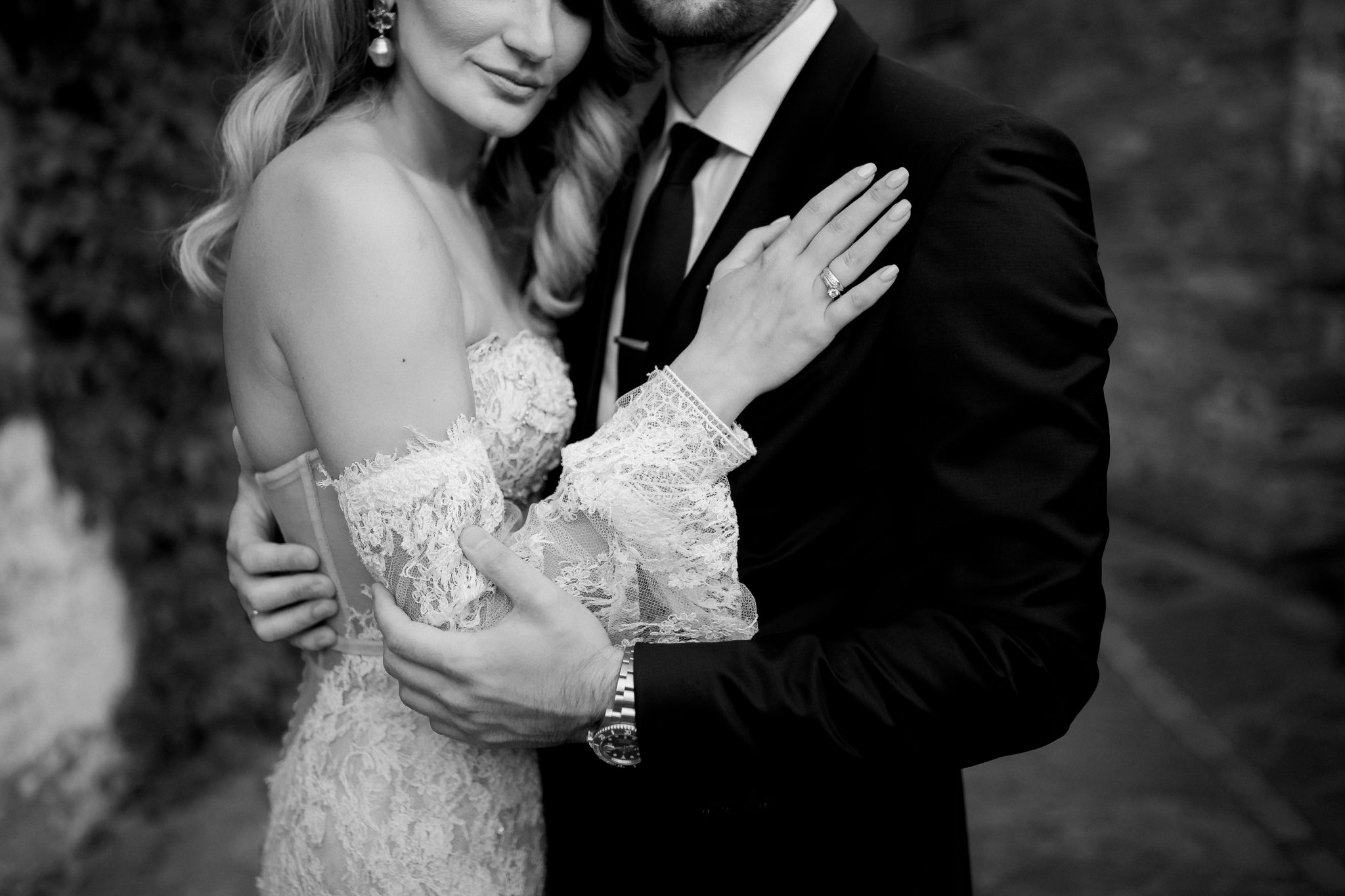 ALL SHADES OF PINK AND BLUE BOTANICALS MEET CHINOISERIE AT THIS RESORT HOPPERS' DREAM WEDDING IN GREECE
MARW & VASILIS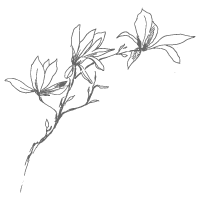 As seen on

Boho Weddings

You can't go wrong with all shades of the pink and blue palette, let alone when it pairs so beautifully to toile upon toile of chinoiserie and is set right off the waterfront in one of Greece's most beloved resort locations, CHALKIDIKI. "I love a rustic family-style reception by the beach, where everyone can enjoy the spectacle of rosy sundown, but I also adore painterly, colorful blooms and romantic details... Is that even doable?" asked my bride-to-be, Maro. "Considering I love every word in this sentence, you're in for an amazing wedding!" was my reply.
Sithonia was the region that first came into mind. Far from an umbrella-peppered resort, its sandy shores are an escapist's haven. Bahia advertises itself as a modern and fresh restaurant by the sea, but they are pretty modest about their excellent services and unique location. Ensconced at Meia Praia and overlooking the sand dunes, it had the perfect ambiance for what Maro and Vasilis envisioned. We set the scene on Bahia's wooden decks with long, rustic, family-style dinner tables and brought on the romance with colorful arrangements and stand-hook chandeliers trimmed with greenery.
The beautiful couple had a church ceremony at the Old Nikiti village and walked down the aisle hand in hand, accompanied by folk musicians and a crowd of friends and relatives following their stride. Maro's one-of-a-kind Konidi dress - the bride co-designed it with the illustrious Greek wedding couturier- skirted the paved streets, and her long silhouette looked simply stunning. After the ceremony, the couple enjoyed some time alone, snapping portraits while everyone rode to the beach for some cocktails.
With the use of peonies, hydrangeas, tulips, larkspur, snapdragons, lisianthus garden roses, and delphiniums, the aesthetic Maro was looking for complimented the location. The centerpieces were placed in chinoiserie vases and paired beautifully to Vista Alegre Chintz Azul dinnerware, bell-shaped glassware, and white linen napkins. The couple's dessert bar was a spectacular array of strawberry-infused cakes and confections, while the four-tier wedding cake borrowed from the toile and the floral scheme. For their guests, the couple chose an evil-eye decorative piece.
Great food was a significant part of the celebration, but Maro and Vasilis also invested a lot in the entertainment of their guests. "We need our friends and fam to unwind and have an amazing time after all this time waiting to party." They hired the Prestige Band, who rocked the decks till morning, and the party only took a brief hiatus for a most spectacular firework show.
As their planner, my most significant piece of advice was to make it exactly as you like it and listen to nobody, it's a day you'll remember for life, so it needs to be all you. I couldn't be happier they did it their way! All in all, it was an incredible celebration of two beautiful people finding each other and being blissfully surrounded by all the people they love.
VENDORS
Wedding planning, design & styling: Phaedra Liakou | Photographer: White on Black | Flowers: Kipos Kalou | Stationery: Manousenia Design | Catering: Mamalis Catering | Tableware: White Lilac | Furniture Rentals: EventFull Moments | Music, Sound: Menelaos Fitilis | Lighting Production: G Sound & Lights | Live Band: Prestige the Band | Sweets: Farina Caca Bacery | Macrame Details: Tie the Knot | Wedding Dress: Maria Konidi | Hair Stylist: Vasiliki Tsiouni | Hair Stylist: Vasiliki Tsiouni | Venue: Bahia Beach Bar