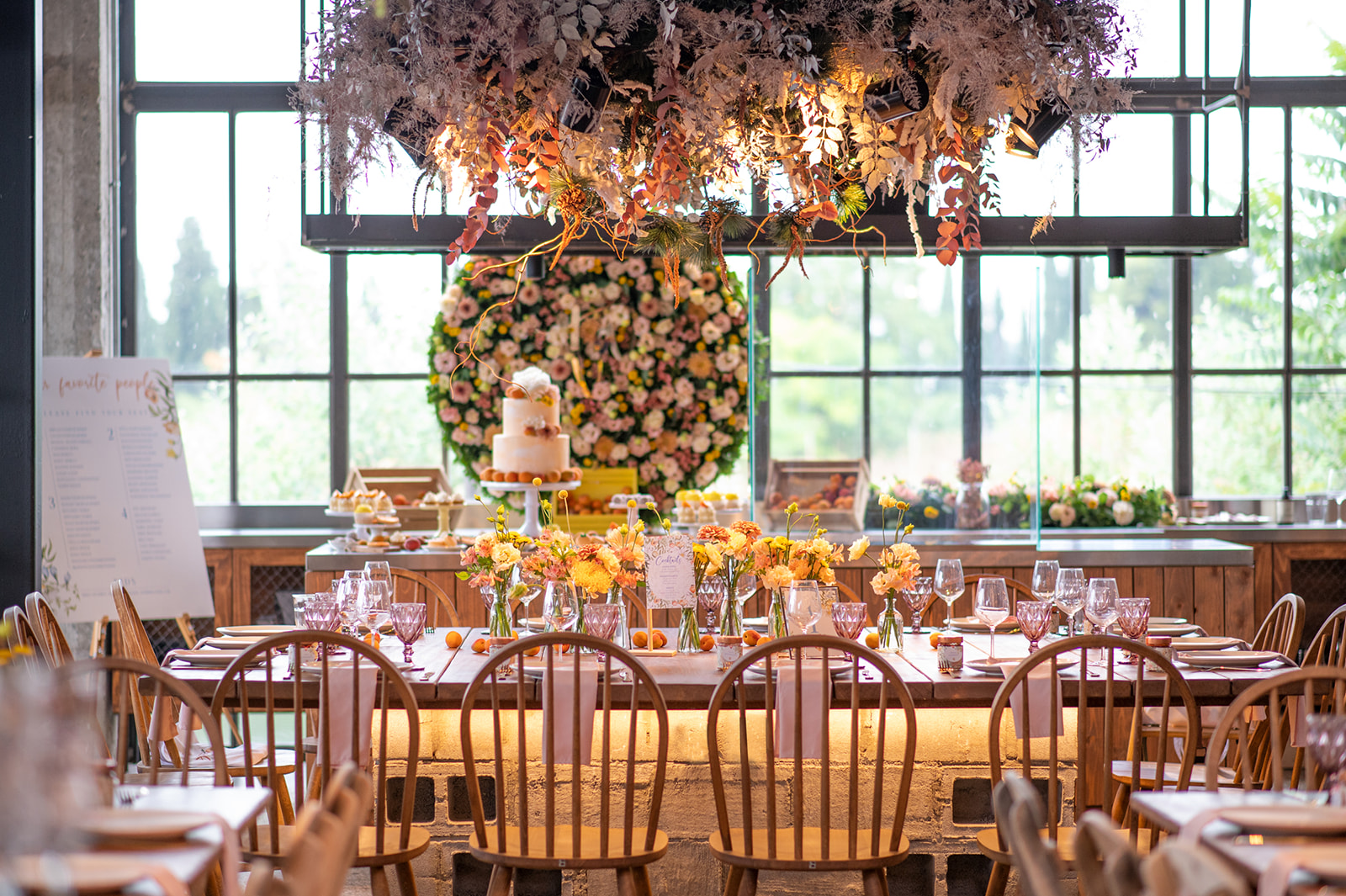 APRICOT THEMED CHRISTENING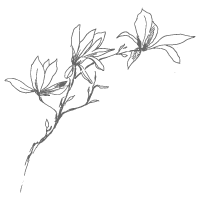 A seen on Kara's Party Ideas
Life is a peach! Juicy and sweet! And when your name is so unique and special – Talia Andromeda – your christening could not be any less than perfect!
Apricot Themed Christening for a summer event taking place in Northern Greece. Blooms & Fruits
Don't you just love how all things natural work so beautifully together? We adore the scrumptious, mouth watering dessert table!
All elements were designed to complement each other and have an aesthetically powerful result…
So scroll on and take a look and be sure to take a bite out of these tasty details:
Apricot-inspired Stationery
Adorable Apricot Macarons
Two-tiered Cake adorned with Apricots
Gorgeous Floral Backdrop
Apricot Cookies
And beautiful Wood Guest Tables set with Elegant Apricot-inspired Table Settings!
VENDORS
Wedding planning, design & styling: Phaedra Liakou | Photographer: ArteDiTre | Flowers: Kipos Kaloo | Stationery: Love Me Do | Sweets: Exereton | Refreshment Bar: Petit Camion | Venue: Ergon Agora