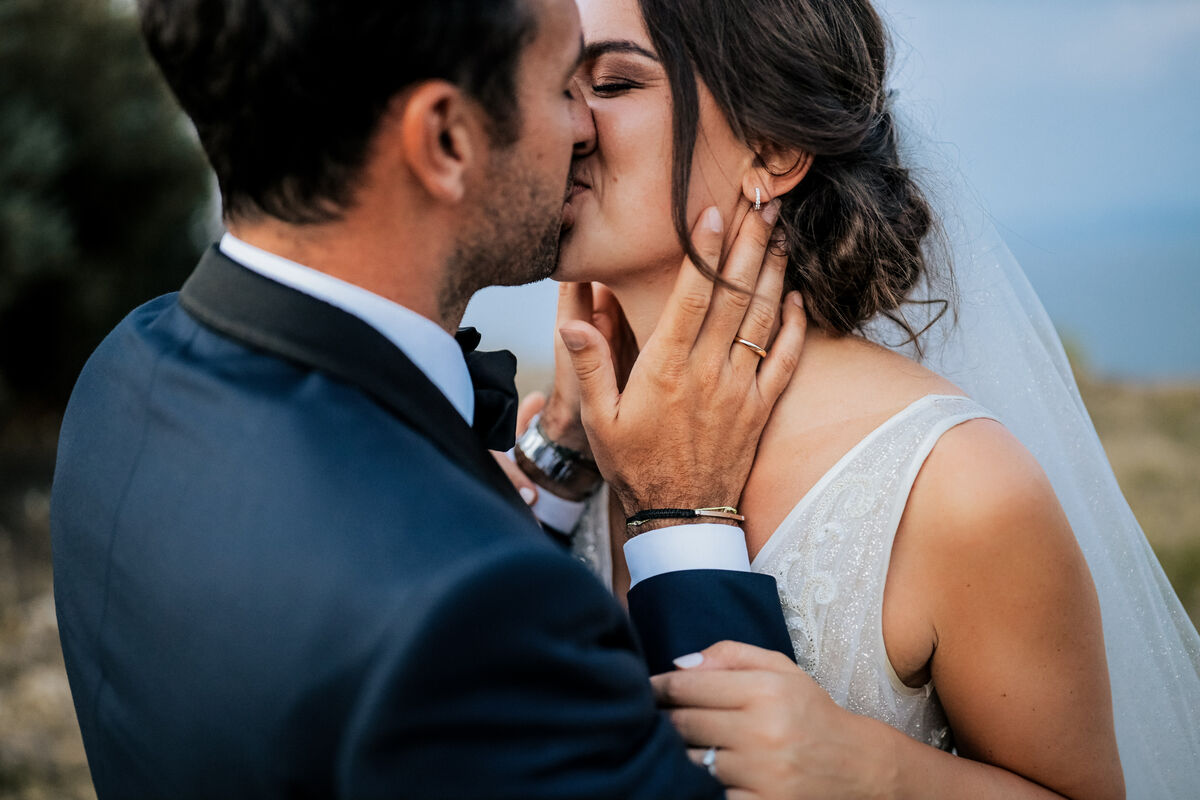 A STUNNING WEEKEND WEDDING IN CHALKIDIKI
YARA & DAVID
#DAVAY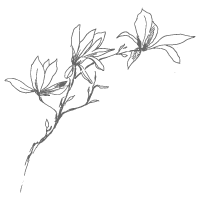 Aa seen on Wedding Chicks
CHALKIDIKI was the region that first came into mind as the couple spend almost every year some summer days. Flying their loved ones from all across Greece and abroad the two sweethearts asked us to create a slew of experiences from trips, to tasting, to a pre-wedding all-white party up in a beach bar, to an unforgettable wedding party! Moto of the wedding was the couple's logo and hashtag "DAVAY".
Their pre-wedding all-white party took place at Mamalouka Beach Bar, a hospitable environment by the beach with unique neutral decoration. It was a great opportunity for the couple to meet their guests, have fun and offer them a relaxed experience before the BIG DAY! The couple offered to their quests a custom beach towel with the wedding logo embroidered.
The beautiful couple had an outdoor ceremony at Amantes Villas accompanied by a jazz band and a crowd of friends and relatives. An unexpected rain delayed the ceremony, but everybody enjoyed a glass of wine, and nothing seemed to ruin their mood! After the ceremony, the couple enjoyed some champagne with the guests snapping portraits.
Bahia advertises itself as a modern and fresh restaurant by the sea, but they are modest about their excellent services and unique location. We set the scene on Bahia's wooden decks with long, rustic, family-style dinner tables and brought on the romance with white and greenery arrangements and stand-hook chandeliers trimmed with greenery.
As their planner, my most significant piece of advice was to make it exactly as you like it and listen to nobody, it's a day you'll remember for life, so it needs to be all you. I couldn't be happier they did it their way! All in all, it was an incredible celebration of two beautiful people finding each other and being blissfully surrounded by all the people they love. It was a really creasy party till the early morning and I am happy I was part of their celebration.
VENDORS
Wedding planning, design & styling: Phaedra Liakou | Photographer: Kusec Photography | Flowers: Kipos Kalou | Furniture Rentals: EventFull Moments | Catering: Petit Camion | Music, Sound & Lighting Production: Nikos Xatziioannidis | MUAH: Elissavet Make Up & Hair Stylist | Wedding Dress: Adi Shlomo Bridal | Bridal Shoes: Jimmy Choo | Groom's attire: Marc Anthony | Groom shoes: Carmina Shoemaker | Pre-Wedding Venue: Mamaluka Beach Bar | Venue Bahia Beach Bar