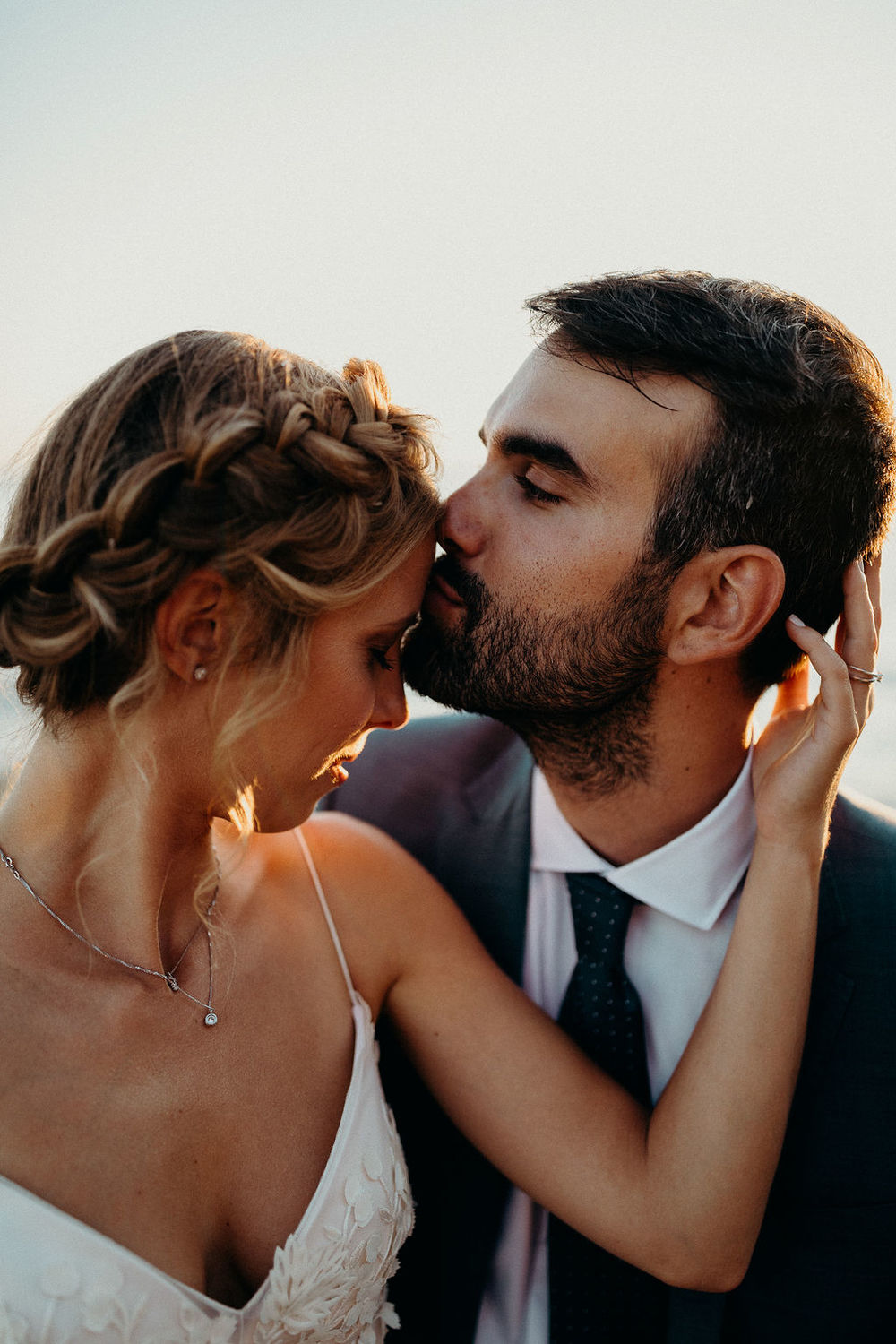 A COVID-19 MICRO WEDDING YOU WOULD'T KNOW IT WAS THE PLAN B!
CHALKIDIKI, GREECE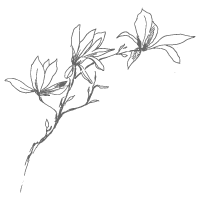 A micro-wedding with close family and friends and a great party!
This is a crazy time with so many unpredictable variables. Go into your wedding planning with an open mind and be patient with yourself during the process. Planning a wedding is trickier than ever, so don't beat yourself up if it seems tough.
Remember that at the end of the day, as long as you are walking into the next chapter of life with your loved one...then that is all that truly matters.
And the wedding of this wonderful couple is a huge example of what I mean! And I am thankful for their trust during the planning process the whole last year. Villy and George lives in London and together we were planning their wedding in Greece for more than a year. Our new reality forced us to change several times our initial wedding plans. We reduced the guest list, we redesigned the decoration, we changed the venue one week before the wedding...and we moved the wedding date three days earlier than our initial plans in order NOT to cancel.
Small, intimate gatherings have always been beautiful! It can include anything you want and the best part is that you can invite the closest family and beloved friends. Chalkidiki offers a truly minimal backdrop! It enables the natural beauty and light of the venue to shine through.
And while their wedding may not have looked as they had envisioned, their love story is heartwarming and inspiring nonetheless. After all LOVE CONQUERS ALL!
Wedding planning, design & styling: Phaedra Liakou | Photography & Videography: Upon Two | Floral Design: Stagkos Flowers | Stationery: Manousenia Design | Logo Design: Villy Koidou (The bride) | Invitations: Tsaldaris Prosklisi | Music, Sound & lighting production: Nikos Xatziioannidis | MUA: Elissavet Makeup and HairStyling | Styling Goods: Narcissus Fine Art and MaryGro Art | Wedding Cake : Martha Sweet Philosophy | Desserts: SweetArtStories and Papillon Colore | Wedding Dress: Alexandra Grecco| Wedding Shoes: Freya Rose | Grooms Attire: Hugo Boss | Wedding Rings: Cartier | Wedding Gowns: Anna Maria Lambert | Venue: Aelia Beach Bar and Restaurant