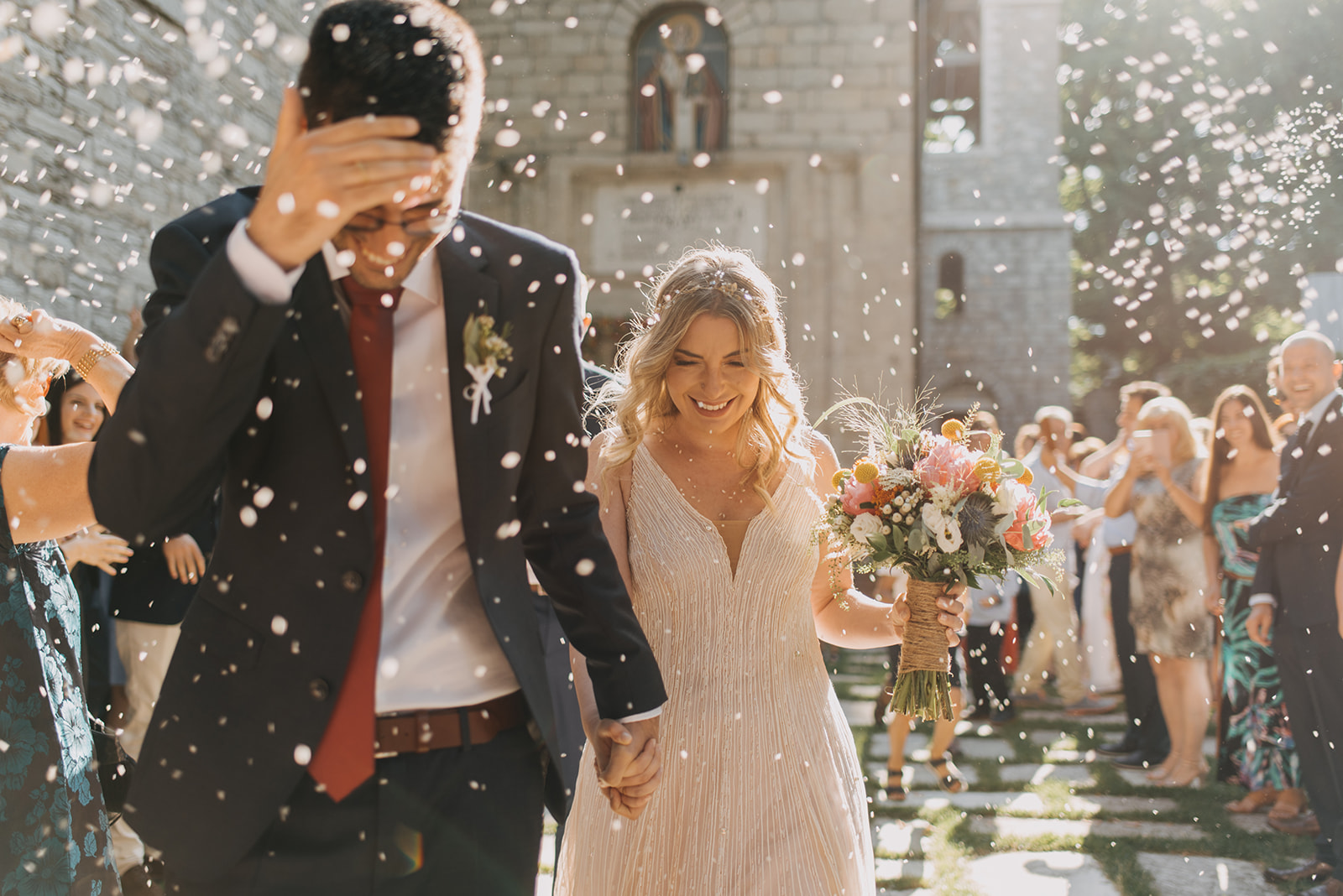 MOUNTAINOUS OUTDOOR WEDDING IN NYMFAION, GREECE
KATERINA & KONSTANTINOS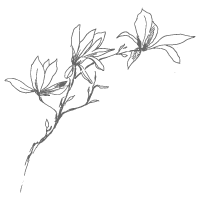 Lonely beaches are very popular, but what could be dreamier than getting married on a mountaintop, surrounded by all of nature's glory? Mountain weddings make a unique alternative to the standard beach destination wedding.
Nymfaio is a traditional settlement of Mount Vernon, in Northern Greece. It has been singled out as one of the ten most picturesque villages of Europe, according to UNESCO. This fascinating village with stone built houses and cobblestone paths, surrounded by a breathtaking beech forest, looks like it just came out of a fairytale book.
Katerina and Konstantinos travelled from Germany to get married among family and friends in Nymfaion, which combines remarkable beauty of nature, a distinctive glorious past and unique traditional guesthouses. La Moara is like that... a traditional stoned guesthouse and we decided to have the wedding party in he backyard.
Most of the quests stayed at the various traditional guesthouses all over the village and they enjoyed the the breathtaking scenery, access to the mountains and amazing fall weather and colors.
Our decoration was intended to be simple so as to not distract from the incredible view of the mountain. We chose wild flowers in shades of red, pink, peach and butter yellow. The venue was quite rustic, so we looked for soft, feminine and clean details to help elevate the gathering. we used wooden furniture and we build a stage in the middle of the venue. What we really loved was the lighting! A combination of fairy lights and string lights transformed the whole scenery to a fairytale!
VENDORS
Wedding planning, design & styling: Phaedra Liakou | Photographer: Valentiny | Floral Design: Zelos Flowers | Stationery : Manousenia Design| Music, Sound and Lighting Production: Nikos Xatziioannidis | MUAH: Elissavet Makeup and HairStyling | Wedding dress: Denise Eleftheriou | Groom's Attire: Tommy Hilfiger | Wedding rings and crowns: Prigipo | Venue: La Moara